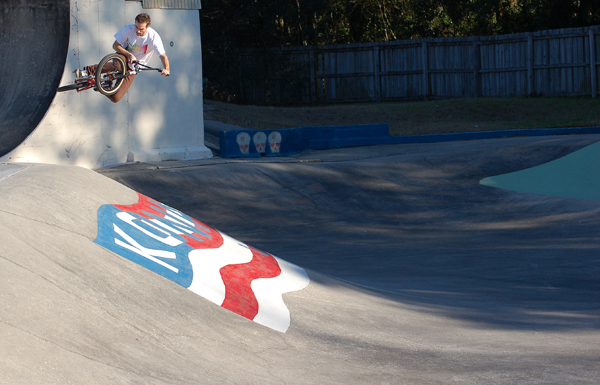 You may or may not have heard of Nice brand, or Nic Ferreira of Holeshot, so we asked Nic, who is helping out, a few questions…
What is your role at Nice Brand?
I'm at NICE brand to help out with basic stuff like blogging, talking to the team, social networking and just helping out where I can.
what can you tell us about Nice brand, and who is on the team?
Nice Brand is parts company,initially developed as after market components on FBM completes . The parts are made in Taiwan and, as well as price point parts for the completes, we also offer dialed aftermarket parts, like the Jenkem stem, Rising Sun sprocket, etc. To me Nice is an innocent BMX company. We're focused on the simple side of things and hopefully our small team as of now reflects that. Currently our team is John Ivers from Oakland, CA and Garret Guilliams from possibly the weirdest name for a city, Waterloo, IL. We also help out a few young guys and hopefully will be expanding the team a bit in the future.
How can people fine out more about Nice?
First they can check us out at nicebrand.net, from there they can peep our FB and Twitter, or just email me at nick@nicebrand.net. They can also keep their ears to their underground and talk to our dudes Ivers and Garrett if they catch them out cruising!
Any plans for new or awesome shit in the near future?
Yeah we have a small clothing line coming out which is looking sweet, some new aftermarket parts, namely our nylon pedals, and hopefully a short promo DVD!
what gets you stoked?
A lot of stuff but mostly nice people, no pun intended. But yeah, nice people and easygoing days that involve riding bikes, drinking a couple beers and making stuff.
Can you tell us what parts nice has to offer?
We offer Miso grips which look like a rad modern take on tentacles, the Rising Sun Sprocket, which if you ask me is one of the best looking sprockets out right now. It's only available in 25t and 28t but I'm hoping we can add a few teeth for the dudes who aren't fully happy with a 8 or 9 tooth driver. Also we have those sick Lotus forks. Not too slim at the bottom but they aren't CB4KS either you know? I'm actually real psyched on those as well. And right now we have a few different seats. A normal slim pivotal available in black. This green canvas seat that is also pivotal. And to compliment our easygoing attitude a hemp pivotal which is available in natural only but shortly will be out in dyed black. I can't wait for that. Strong material and a color that will match everything!
what makes Ivers such a a badass?
Ivers is a rad due because he gets sick riding pretty much everything and does so all the time. When most are putting their bike down, he's still blasting airs and bump jumping everywhere. Same with Garrett. He rides everything and doesn't associate himself with any one terrain. One time I rode a wooden pole jam into grass for like three hours with him. He's down.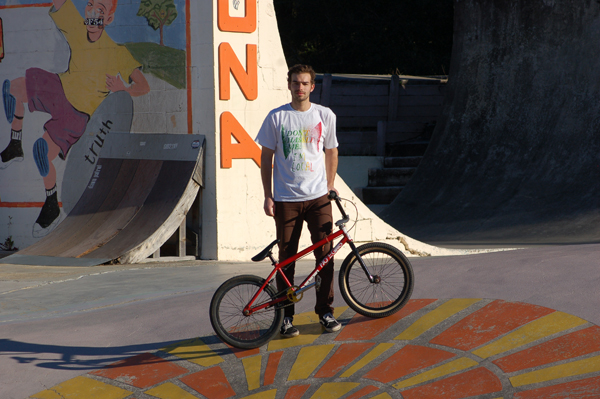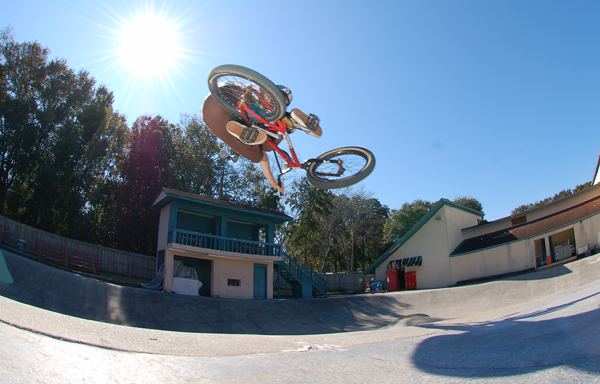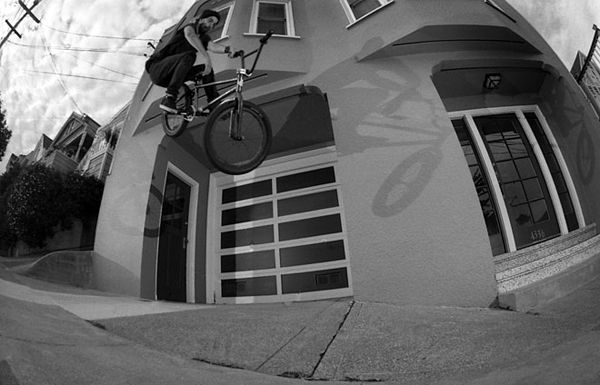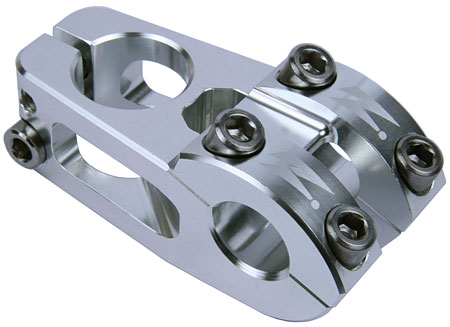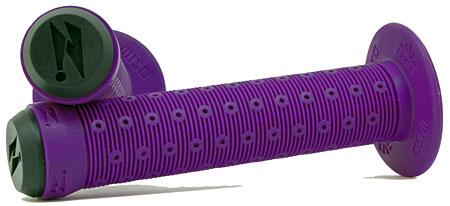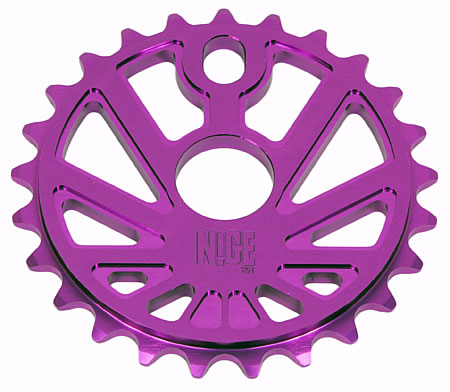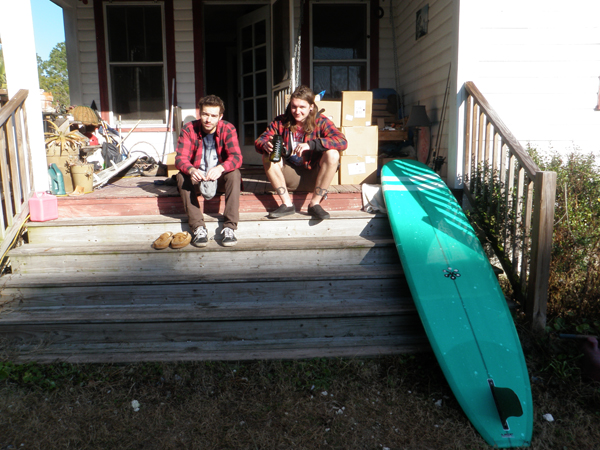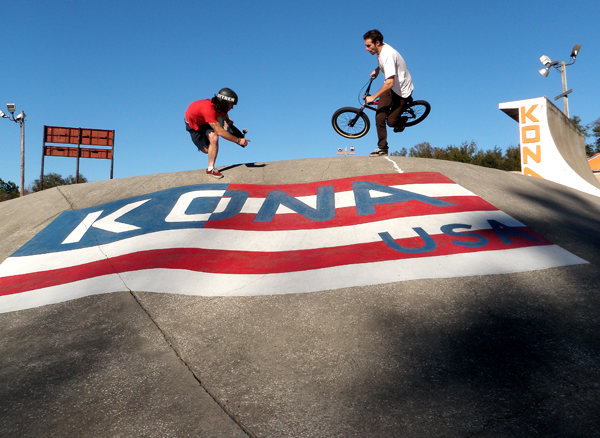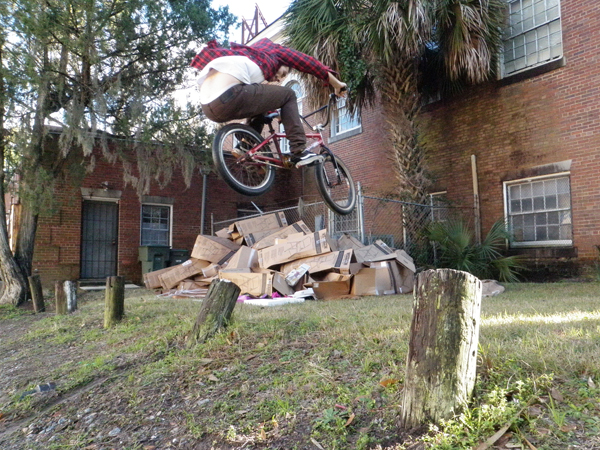 Originally Posted by steve crandall