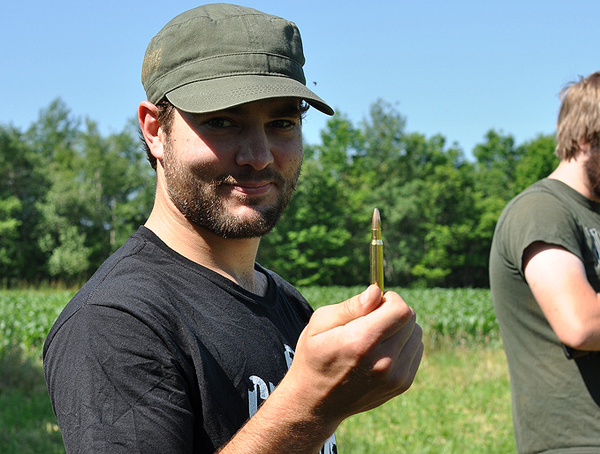 After a few years at the welding booth at FBM, Johnny Corts steps down today to join his brother Mikey on the road, traveling, adventure seeking, and exploring the bike riding side of BMX. Johnny has been an integral part of FBM over the years, welding bikes, riding on FBM trips, making playlists, building customs, and more. Avid action thriller movie buff and self proclaimed worlds smartest man, Johnny will remain a part of the family, and we are stoked for him, as well as proud to have had on board! Thanks Johnny, and good luck on the road!
John Corts Edit from jon walley on Vimeo.
John Corts- From Don't Buy this from FBM BMX on Vimeo.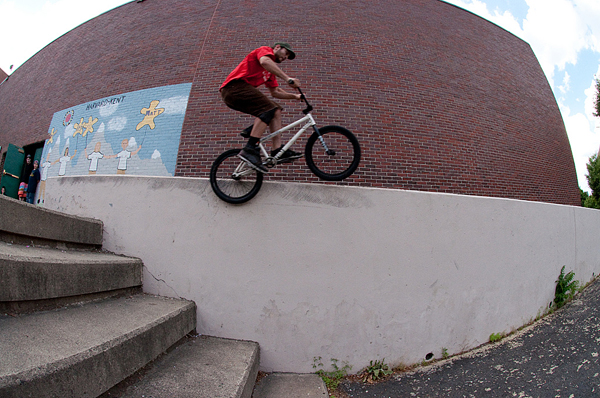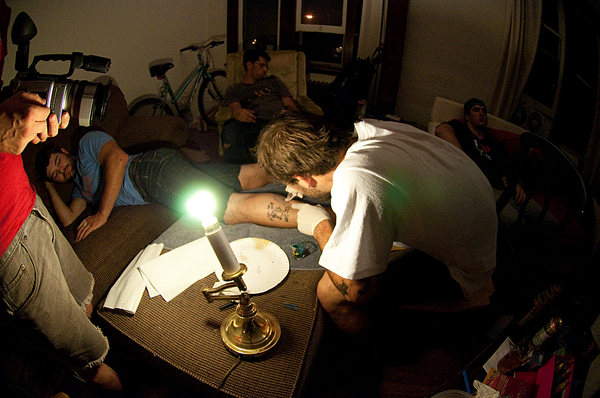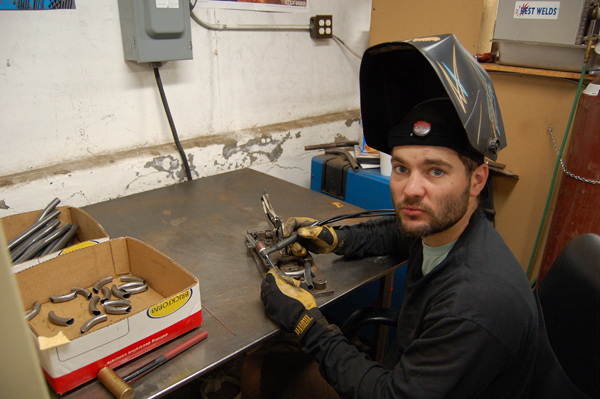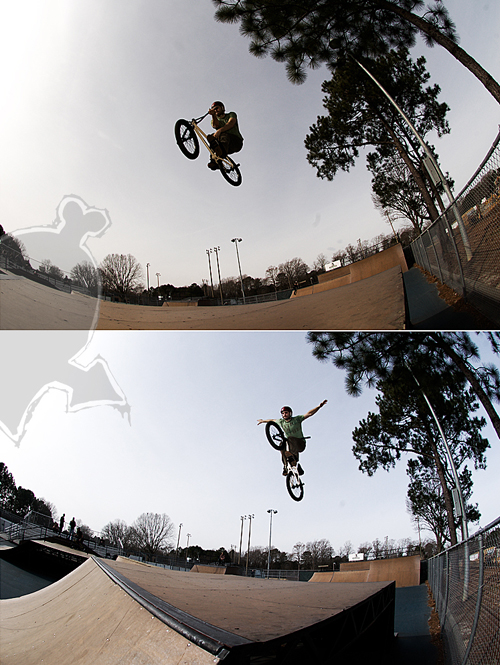 Originally Posted by steve crandall