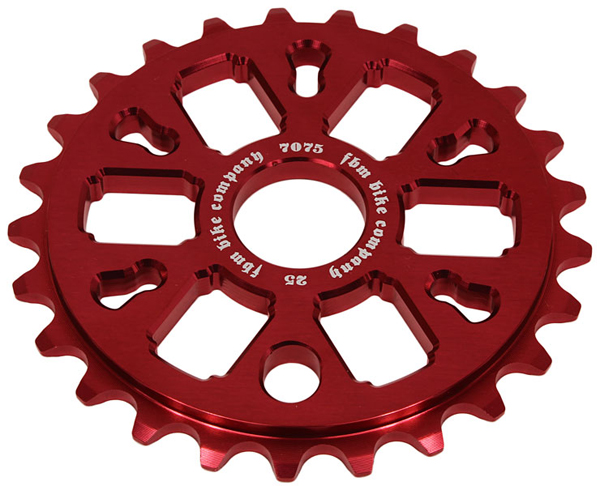 Sixer Sprockets, Pivotals, New Double Fister grips and Much more are now available through Last Call Distribution.
You can get all the spec and info on the FBM Products page.
The Sixer Sprocket comes in 25 and 28 teeth, is 2.6 ounces of CNC machined 7075-T6 Aluminum, and Looks kick ass!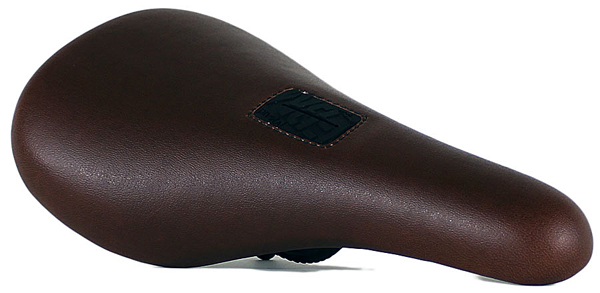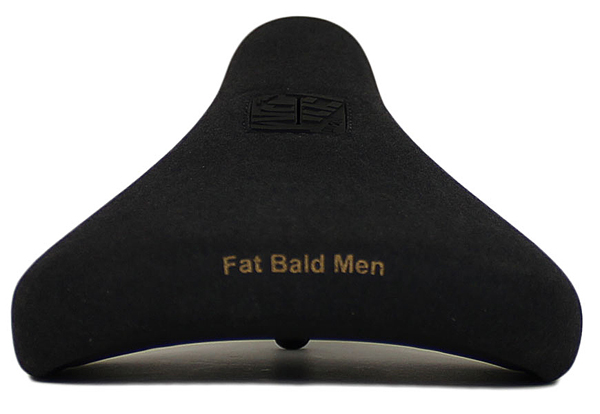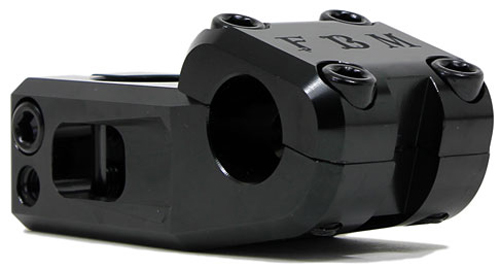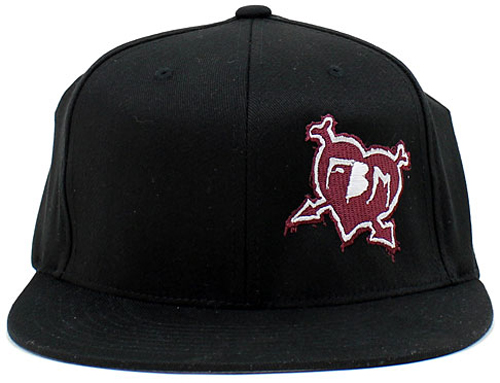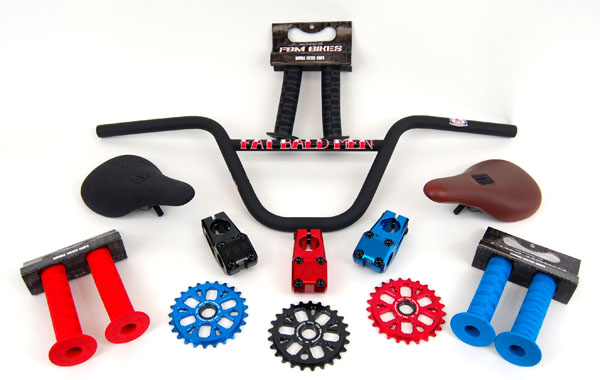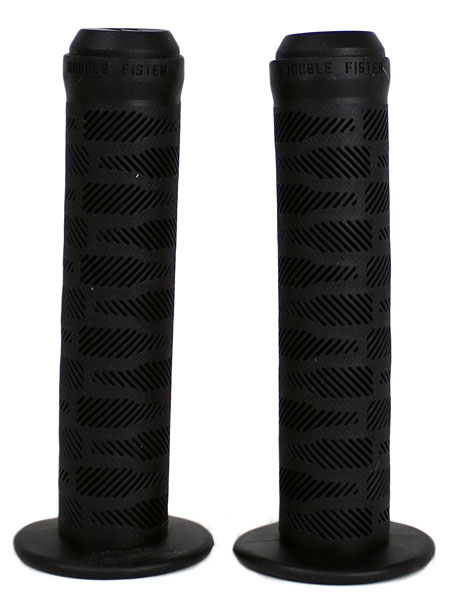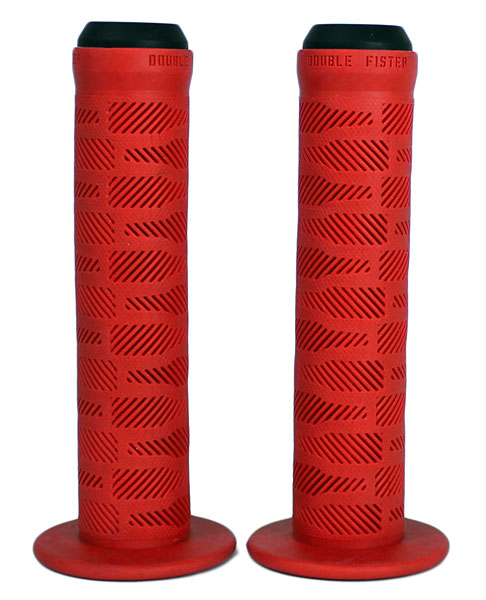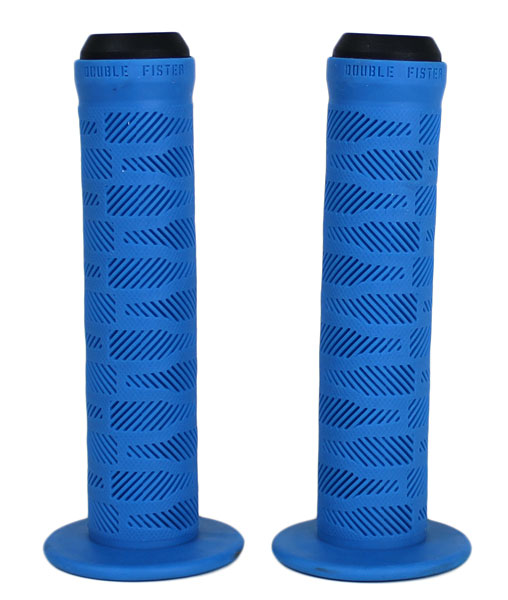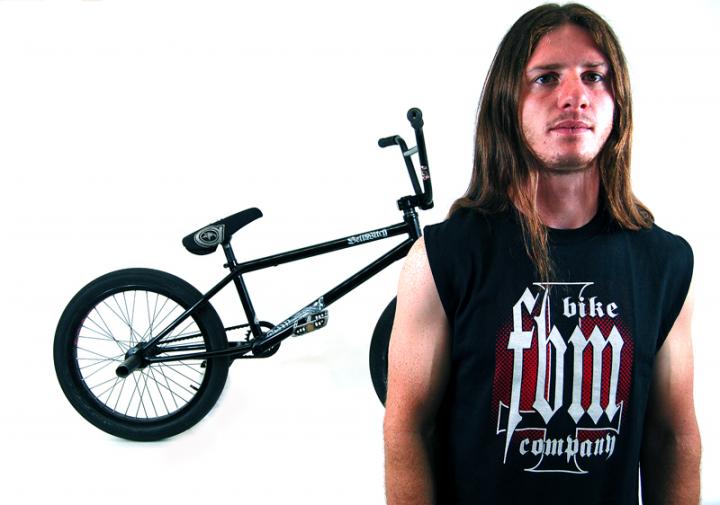 Originally Posted by steve crandall