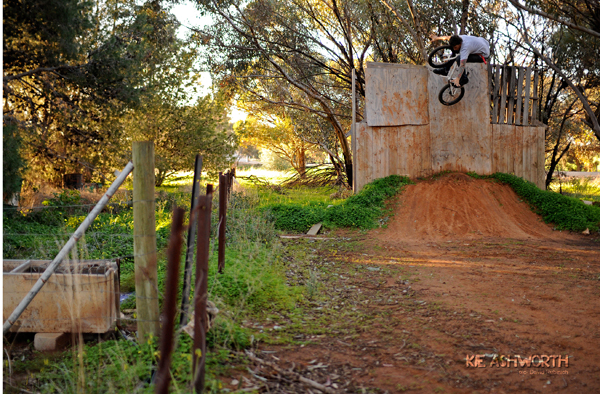 For BMXmas, Filmer/ Producer Joe Stakun was friendly enough to unleash the FBM Movie "I love My Bicycle" on his Vimeo account, for the world to see. Some of you might remember when The Least Most hosted it online for a minute, and since then it's hard copies have sold out, so we are extra stoked to be able to share such a cool film!
Since then, Joe has been doing lots of weird stuff, like ESPN shorts, a Japanther video and updating his Twitter. I think he is also doing Stand up comedy, but I think he might always be in character, so who knows!
Thanks for checking out this movie, we hope you guys dig it, and we apreciate everyone's support!
.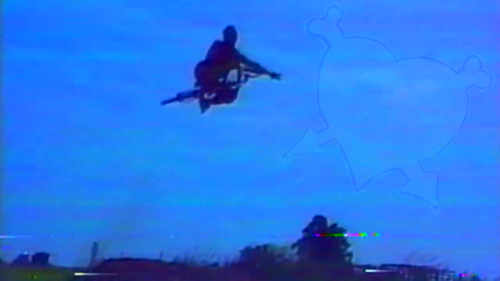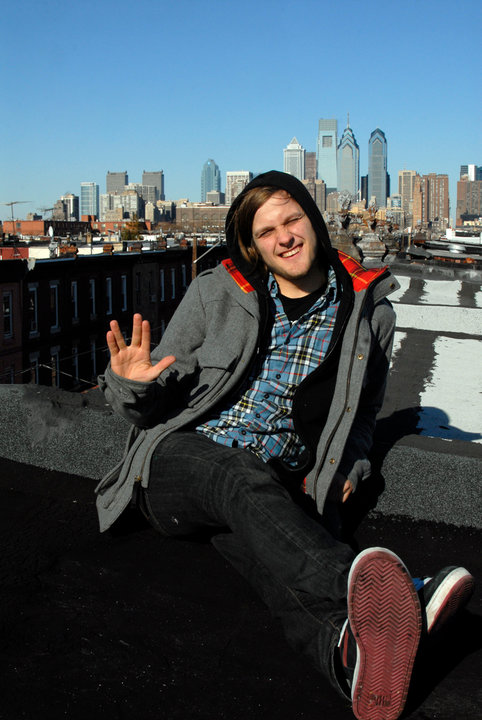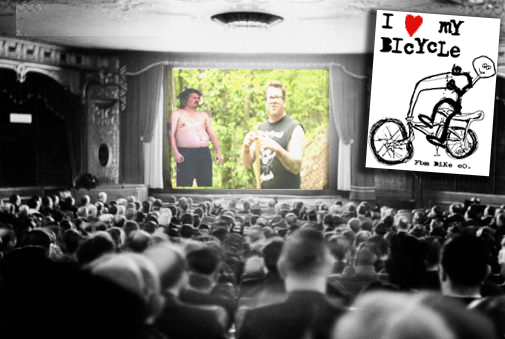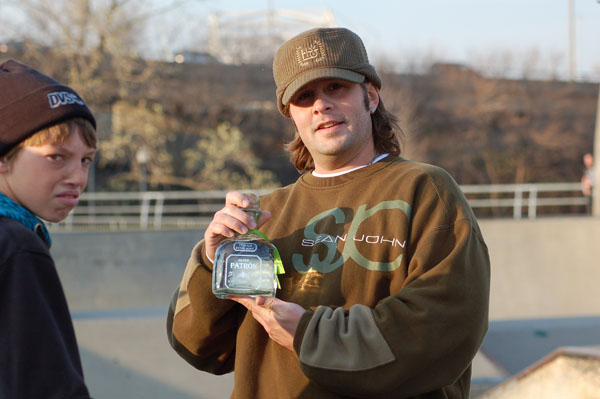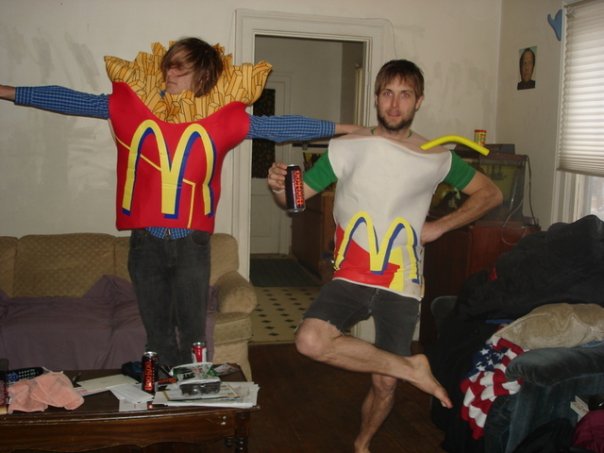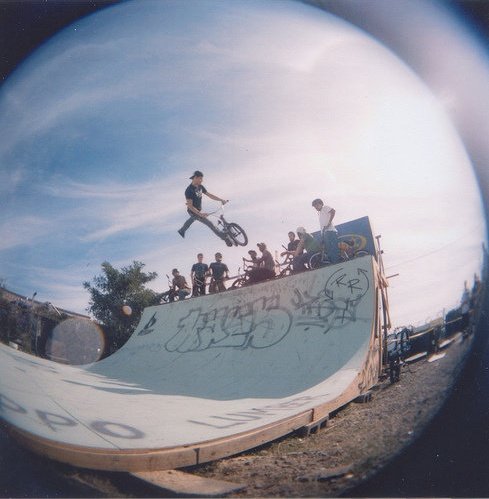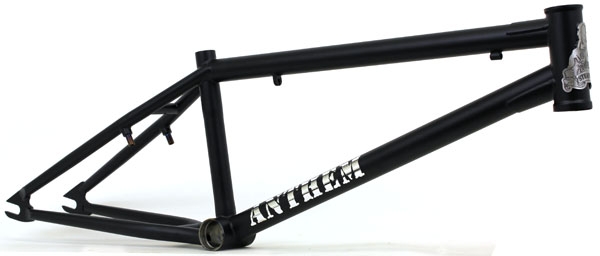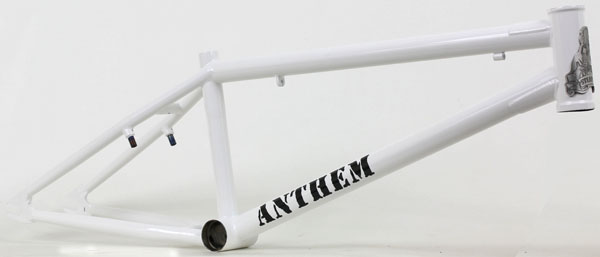 Originally Posted by steve crandall