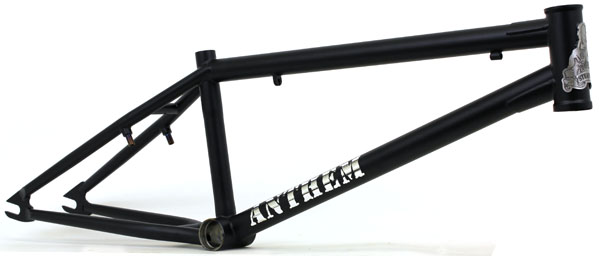 I am proud to say the FBM/Anthem Steadfast are now available, and MAN do they look cool! These amazing frames, built in house at FBM, come with a DVD and silkscreened poster of Gilly shredding POSH! So Stoked!
I want to say thanks to Stew Johnson, for making such a great video, and working with FBM on producing this special edition frame. Big Dave and Joby built these sucker out of the finest Materials, and Mike, John and Brett dialed in the magic behind the scenes. Riders, and bike shops carrying these things are hyped!
Big Dave, the Biggest Welder in BMX celebrates a Birthday today, he turns four thousand one hundred and thirty years old. Happy Berfday dave! Look for dave lurking around Calgary for the evening, getting wild as usual!
Is it 1998 or 2010?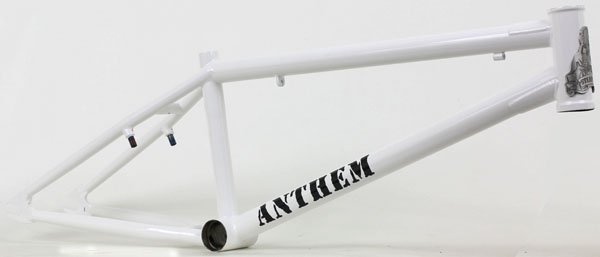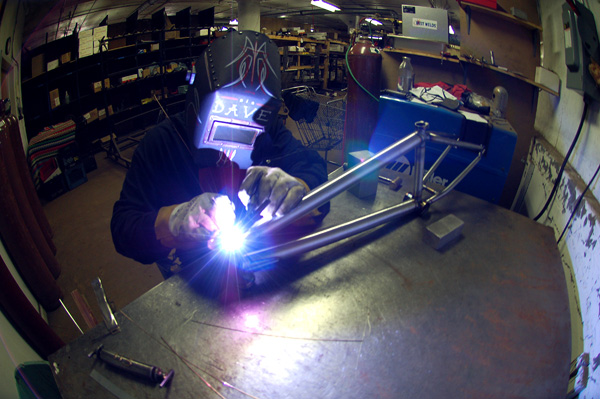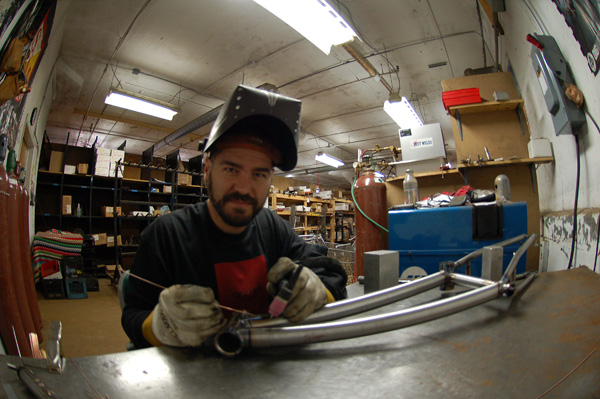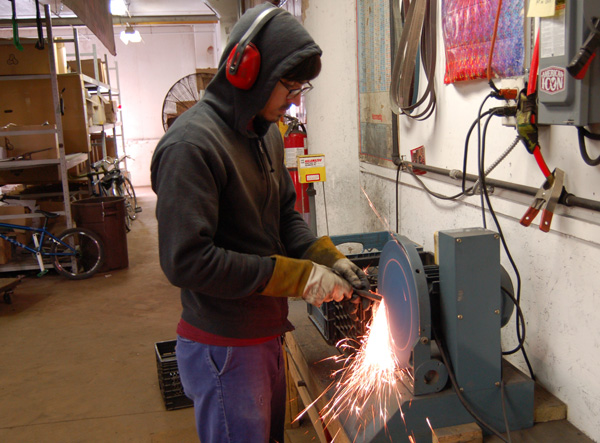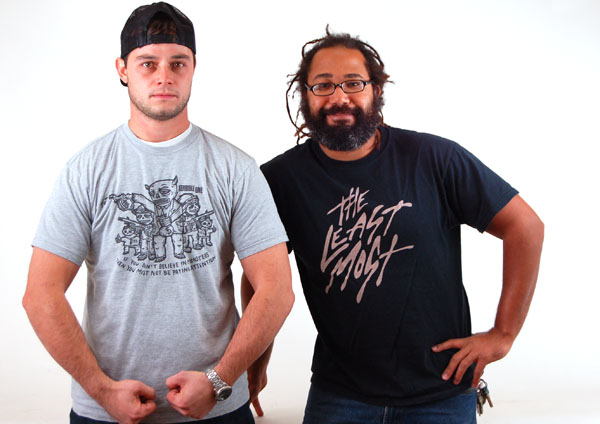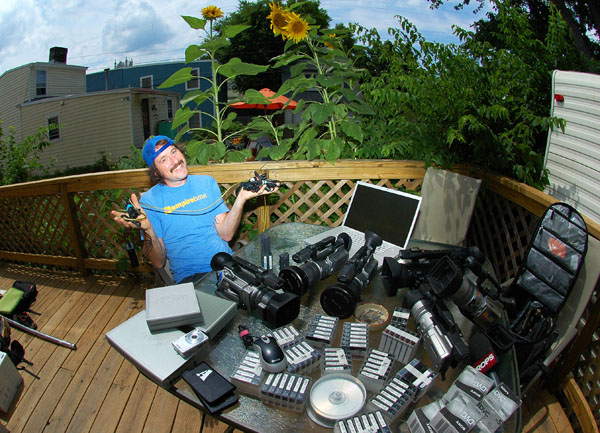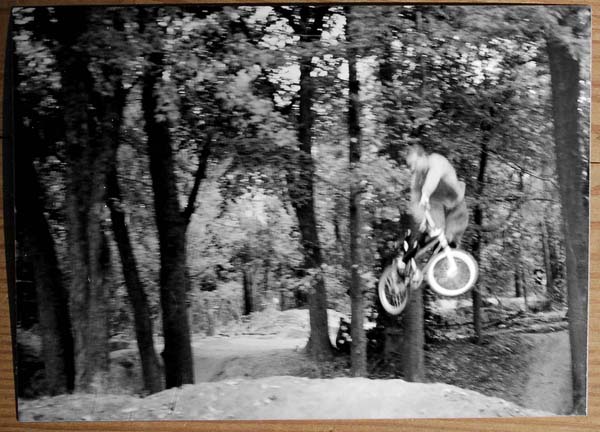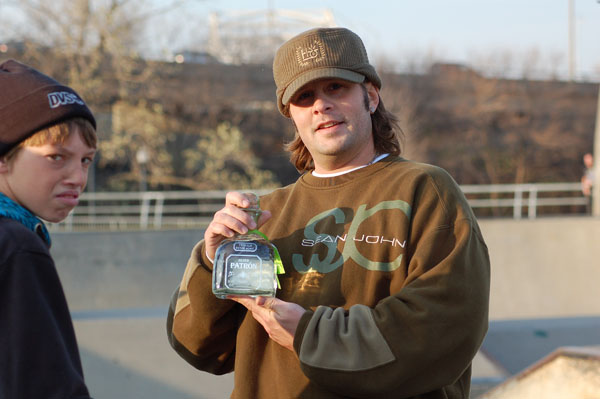 Originally Posted by steve crandall