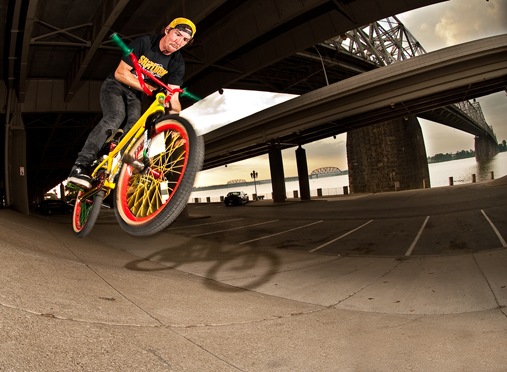 Check out FBM homie "stoked" Vince Smith over at Dig BMX Dot com. Homeboy is getting some shine time, and makin moves, where da 4 loko at?
Famous vince quotes from Vegas-
"The Dog" don't bite… unless ya ask.
" What's up with them hoes tonight?"
" Damn! This is some good shit."
No Kidding….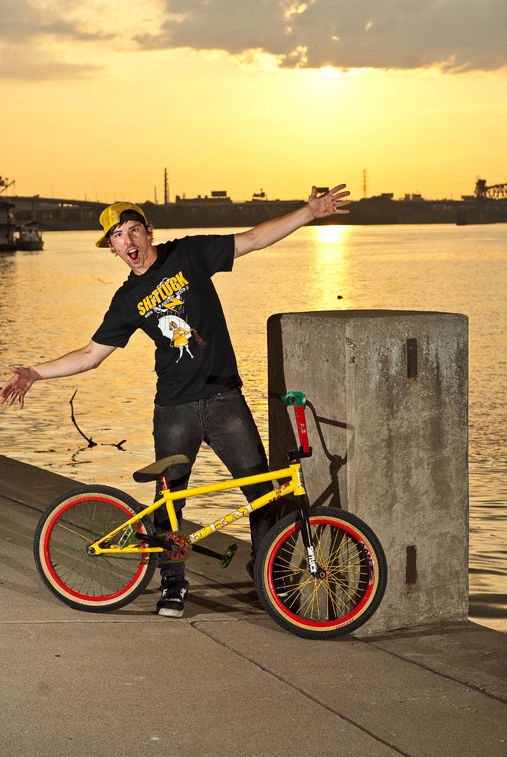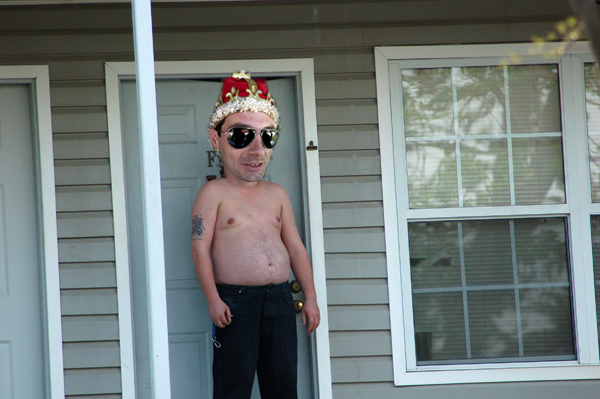 Originally Posted by Steve crandall