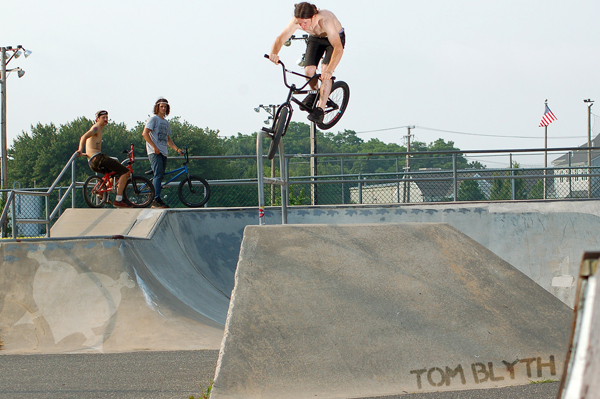 The highly anticipated Gypsy Caravan 3 tour DVD is available now, with riders form FBM, Team Major Air, Recycles/ Blacken/JNKFD, Circuit BMX, Super BMX, Holeshot, Credence and Bonedeth!
Check out the new Gypsy Flipbook on that link, for pics, and the trailer below…
For FBM Videos and archived Flipbooks check out our media page, lots of goodness to check out.
Fun this weekend as well, check out the flyers, for Wormz' frame release party and art show!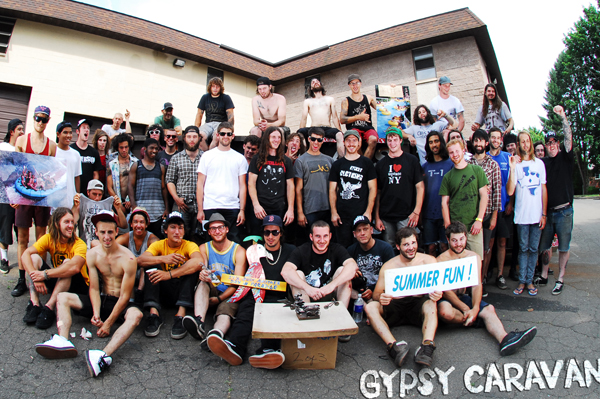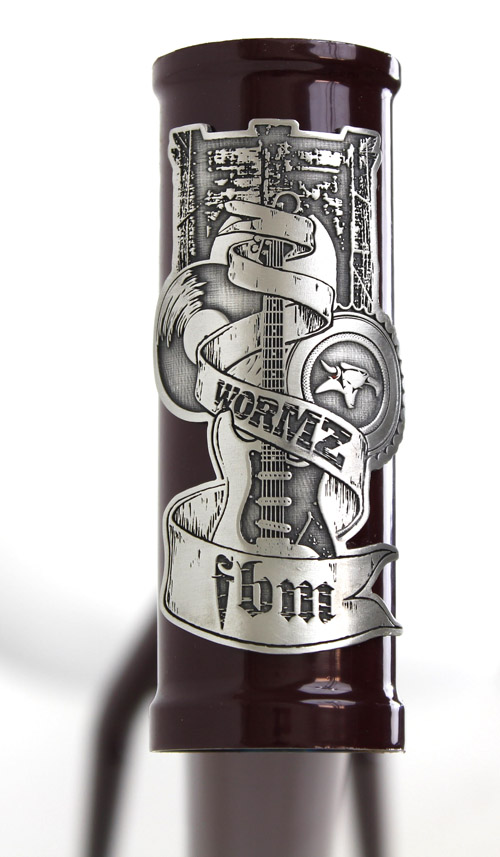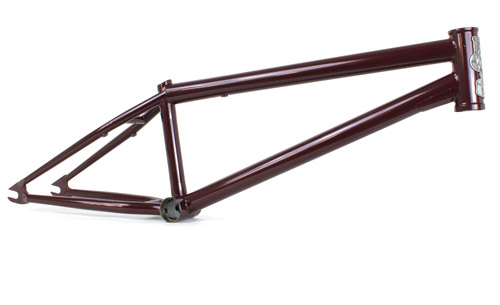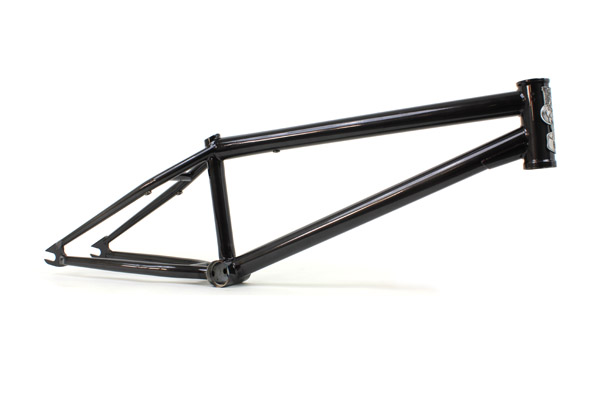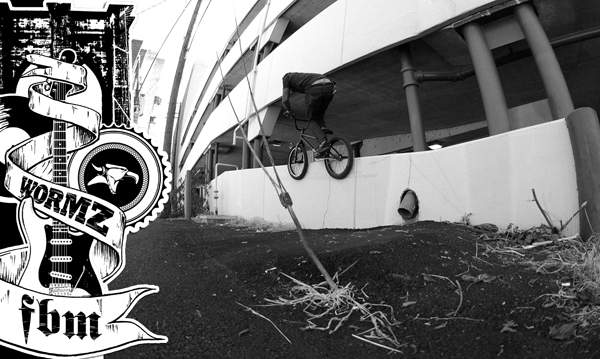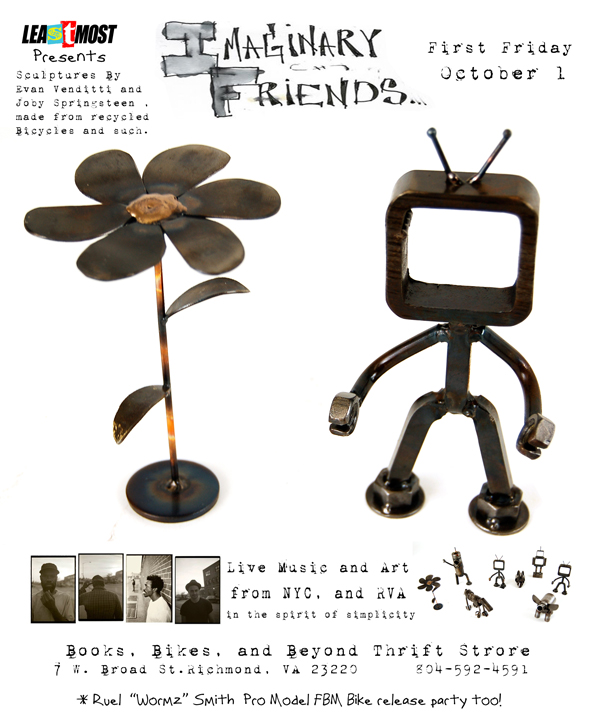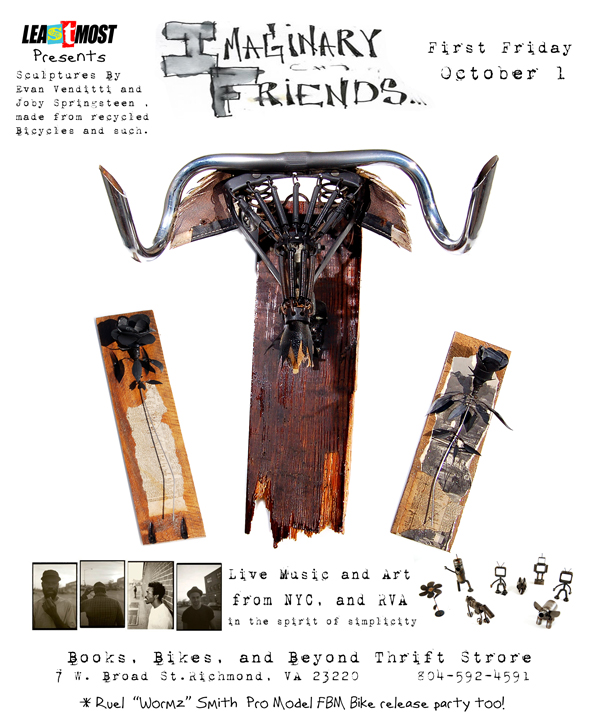 Originally Posted by steve crandall