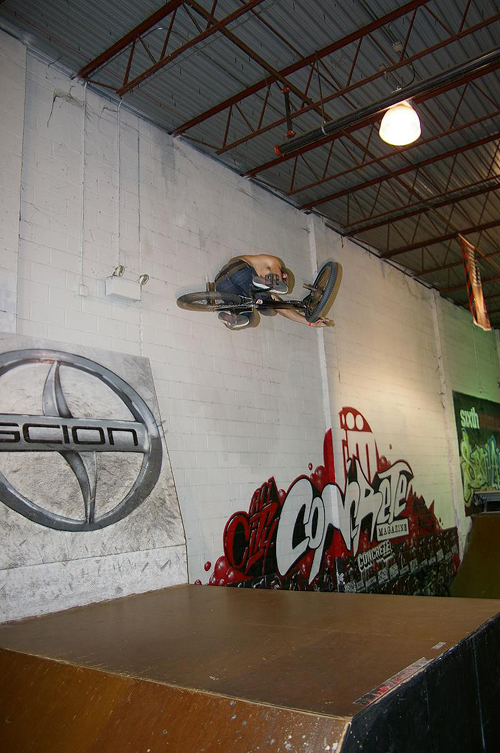 Kie Ashworth and his good friend Chauncy are on the way to the East Coast, in a borrowed jeep cherokee, and currently in the sweltering heat of the Nashville area, and headed to Louisville Kentucky!
Heres some words from Kie- thought i would fire a bunch of pics over of what Chauncey and I have been up to the last 4 days or so…
so pretty much we had been choosing a park within driving distance, driving there riding, getting a motel and going to a steakhouse and doing the exact same thing the next day. we are now in nashville tennessee so i think its safe to say we are pretty much across the country. its funny how people still say "yall" everywere we go…
it had been pretty hot the past few days so we started hitting up water parks also, they seem to be almost everywere..
we been to a bunch of cool parks, some with full pipes etc, the oklahoma park was my favourite, we rode that both days we were in town.. definitly a fav so far..
today we rode 6th ave and also another one next to a big water park which served its purpose..
we also went and did a tour of the jack daniels distillery which was a highlight..our tour guide rocked a massive wedgy as u can see from the pic..
tomorow were driving to louiville to meet mike corts and stay there with him for a few days before making the drive to crandys by the weekend..
anyway, i hope you guys are good and having fun..- Kie
Re do on the Vimeo's from Last week, and the Product shots that JP uploaded Via Taiwann As well, Get Stoked!!!!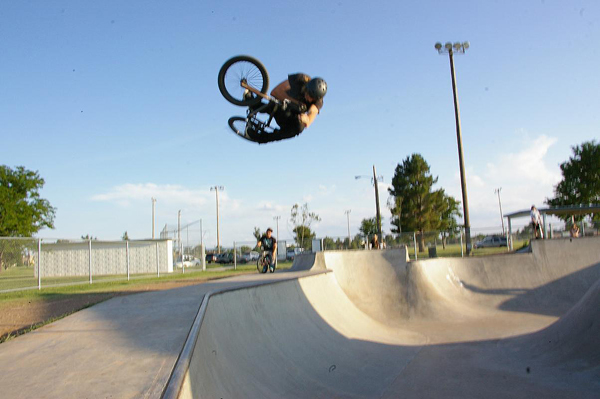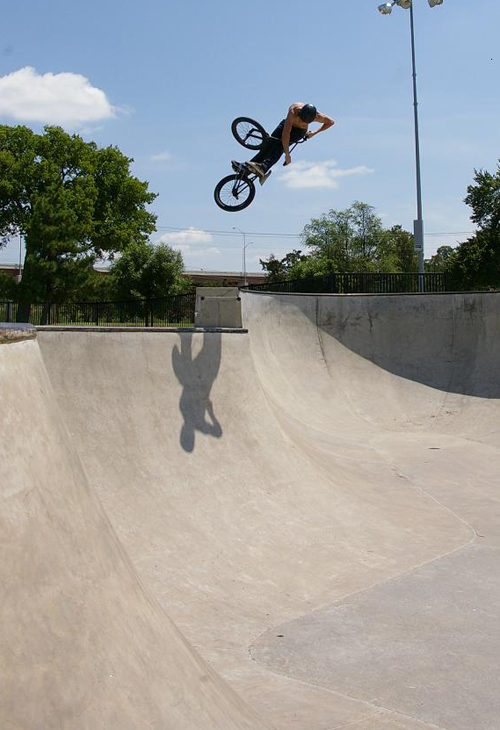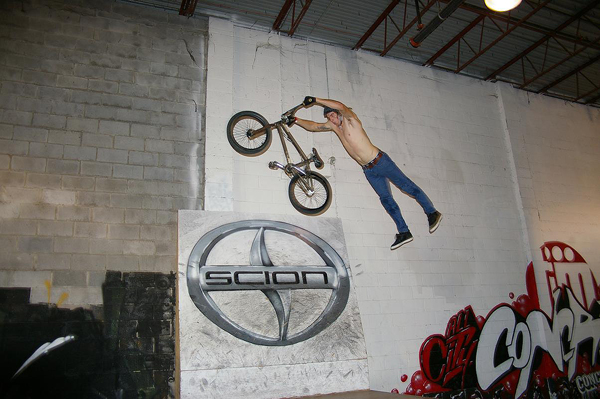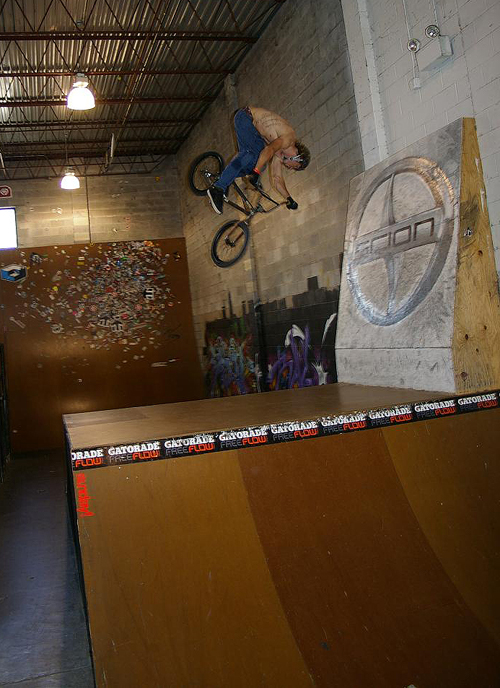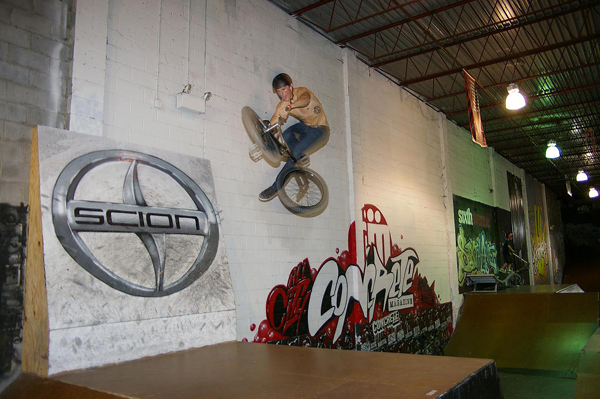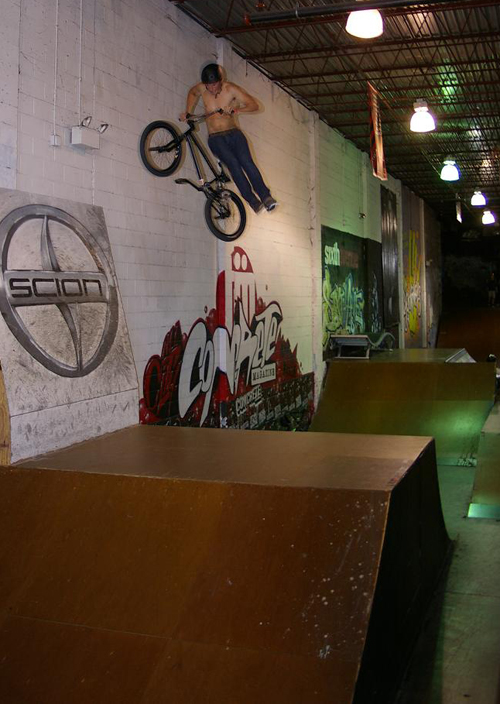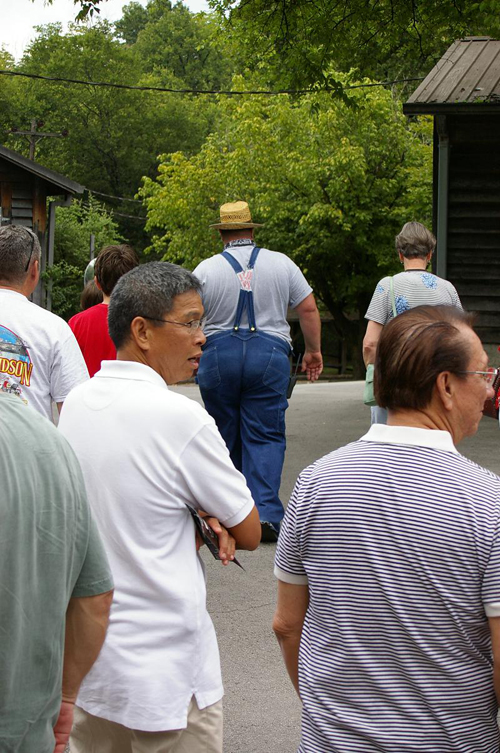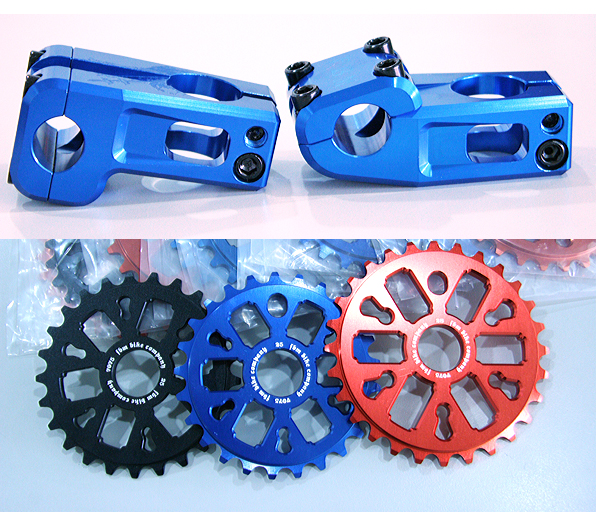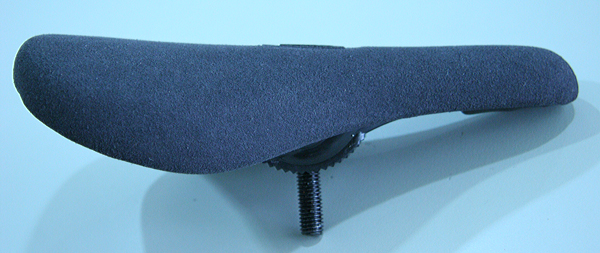 Originally Posted by steve crandall