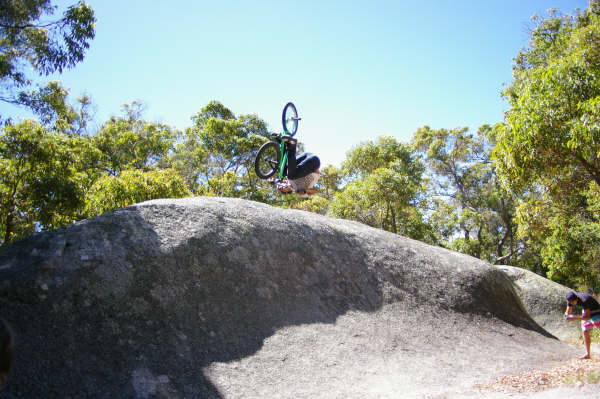 Kie Ashworth sent over a couple pics from a recent trip to Adelaide, where he shredded a rock, and partied like it was on sale for $19.99. Stoked on that guy.
New FBM hats are in stock now as well as all the new FBM shirts…
We are doing a new side blog on the site, FBM OG, (fbm owners group) where we will be posting peoples rides… peep it. heres Joel Barnett as well, rocking a mustache and the new FBM judas shirt.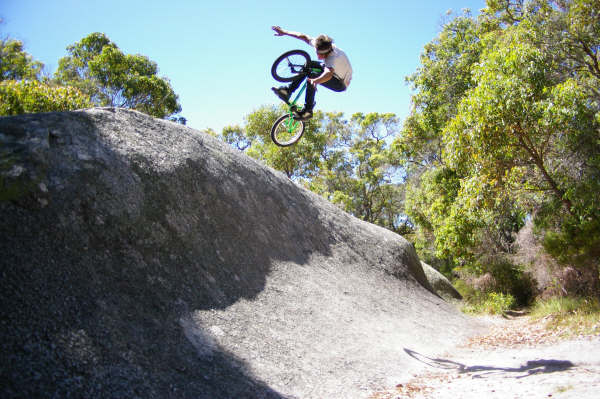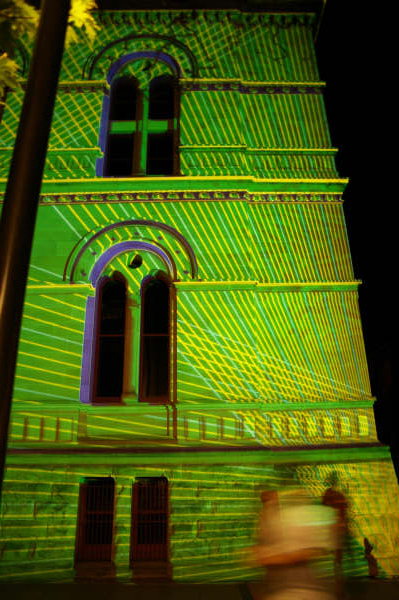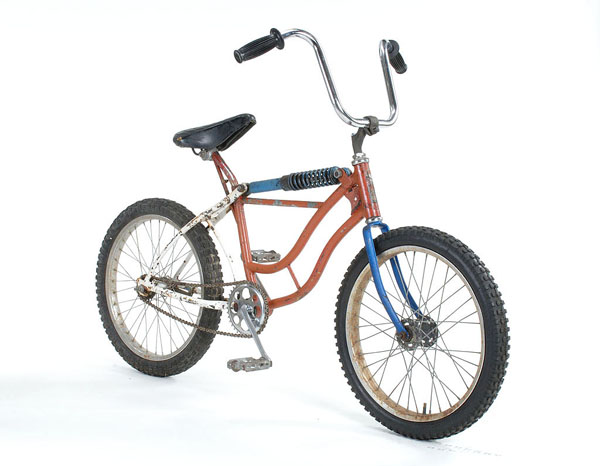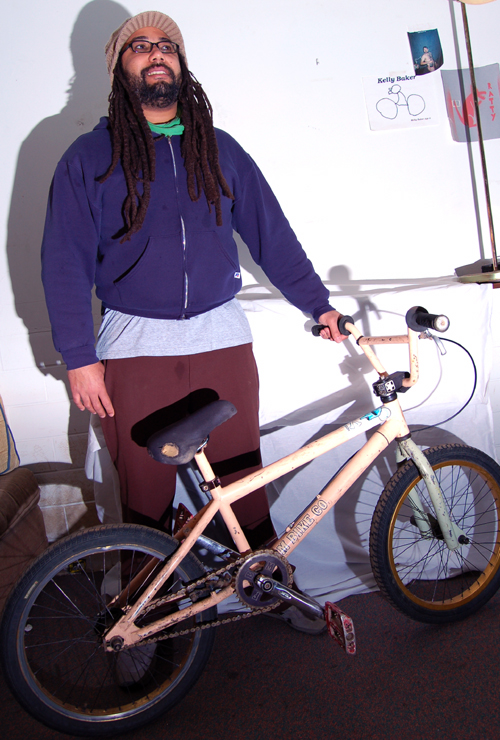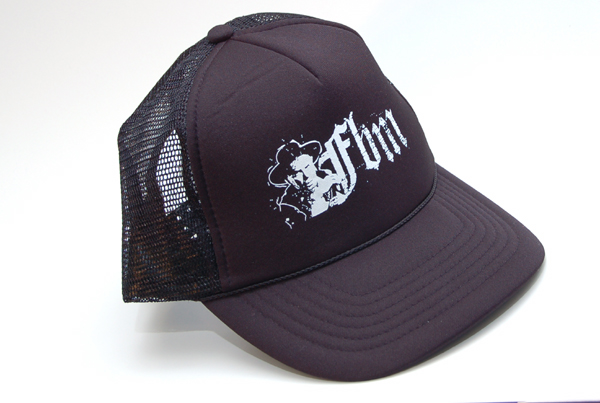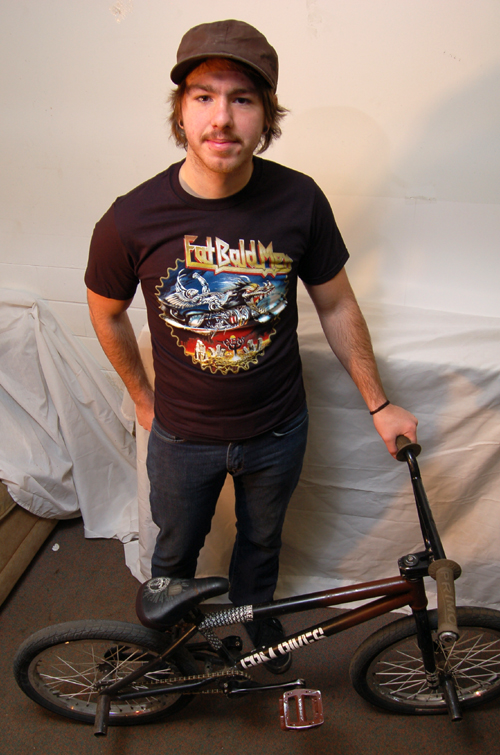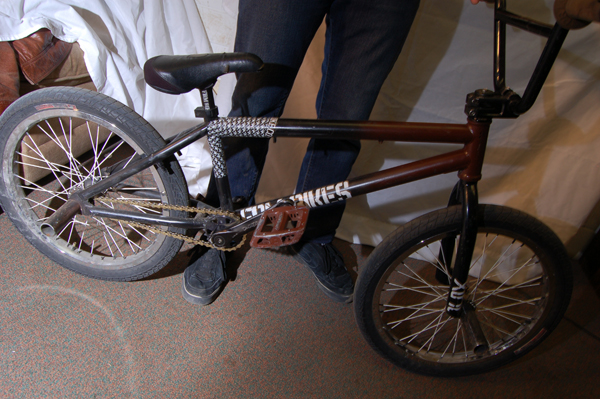 Originally Posted by steve Crandall