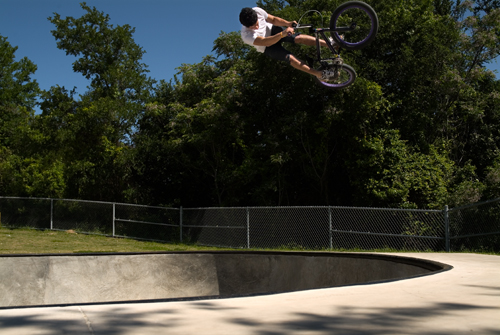 The new Joint frames should be available any minute now, so Call up John Lee, at Last call and make sure you don't miss out. Aaron Ross Pro Model Stairmaster frames are in stock as we speak, so give us a shout, available in Green, grey, Trans Black, Turquoise, etc… Its is one sweet whip. Chris hallman sent this pic of Tony airing the shit out of a bowl in texas. Its awesome. Chris is a legend. A few other pics from DevDawg of Aaron and Tony, as well. The capitol bunnyhop whip pic is great, check Devons site for more sweet pics. I got coffee from a guy with an insane clown posse tattoo yesterday. That Freaked me out.
Tony Hamlin got an MRI on his shoulder yesterday, we'll keep you posted on that, hopefully he doesn't shit the bed on us, and Kelly Baker is awesome.
In other news, Life's a Beach, Lets Party… Now playing jawbreaker-Bivouac.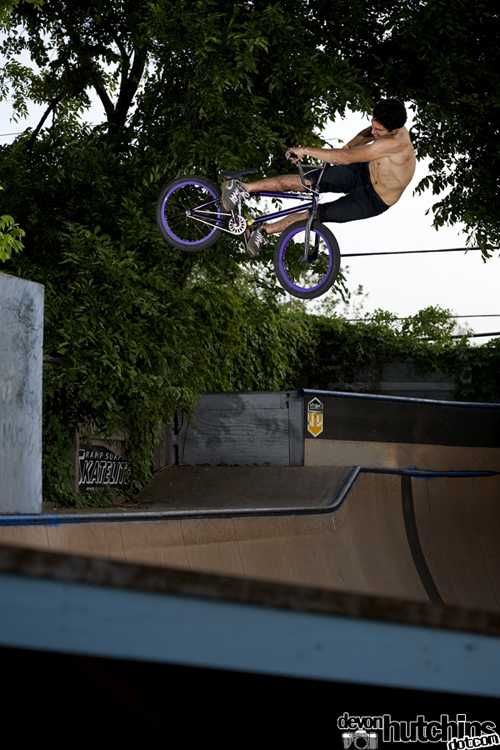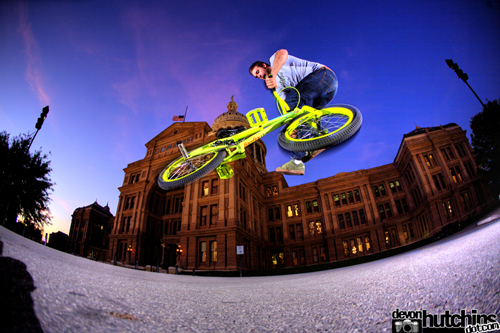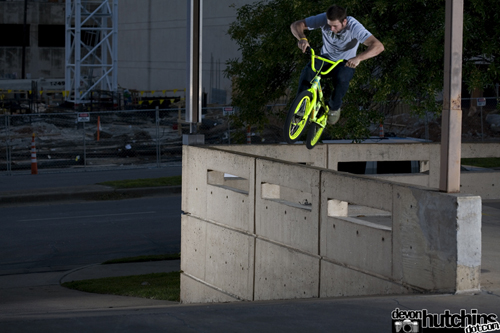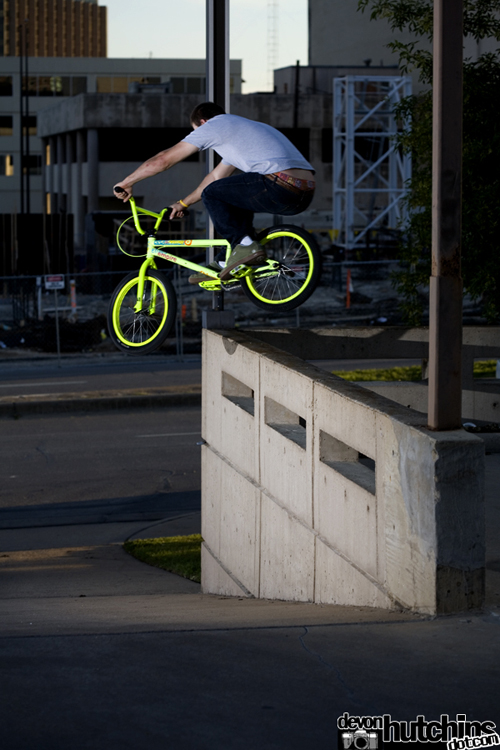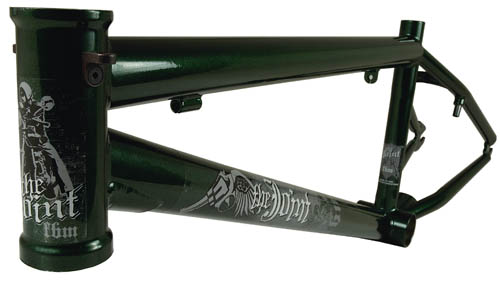 Originally Posted by Steve crandall