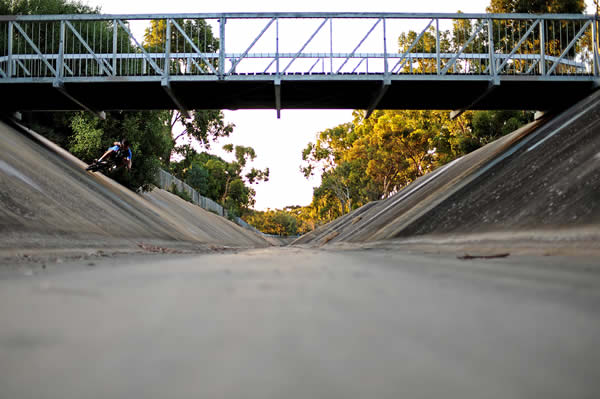 You want the thunder? you got the thunder… Thats what Cornpie yelled at Fisher in the hotel room in Austin Tx, way back during the FBM/T1 comp at ramp ranch like 10 years ago. He was yelling and threatening fisher becasue he had thrown his Ginch stole christmas sweathshirt out the window..
Anyrate, the real thunder is with Jamie Moore in Australia, peep his interview Here and check out more FBM in Australia at Helensvale!
FBM Custom Bike Build at Helensvale BMX from Helensvale BMX on Vimeo.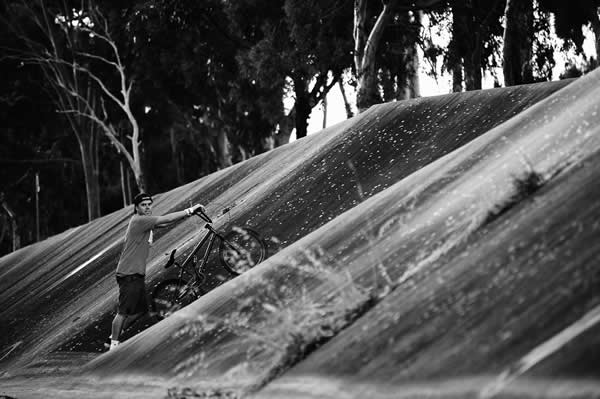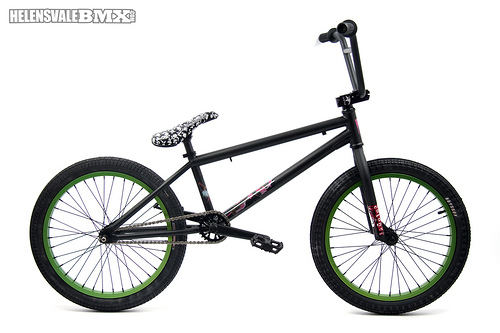 Originally Posted by steve crandall