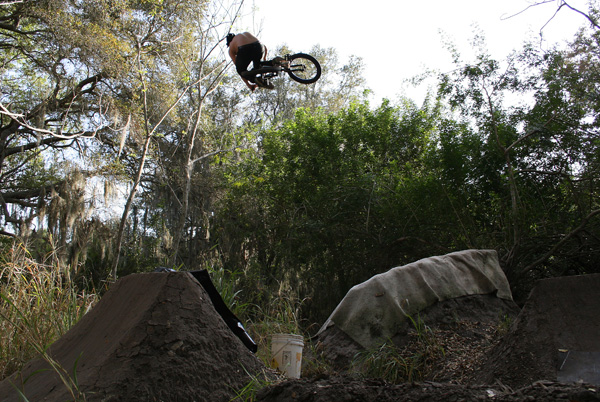 Garrett Ginch has been in Florida the past 2 weeks, getting ready for the sunny weather of the Australian Gold Coast for an FBM/ Stowaway trip with Kie Ashworth, Kenny Horton, Peter Koh, Mikey Corts and More… Get Stoked!
Camping, riding, and some good old fashion FBM Fun down under for the next 2 weeks.
The newest issue of JunkFood BMX Zine is now on the line. Bob Quirk's 5th installment of Bicycle lifestyle as portrayed in photographs is a treat… be sure to check out In The Gnar while you are on the line as well, Nick from Holeshot getting it done!
We also posted a Web Edit easy listening re mix of the Joel Barnett edit,
for people who are NOT fans of King Diamond, click here to check it out!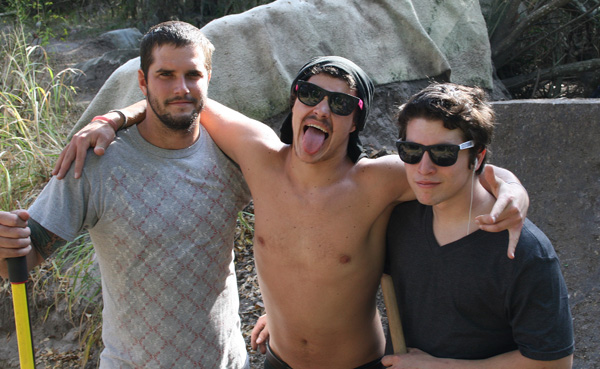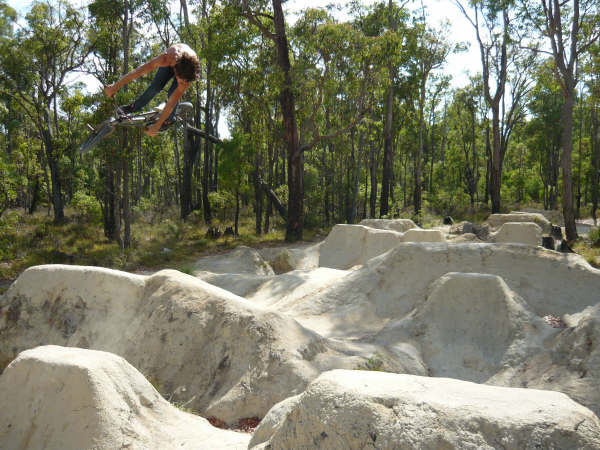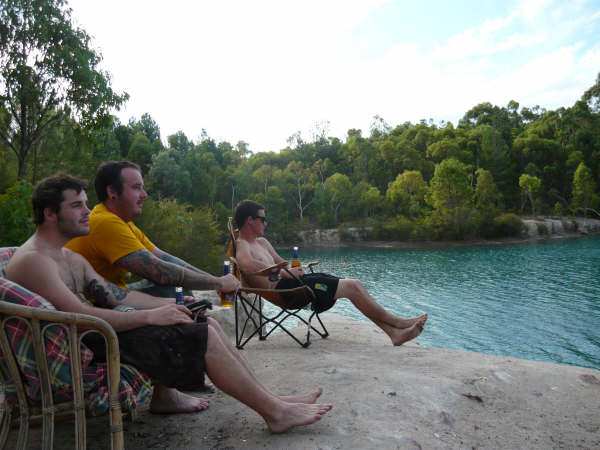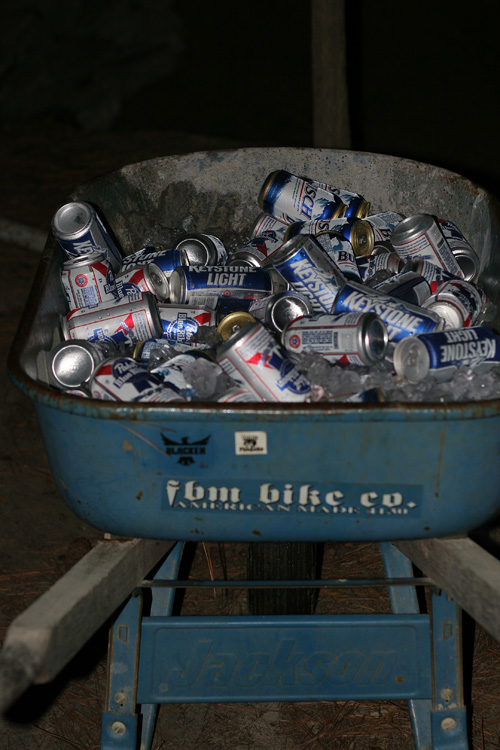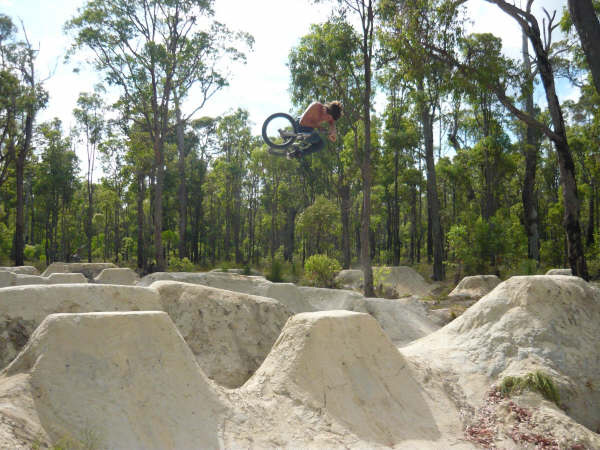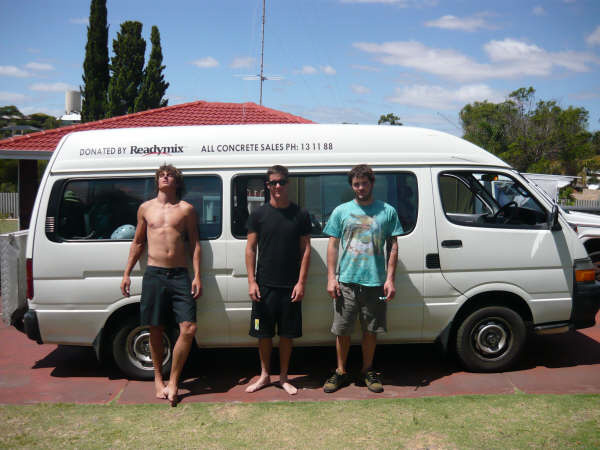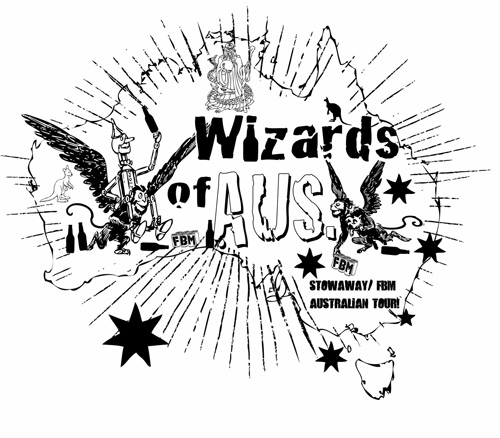 Originally Posted by Steve Crandalls