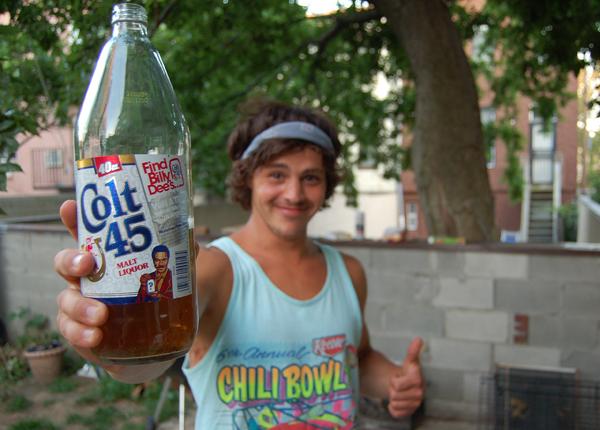 Some Say a cold beer is like a temporary fountain of youth, Others abstain from indulging in petty poisons. Either way, thirsty thursdays are the days when someone recites -" We were all fearless and our parents feared the doctor's bills.." and 2 people get it, and they are all stoked!
If you haven't checked out all the great products available through FBM, navigate around the website, you can get ahold of these dudes or one of our many Distributors to find out how to get ahold of any of our frames, components, softgoods, accessories, or Complete bikes.
This weekend in Richmond is the Anthem Mid Atlantic premiere, at Mojos, Tomorrow is the Philly Showing. Last Night Dick mauls Showed the Video, no word on whether or not team ugly or weasel were present!
Tons of FBM bro time web Videos posted below, check them out and have a great day!
Joel Barnett DSLR edit from FBM BMX on Vimeo.
Latane Coghill from Least Most on Vimeo.
Neil Hise Vid. from FBM BMX on Vimeo.
Eric Hollady from FBM BMX on Vimeo.
TOM BLYTH EDIT! FROM ODYSSEYBMX.COM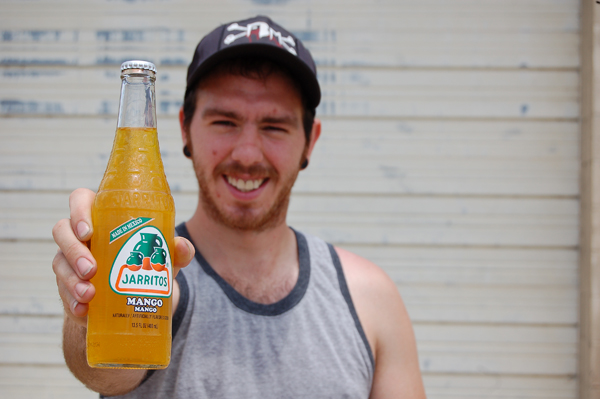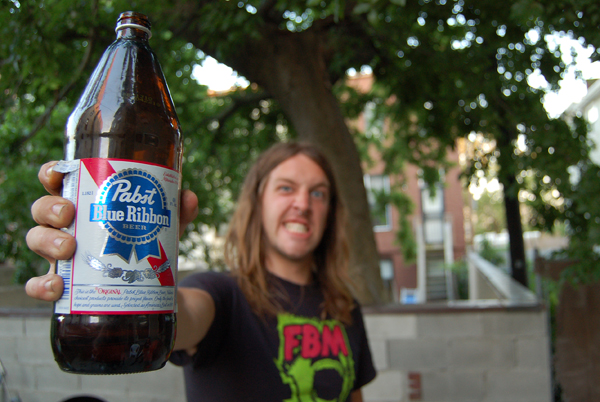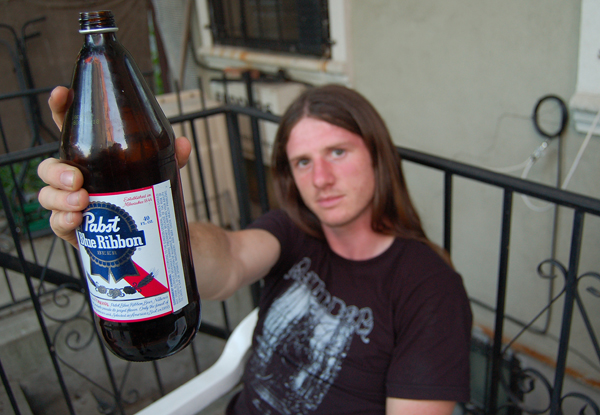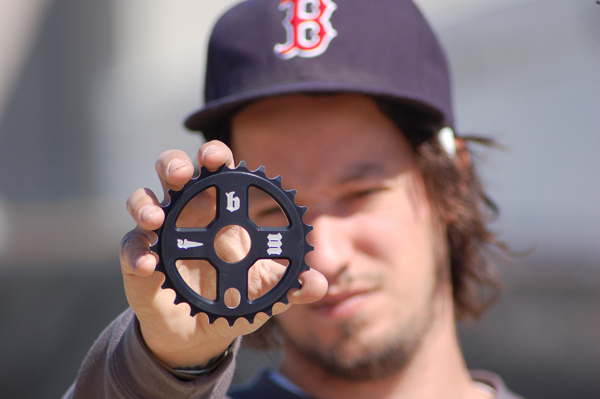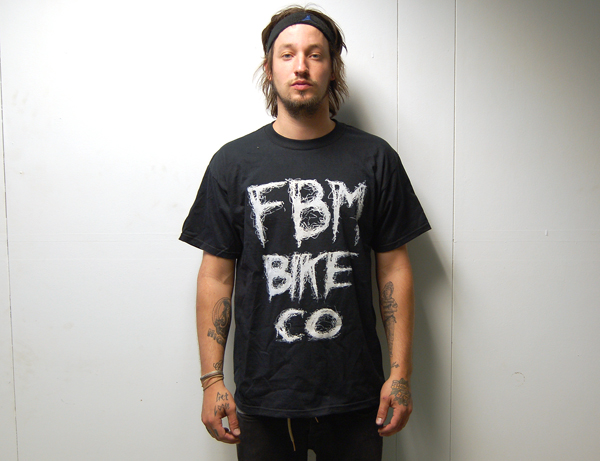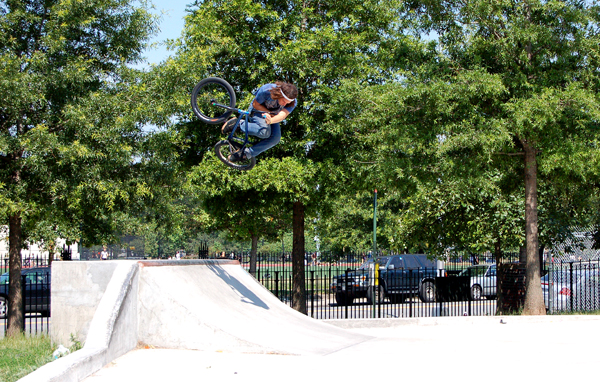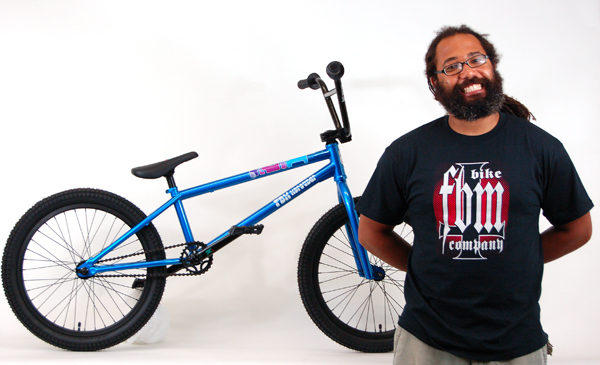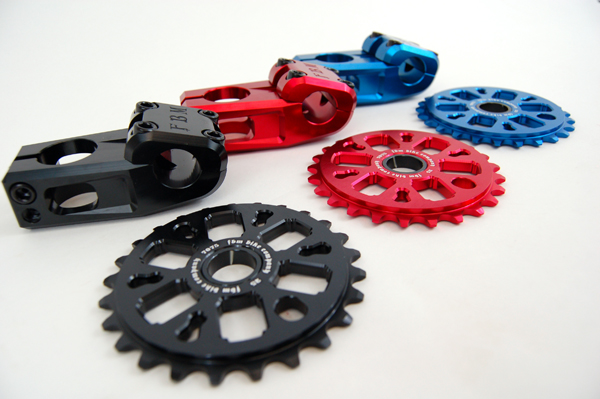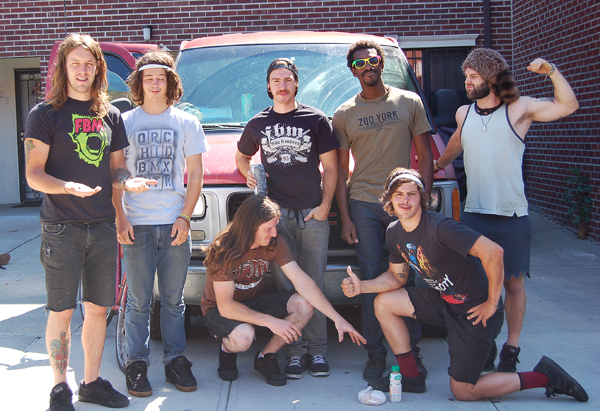 Originally Posted by steve crandall