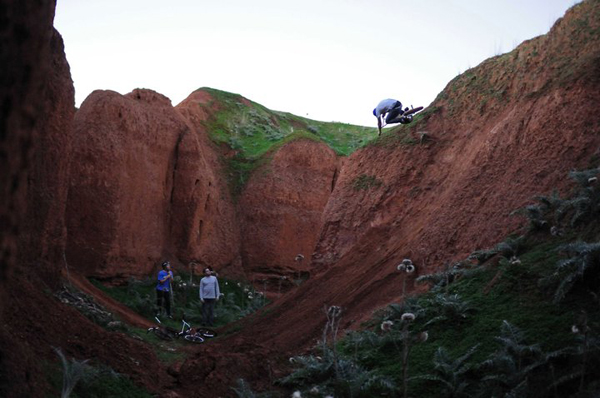 Lots going on around the world of BMX, awesome update on the Stowaway Blog with our good friend Peter Koh, and the Shop he works at, Drift Bikes bike ship in the Hunter Valley, all the way in Australia!
Frenchy's Sent over some videos of the dudes riding FBM in France as well, and Alex from Shore Cycling Sports in NJ sent some pics riding his custom FBM! Included are some pics of the trails jam they had, and some FBM's on the Floor of the Shop as well!
Stokeage! More news soon!

Florent Soulas summer 2010 from adrien delaforcade on Vimeo.
Roland "Chokap" Pellegrin Edit 2010 from Geoffrey Backes on Vimeo.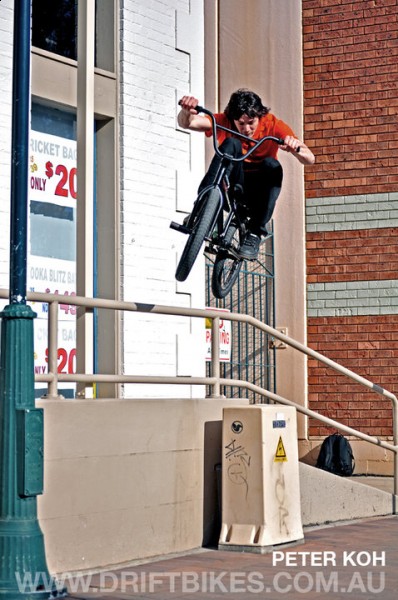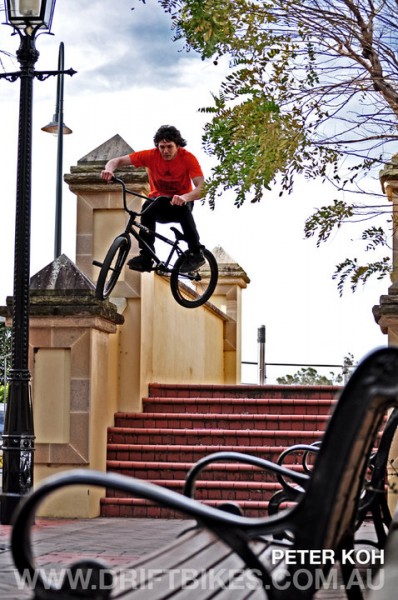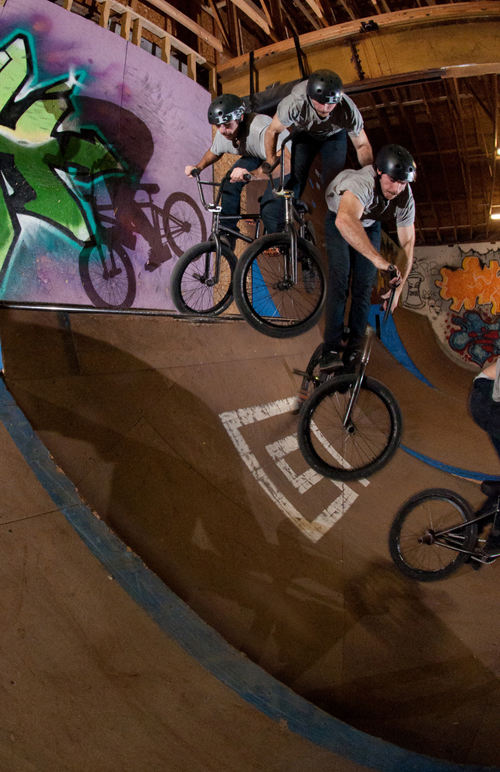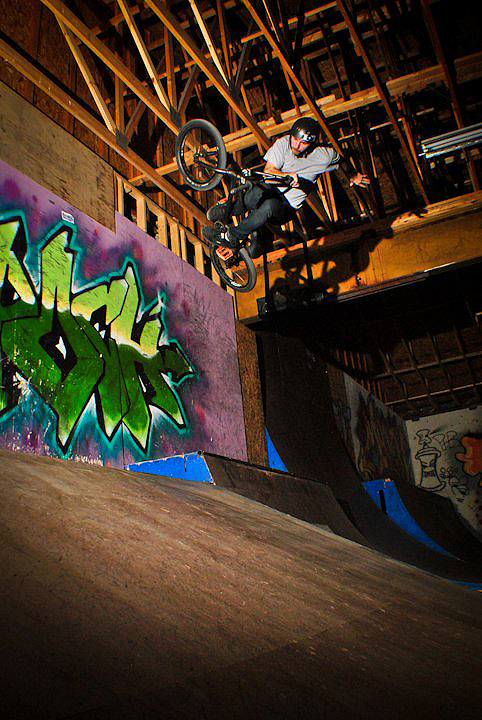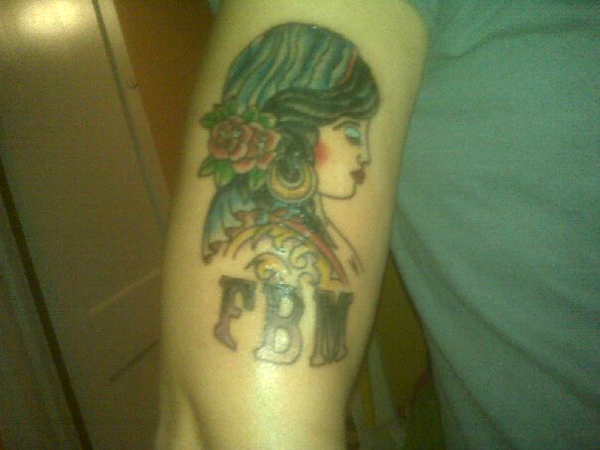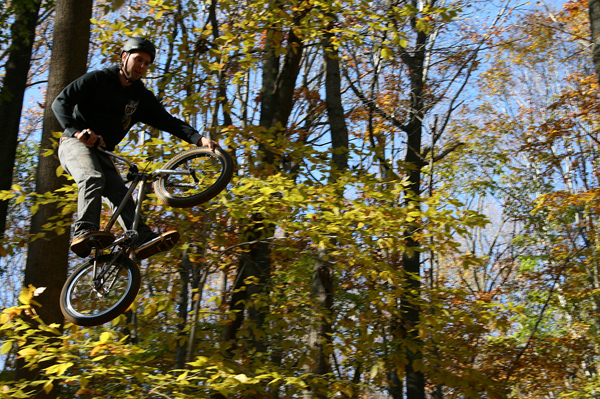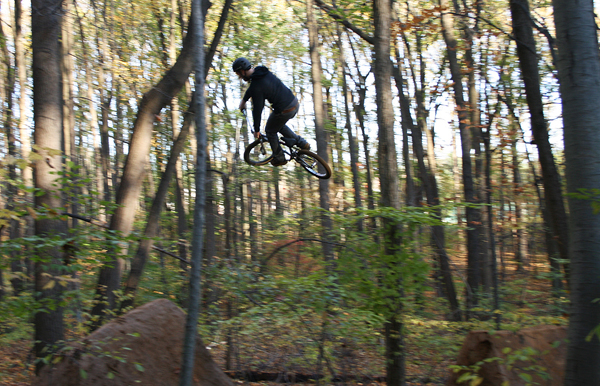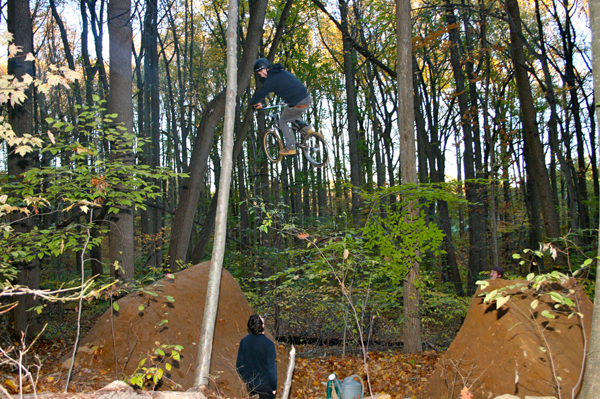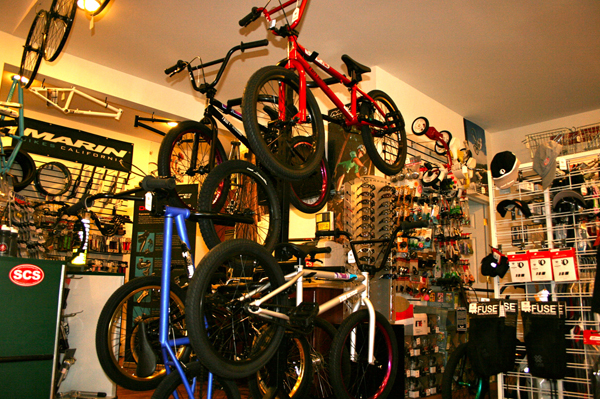 Originally Posted by Steve crandall