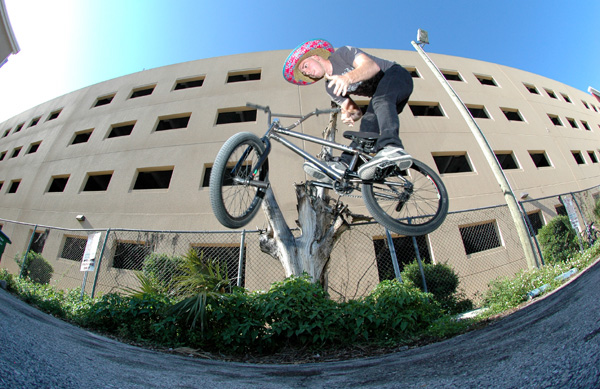 Team Rider Joel Barnett is flying the FBM flag on Location in Florida, riding a custom hand built frame, built start to finish, by none other than his good friend Johnny Corts, ( you can see his work in the previous web update).
We are on the set with Dinosaur Jr. for another minute, along with Mike Watt, Fort Mark, Kyle Leeper, along with a bunch of other apes, and it's super cool.
Wanna see more cool stuff?- scroll around the site, check out the product, and team pages, maybe the flip book, and check out what Tunney wrote up on the ESPN site. It's pretty awesome.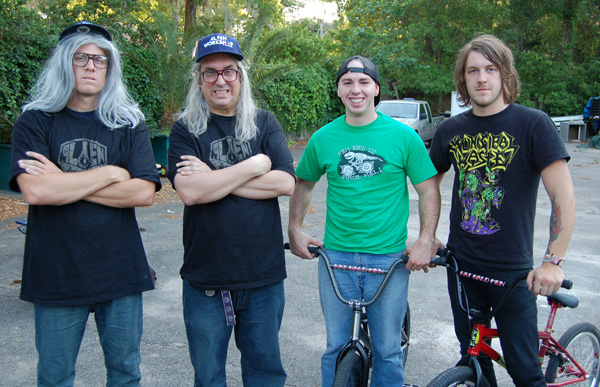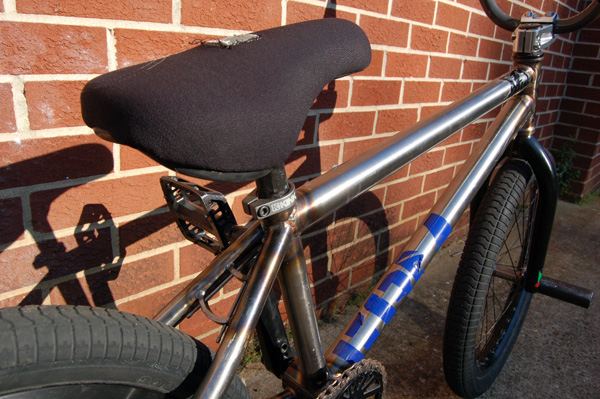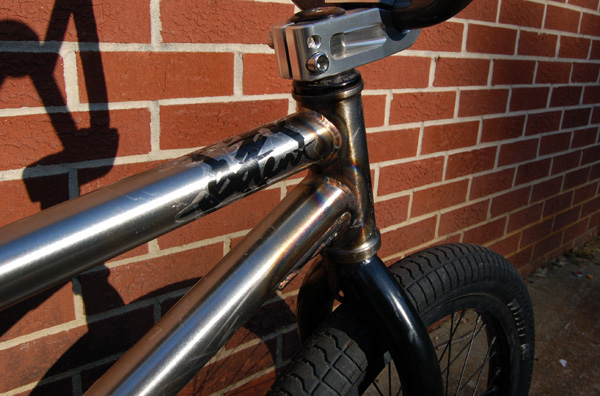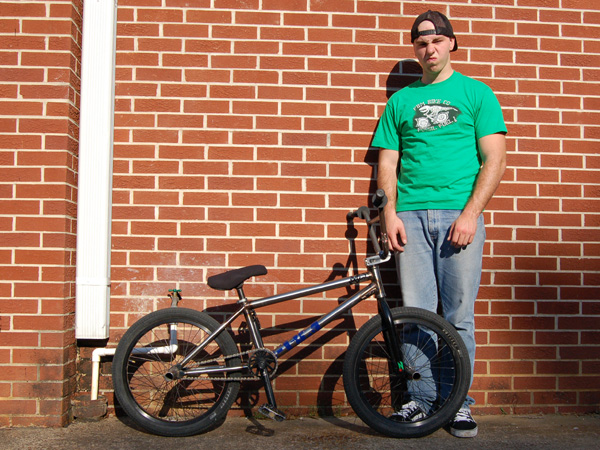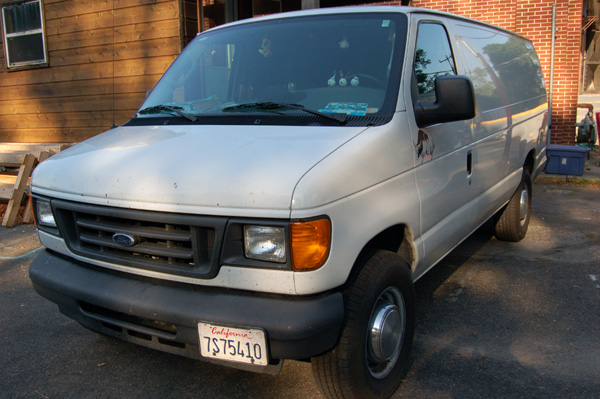 Originally Posted by Steve Crandall