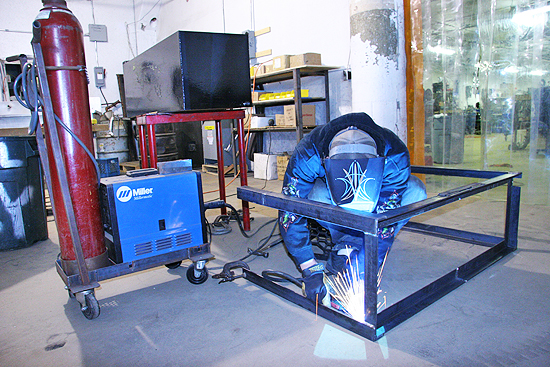 Another work week almost down here at the FBM Head Quarters Johnson City, New York. What a beautiful day out, Dave and myself ended our lunch break with a nice sunshine slumber. Oddly enough there's a Critical Mass ride in Binghamton at 6PM today, if you have the unfortunate luck to live here, meet behind the Metro Center. The ride lasts for about 30 minutes and ends up at Fitzie's Pub on Main Street. Not sure if they are protesting cars or the over abundance of Lark personal scooters clogging the haggard roads.
We have begun baby steps to the eventual start of our custom painting program. No clue right now how long it's going to take, but we'll keep you up to date on the progress with a photographic diary.
We are the sponsor of this week's Vital Big Big BMX Show, which means we have a super, ridiculously kick ass prize for the winner of our trivia contest. I guess P.P.'s computer keeps crashing causing delays. Keep checking Vital for updates.
Keep the rubber side down and injuries to a minimum this weekend.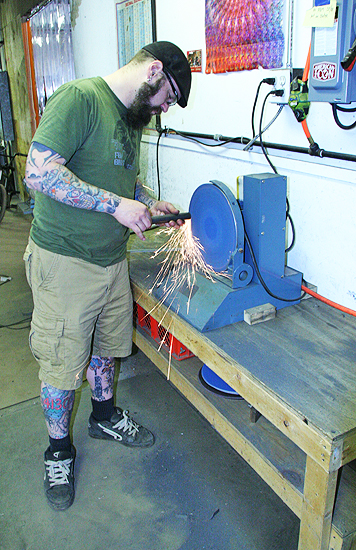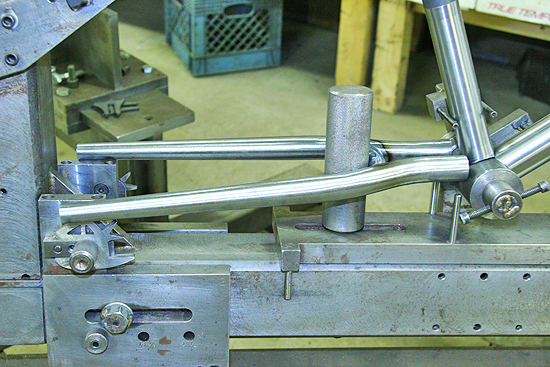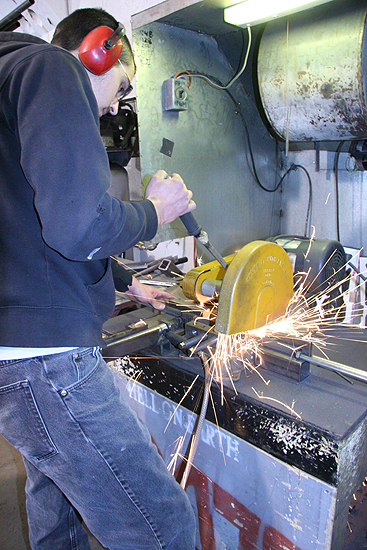 Originally Posted by JPR