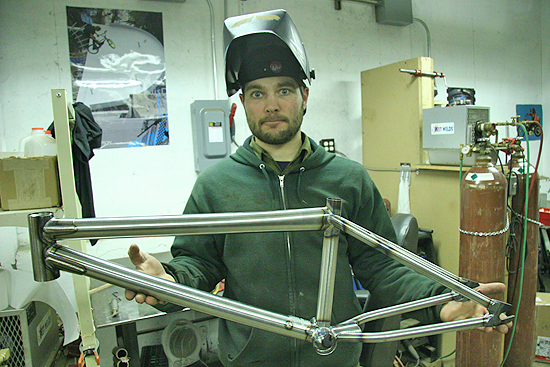 FBM's resident genius John Corts has been busy this week modding bikes left, right and center. The customer interaction to get the custom frame they want mixed with so many options and interfacing non-production junctions coupled with pretty wacky geometry and bizarre tubing combos is labor intensive to say the least.
So far so good and pretty smooth, only a few bugs here and there, not bad for a brand new system. From the feedback we've gotten so far from all the other BMX frame makers in the game, expect them to roll out similar systems in the not so distant future, all two of them. (That's excluding Solid, they're still small enough you can place your order via smoke signals.) It's an exclusive club to say the least.
Thanks for all the orders and inquiries, please feel free to call or email us with any questions, no question is too dumb and we can do more fabricating than the options given on the order form.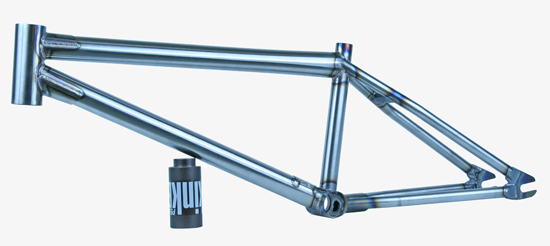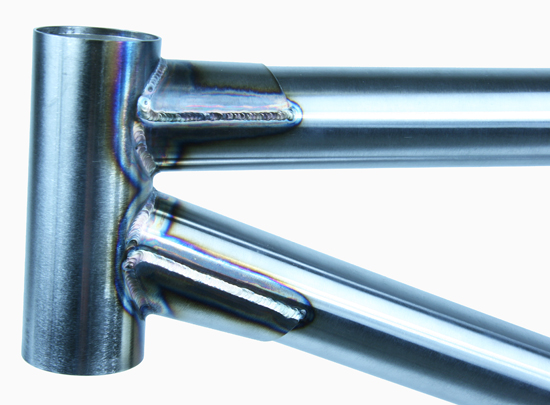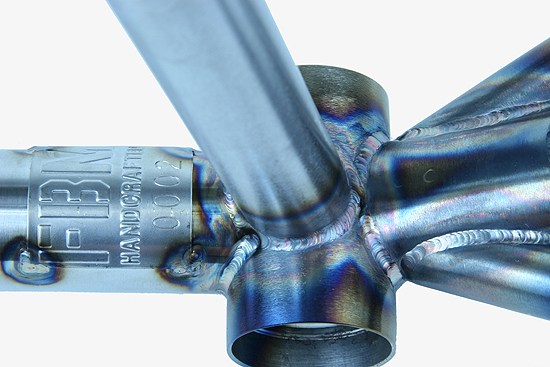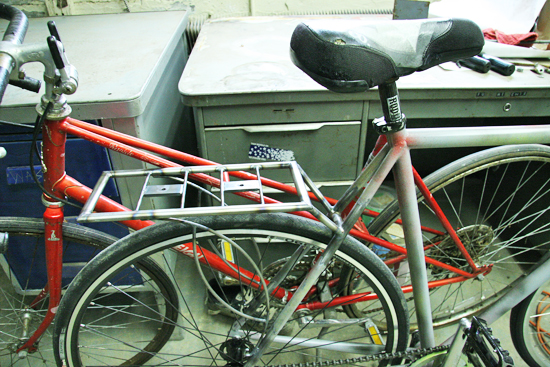 Originally Posted by JPR