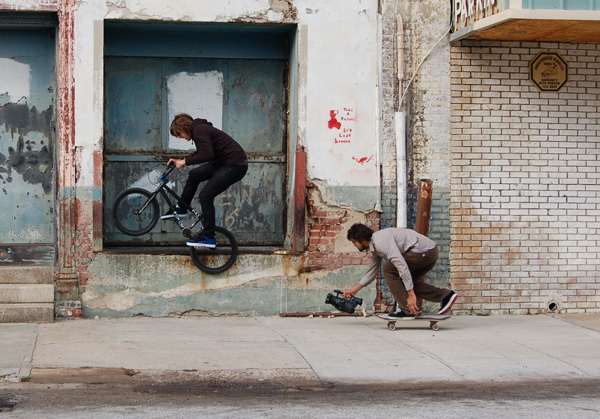 Dinosaur Jr. has been in bike and skate videos for nearly 2 decades, so when we got the call that they were looking for some stunt doubles for Lou Barlow and Murph in the band for a video shoot, shot bike Mike Manzoori, we were stoked.
Joel Barnett, and Kenny Horton, AKA- Kidney Hurtin lucked out by matching height and weight stats, and we are now on the road with the band. WOW!
Joel had to bald up his skull for the shoot, and we have driven more hours than we have slept by about 400 percent, but it's totally awesome. Time is tight, but I'll get some more pics and updates up soon….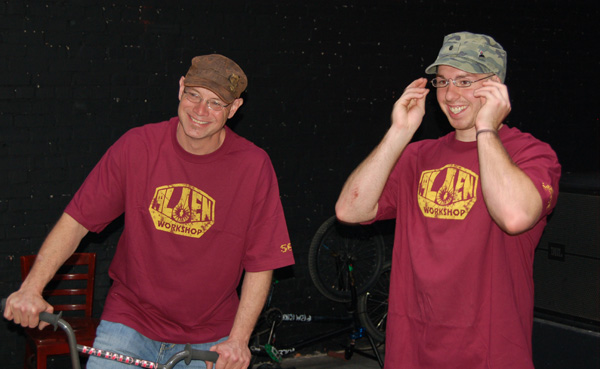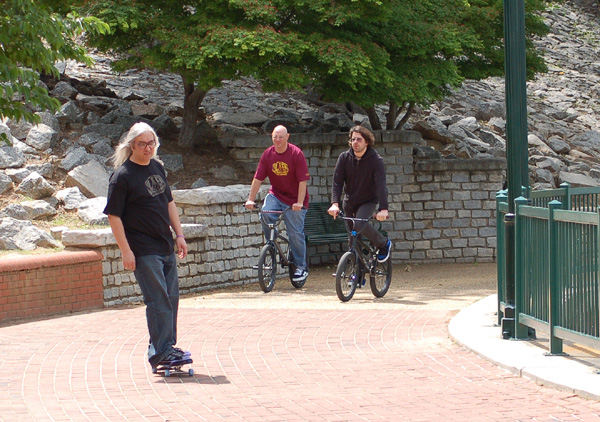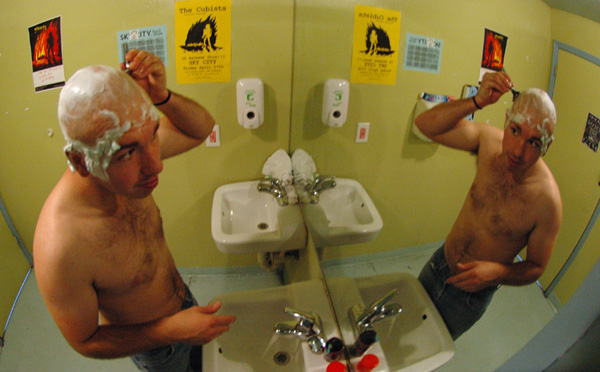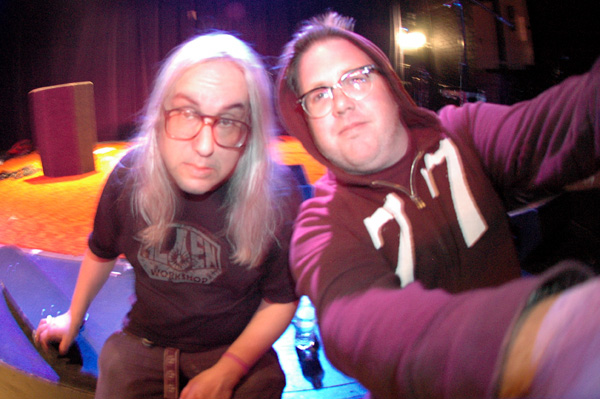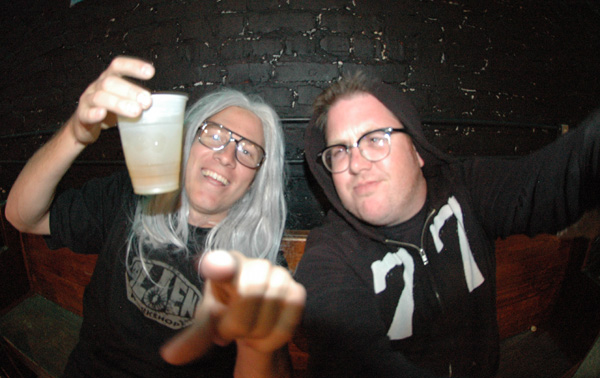 Originally Posted by Steve Crandall