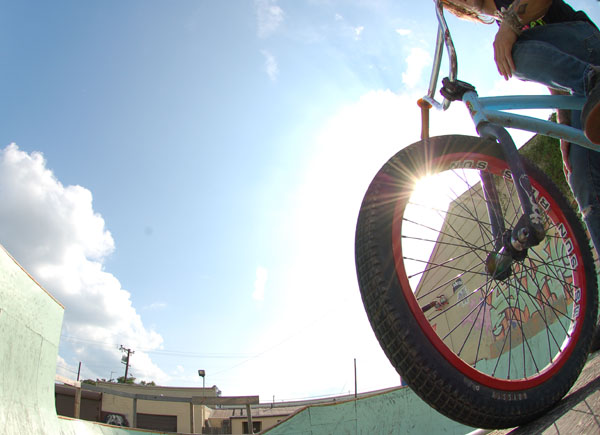 The life of a bmx enthusiast can really be rewarding, money, women, fame, not a worry in the world…. Here's a pic of FBM Pro, Mickey Marshal, sleeping on my couch, after a long day of drinking soda pop, smoking hand rolled cigarettes, and street riding at the local university.
If you rarely check it, we have a Media page with web videos, including one of Mickey Living in a tent In Austin Texas (some random roadtrip edits as well). Sometimes the best rewards from riding, is just that, the riding, other times people strive for the gold, true champions like Billy Mitchell, The hot Sauce king pin of Hollywood Florida, and Video Game world record holder. He Endorses greatness, including things like the quality hand built craftsmanship that goes into each and every FBM frame. Some Say Billy was just a lunatic just barking at the moon, I just say "hey man, I dig that feathered look!"
Kelly Baker had a pet stuffed Fox named Marbles, and Leland Foxnapped him. Reward for his safe return…
In other News, Long Standing FBM supporter, Leif Valin has accepted an Offer to Return to one of His Original sponsors, Hoffman Bikes, To help out as both a rider and an employee of some sort, It's a good opportunity for him, and we are stoked for him. We are also appreciative of his years of support as an FBM rider, and bid him A fond farewell. Thanks leif, and good luck buddy!!!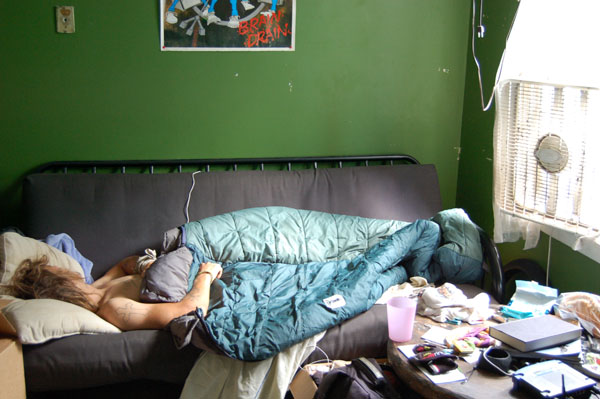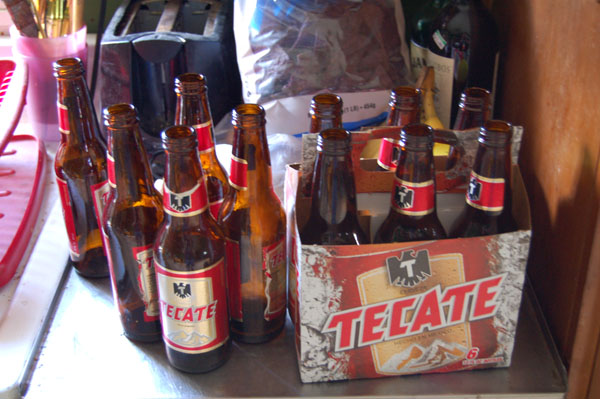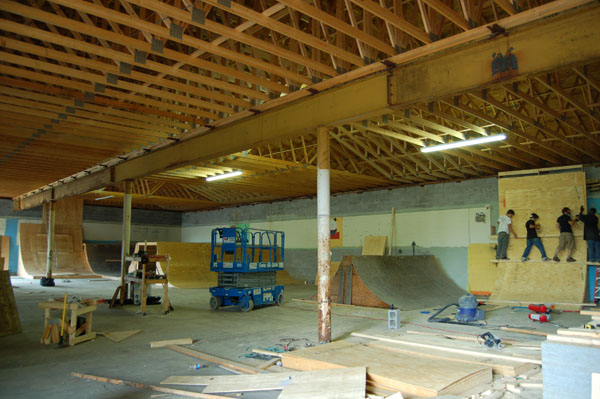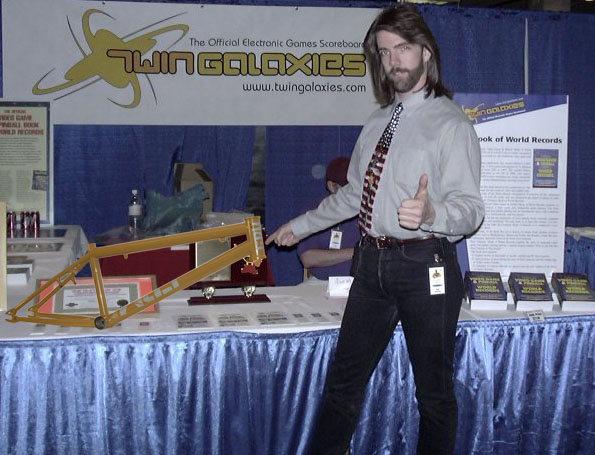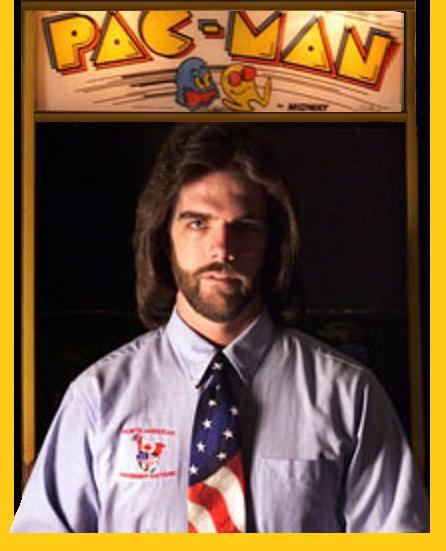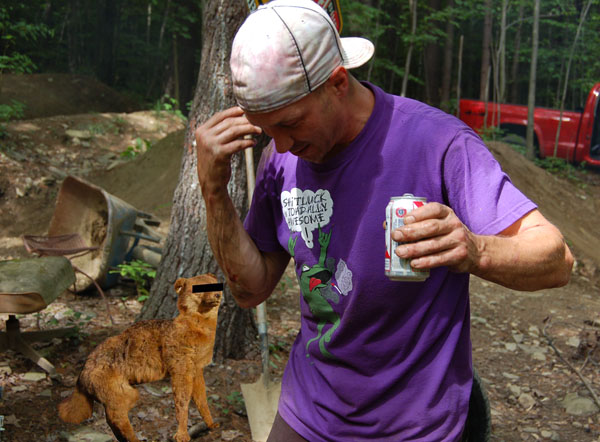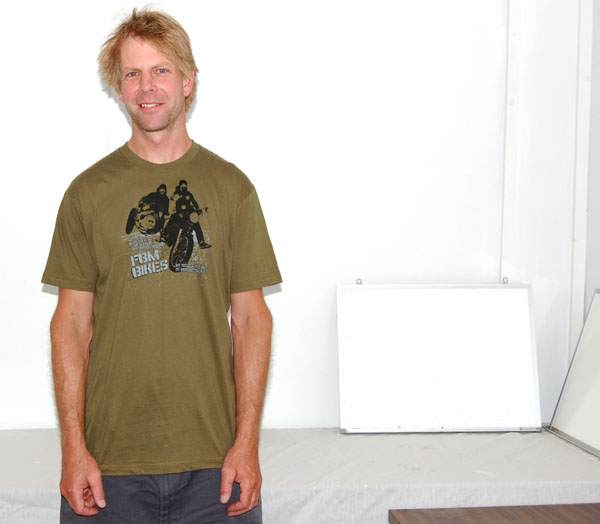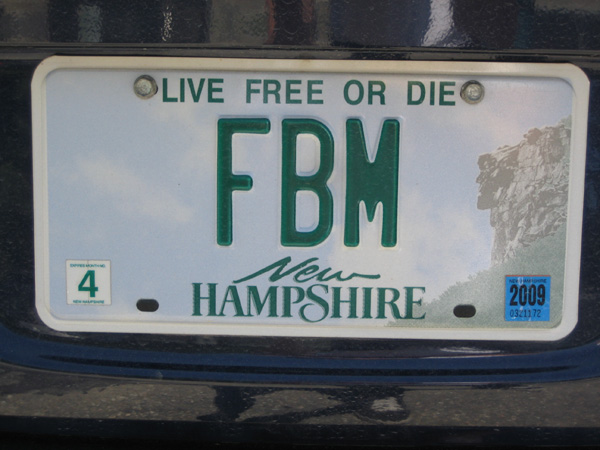 Originally Posted by Steve crandall