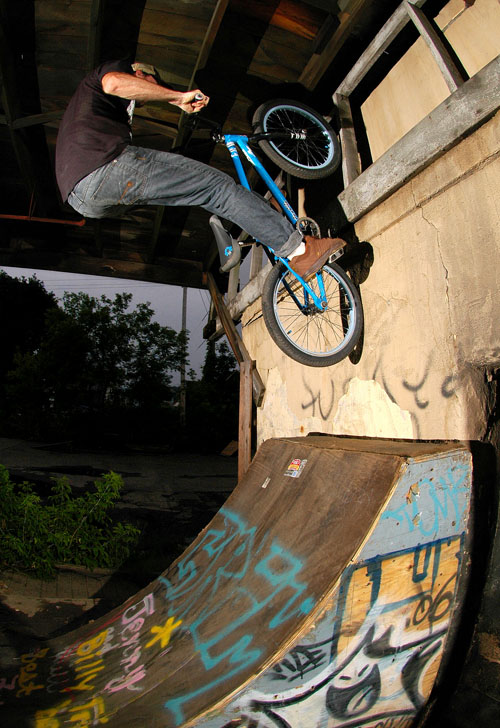 Stew Johnson has been working on the Video Anthem for some time now, and It's sure to be a classic. Whether it'll be as much of a classic as reggie Styles, who he saw for the holiday, is still a mystery. Pics of him and Jeff, and here a re a few Videos to start the week… an Old Albert Street trailer, the 2nd ghetto comp, that Buck sent in ages ago, and Best Friends Day…

Albert Street Trailer from FBM BMX on Vimeo.

FBM Ghetto Street 2 from FBM BMX on Vimeo.

Best Friends Day 7 from Dan Nelson on Vimeo.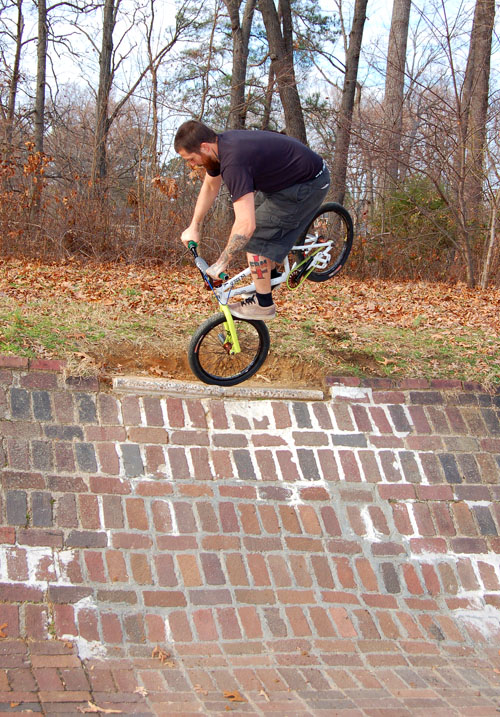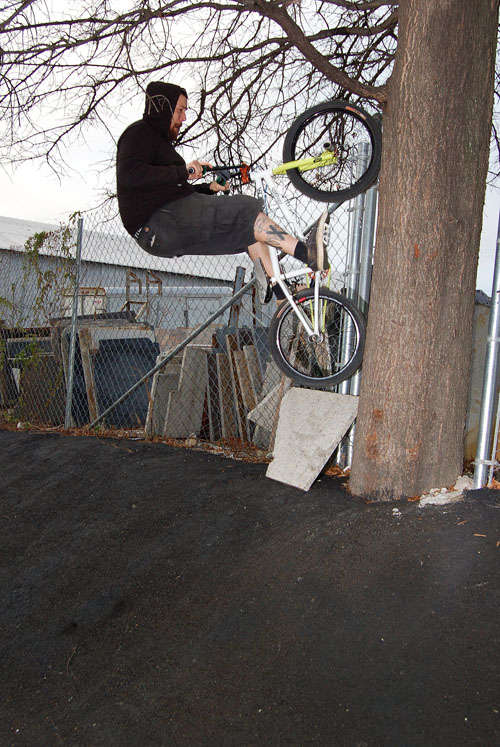 Originally Posted by Steve crandall