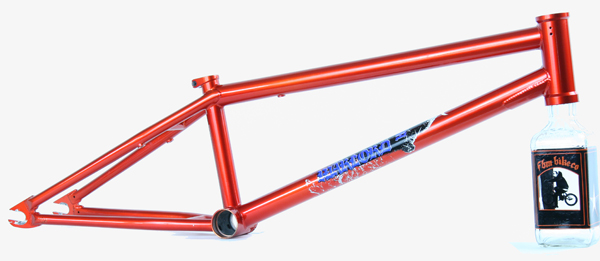 Looks like our crate is being shipped out to Interbike tomorrow, it might even get finished and have at least a few things in it. Our booth is #5359.
It's been hectic building bikes, crates, displays and waiting on pins and needles for everything to show up. Always interesting, I guess would be a good word to describe the process.
You can scope out a bunch of Belmar photos here:
Belmar Photos
Hope to see a lot of you folks next week.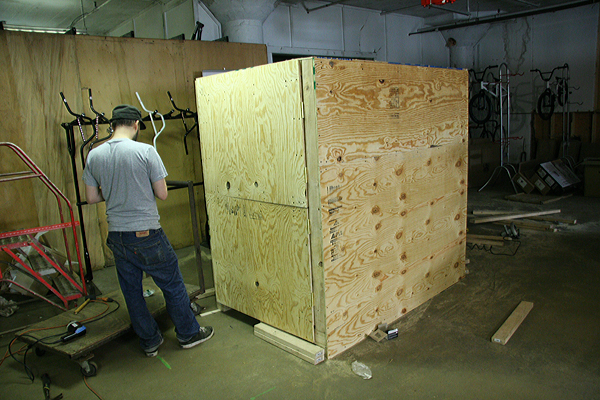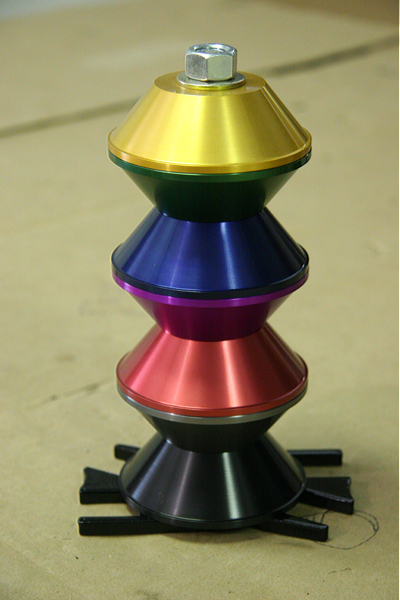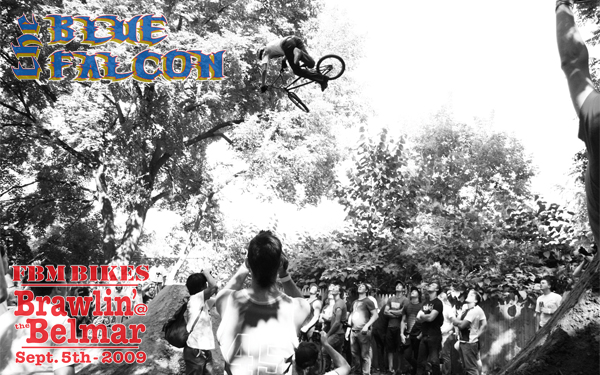 Originally Posted by JPR