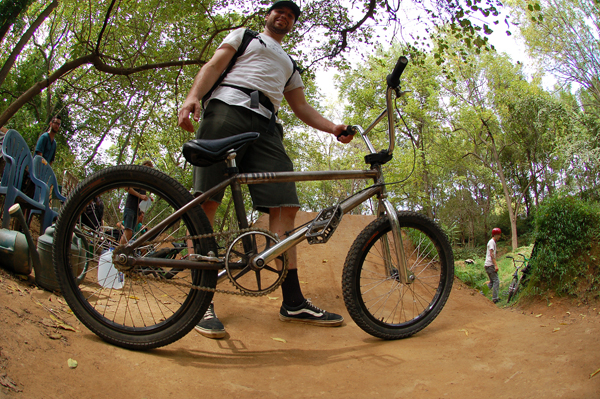 Rhysty from Backbone BMX shop in Canberra Australia is a firm supporter of the efforts of FBM Bike Company, and was recently at POSH in Pennsylvania on life vacation, where we caught up with him for a second.
I got to see firsthand, how the first FBM Custom out of the custom program offered through the website, made its way through the first class dirt mounds in the Pa. Woods.
Rhys said he was extra stoked on the bike, and even got a pair of CB4ks chromed out, to complete the effect he was after.
Learn More about how you can get your own custom Frame Here…..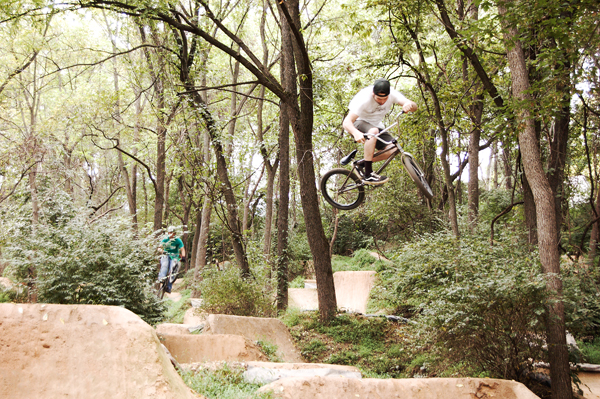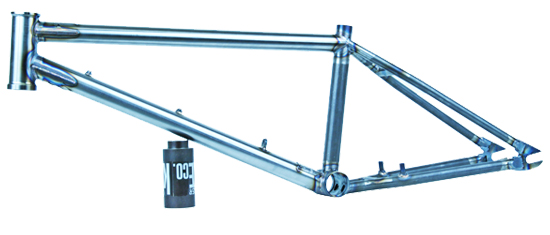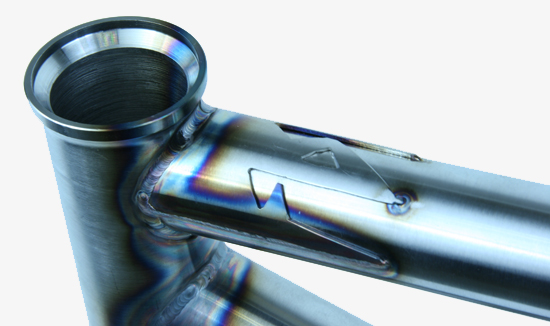 Originally Posted by Steve