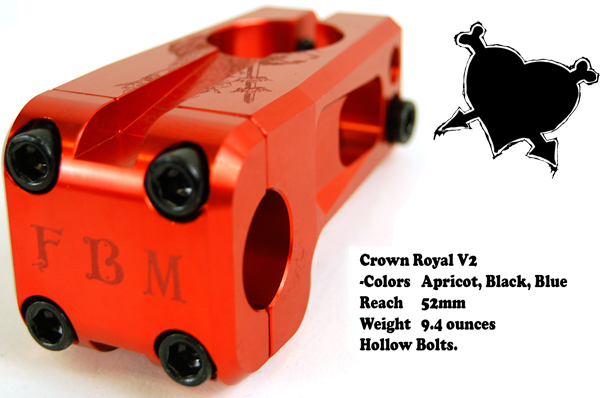 New Products have arrived at FBM, including new Stems, Sprockets, frames, completes and more… to check out in greater detail, navigate around the site or click on one of these flipbooks-
We also posted 2 videos of Joel Barnett, from a session at East Shore Skatepark from a week ago, one with some music Joel likes, and one with some ratty heavy metal. Guest shots of Kelly Baker, Kenny Horton, Ryan Souva, and Fisher thrown in for good measure!
If you have any questions about the new product or anything else, give us a jingle at Last Call!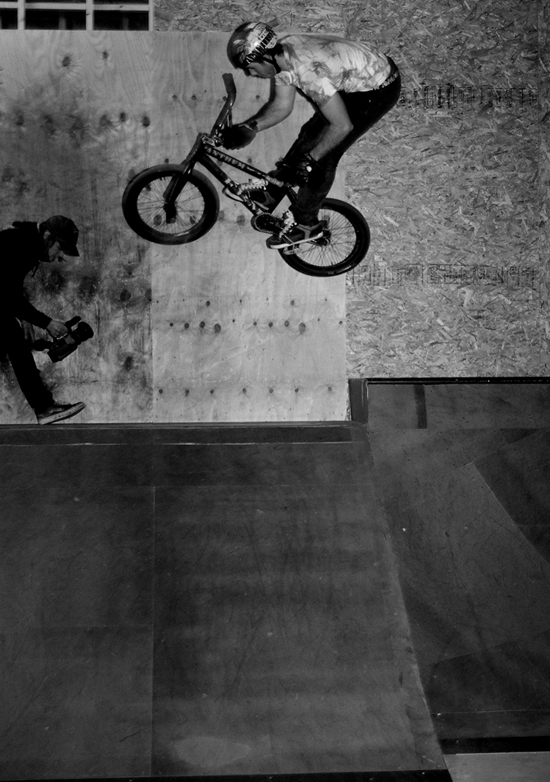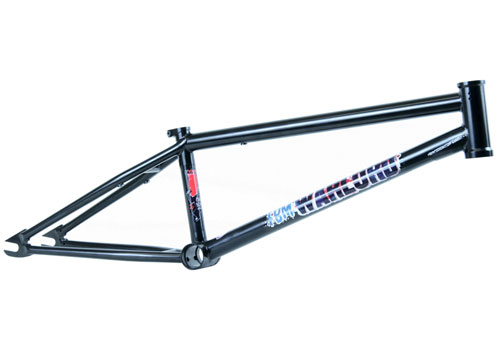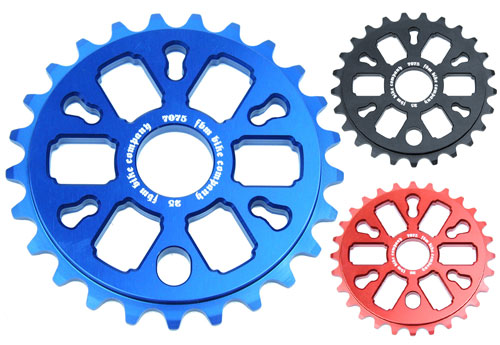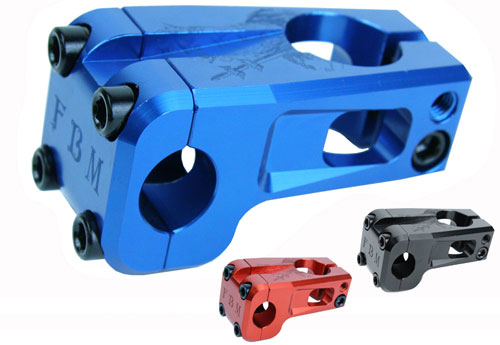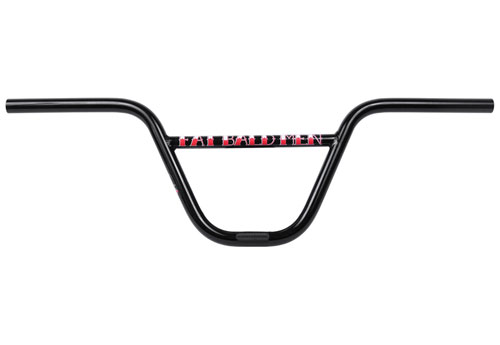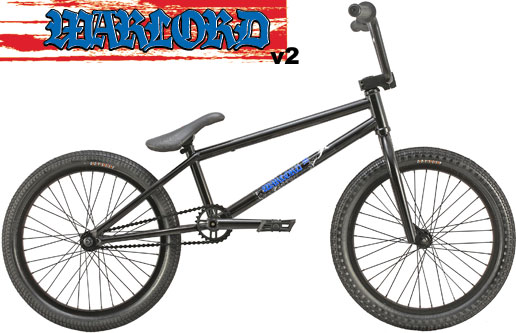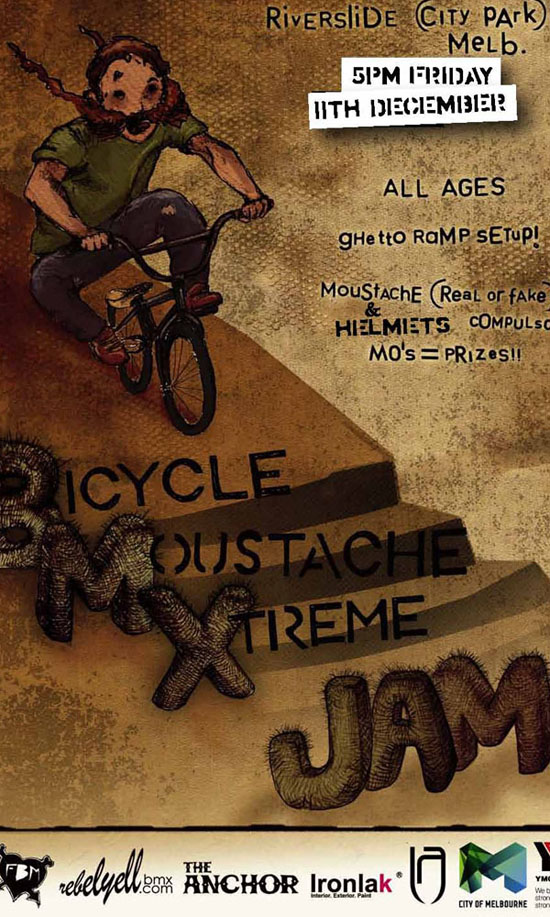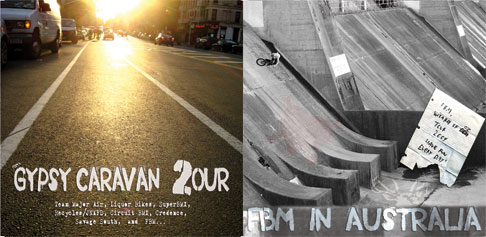 Originally Posted by steve crandall