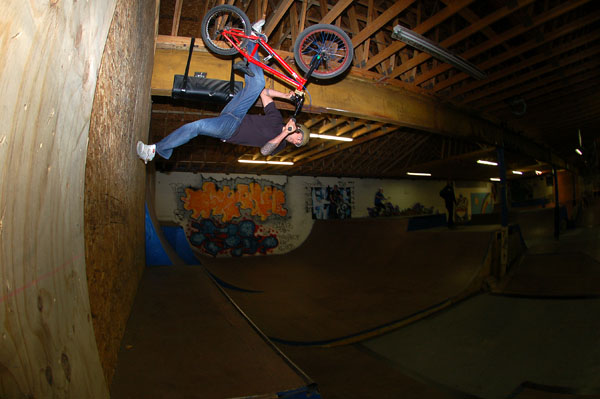 Our Good buddy Ben at East Shore Skatepark at Rogues Corner in Ithaca NY, has been re dialing the park, with some winter prep, and new mods! Joel Barnett is a regular there, and If you wanna run into FBM Legends, like Fisher or Kelly Baker at random moments just stop in. You Might Even see John Lee, John Corts, or maybe Ryan Souva the Human Cannonball from the Belmar events!
Congrats to Ben and His GF on the arrival of their newborn Naea!
More East Shore Soon….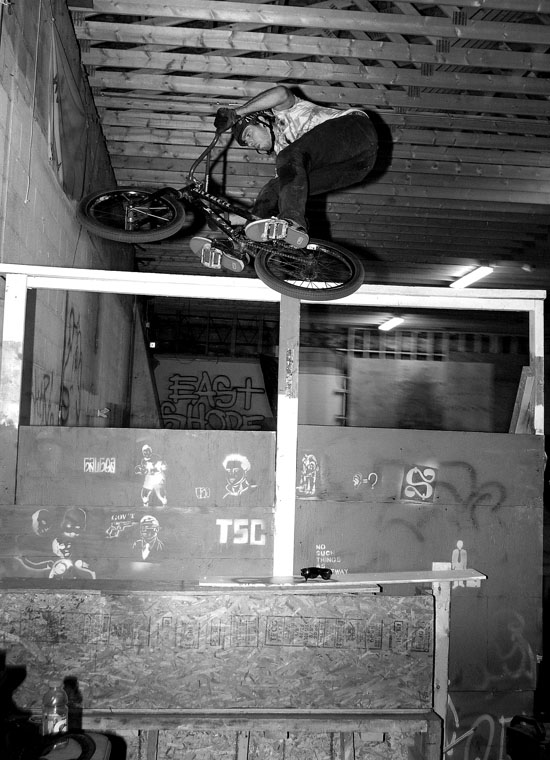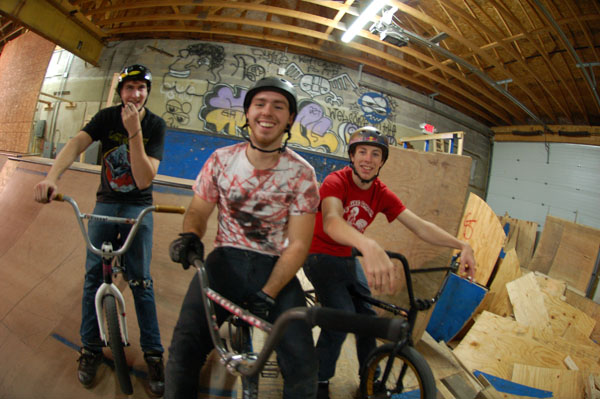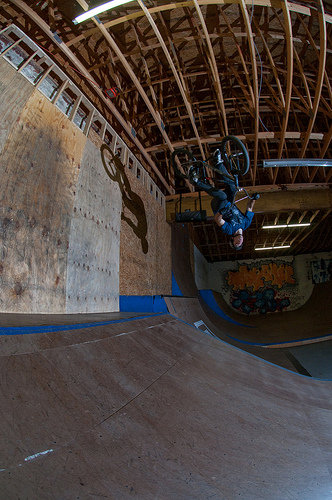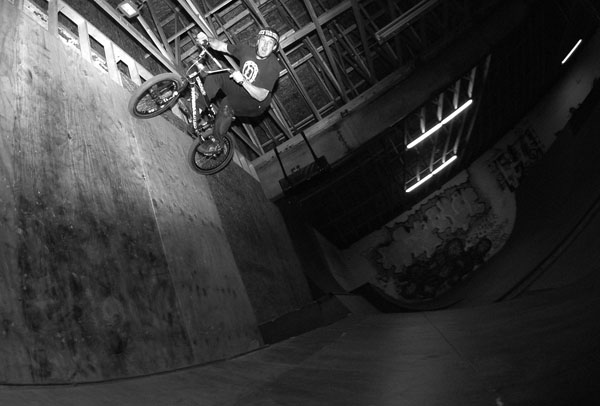 Originally Posted by c- diddy