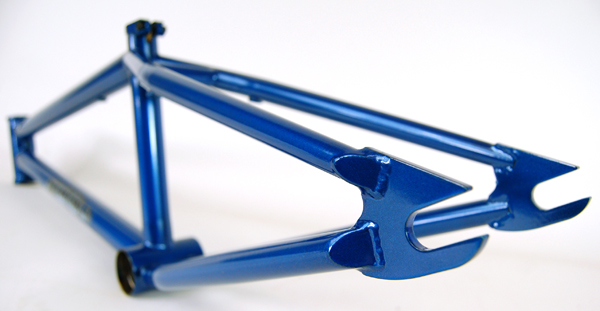 Erbles,
AKA – the Bassmaster General, has updated the Custom Bike ordering form, to add features and colorways that are available on all the new Frames…
Features include-
Integrated Seat Post Clamp
Integrated Pivotal Seat Post
More Tapered Seat Stay Options
More Tapered Chain Stay Options
Berzerker Dropouts
Gypsy Dropouts
Steadfast Dropouts
Steadfast Dropouts for 3/8 axles
Removable Brake Mounts
New Paint Colors
Get Stoked!


FBM tour in less than a minute. from FBM BMX on Vimeo.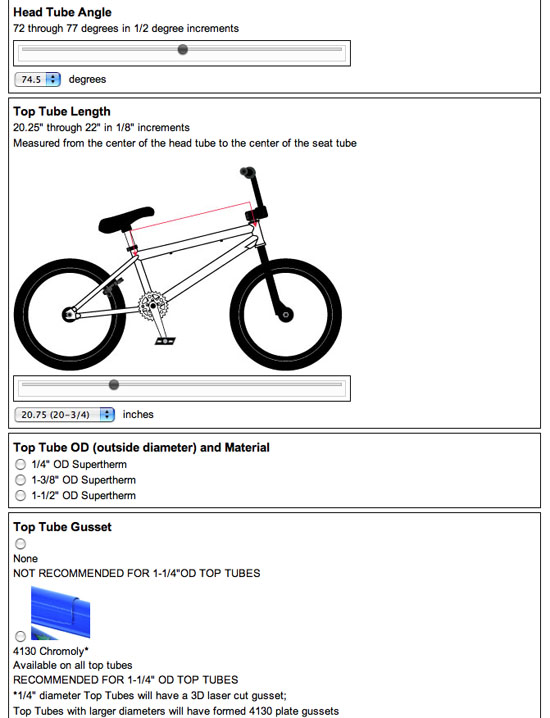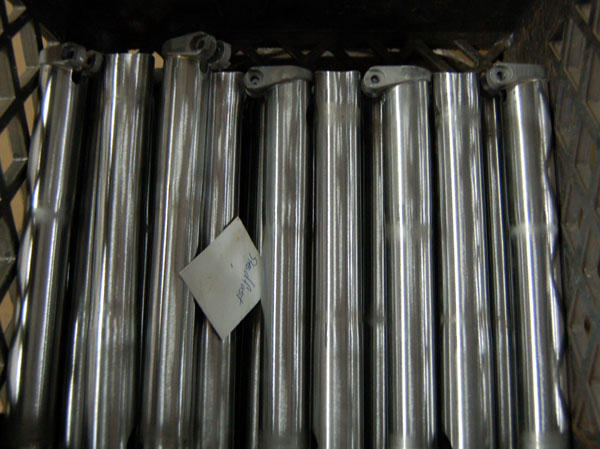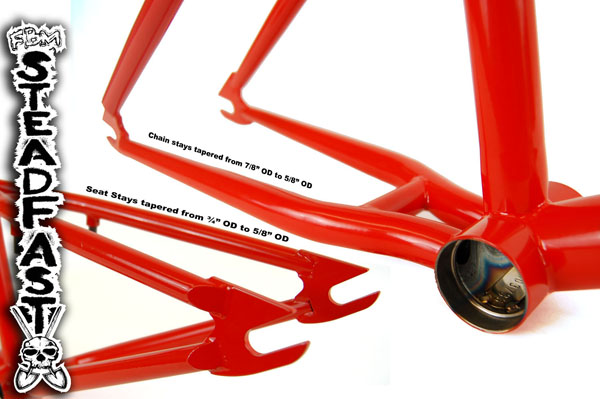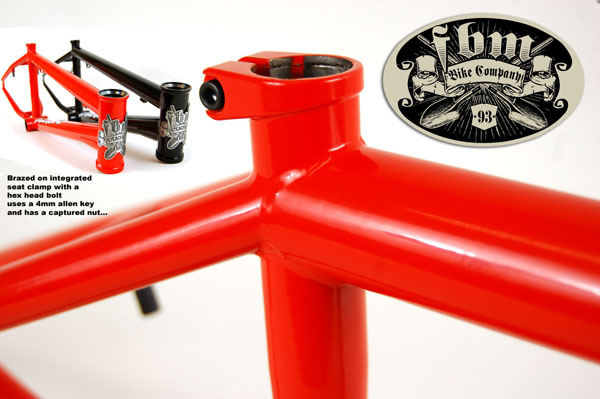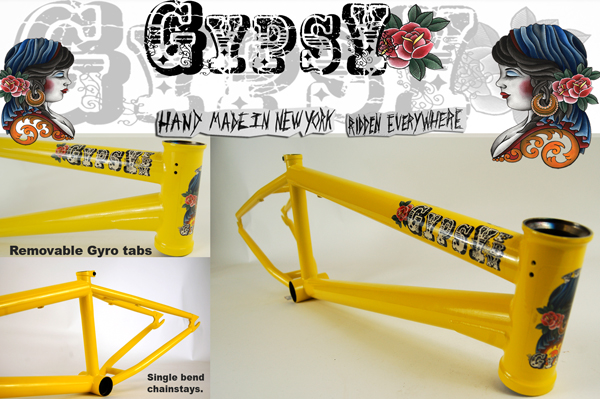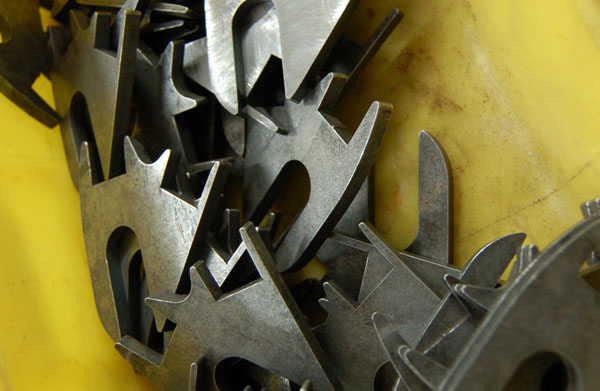 Originally Posted by steve crandall