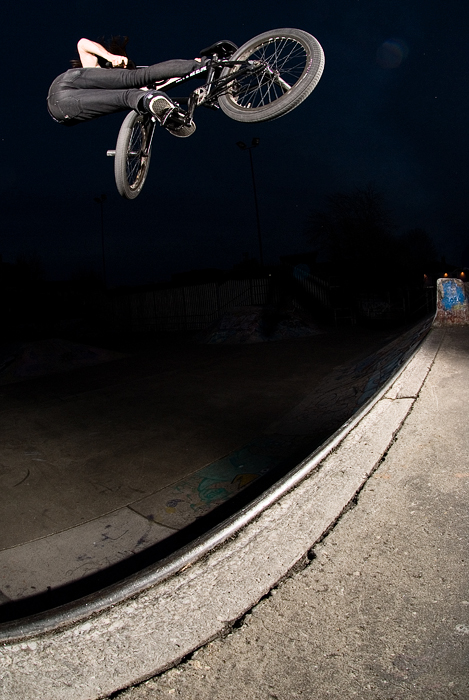 Tom is coming to America next month for the 3rd annual Gypsy Caravan Tour, here are a few photos of Tom, to remind you that he is one badass dude! One of the photos is poached from the Duff's site, where Brian Osbourne keeps the feet of some of your favorite bmxers from falling off.
In other news King Diamond has stated that Mercyful Fate will record and tour again!

Fbm Web Vid – Tom Blyth from Joe Cox on Vimeo.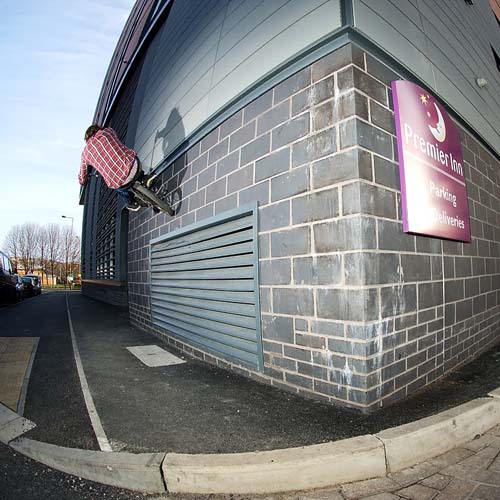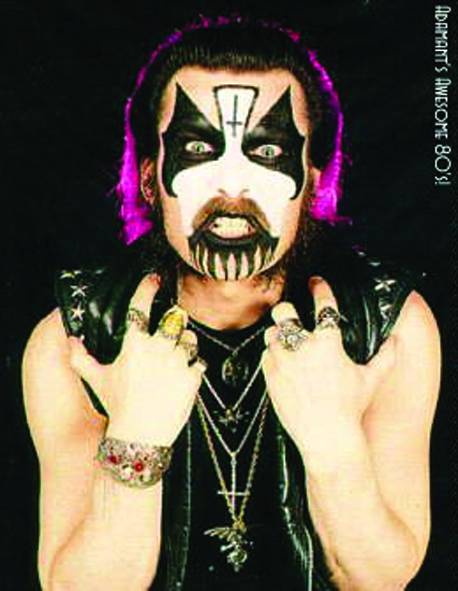 Originally Posted by Steve crandall