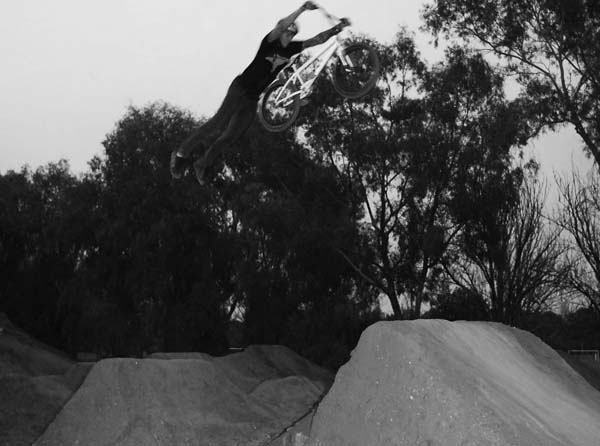 Jamie Moore of Stowaway in Australia has been on the hustle lately, selling FBM, as well as helping build up the BMX scene in OZ, heres a note and a few pics of Kie Ashworth that Jamie Sent over….
"Hope all is well, here are some pics of Kie from today
And also from a few weeks back when we dropped in on an
FBM dealer in the country.
Kie relearned supermans today and this was his second attempt
Not bad eh?
Neat little flatty and a mug shot of him and
With Ben from Wellington Cycles as well, Check the homemade box
Sign on the wall- FBM for life…"
Stoked! Thanks guys!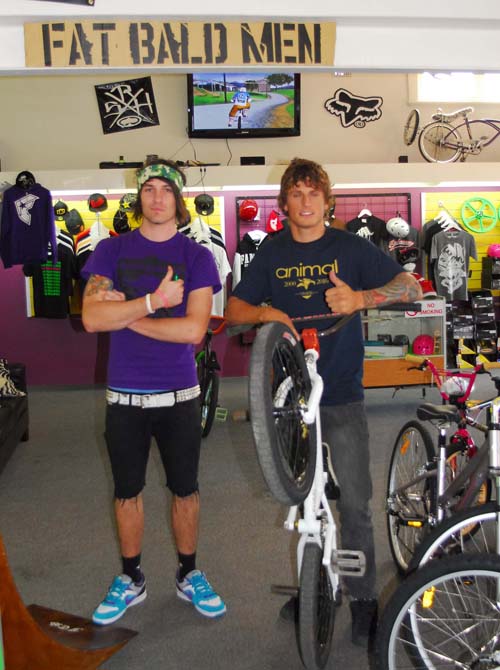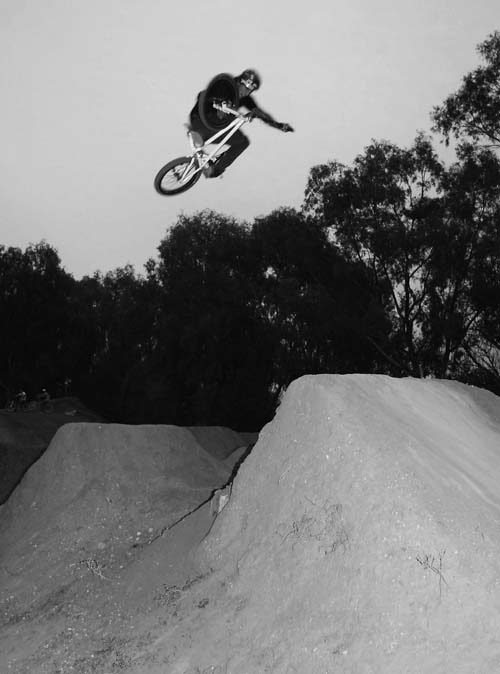 Originally Posted by steve crandall