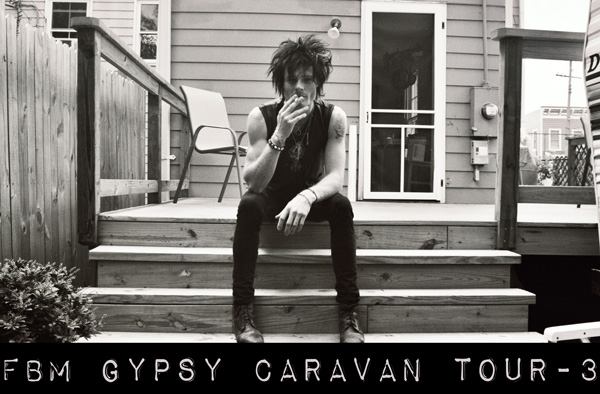 The teams and the dates are set for the 3rd annual Gypsy Caravan Tour, with these crew slated to roll throughout the Northeastern United States, bring a cloud of filth and gnar-
Team Major Air
SuperBMX
Credence
Holeshot
Recycles/JNKFD
FBM
Circuit BMX
and Bone Deth!
The Tour will start in the vicinity of New York City, and ending on June 26th, with the ender party at the Haven Skatepark, on that saturday at 4:30.
More details to follow, for now, check out last years video, ( full vid posted).
Originally Posted by steve crandall