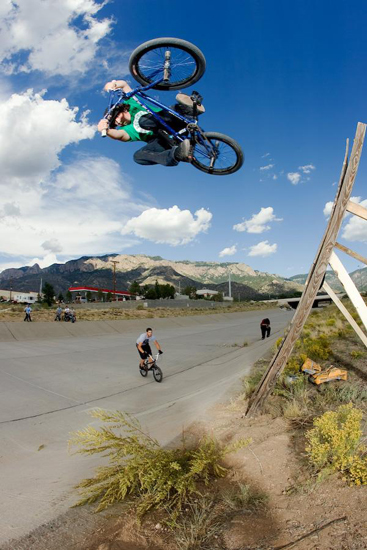 Long time FBM supporter Josh Wier sent John Lee some Mexi candy after seeing our challenge and it showed up today. While some of it was pretty disgusting as usual, there were also some treats that tasted a lot better than dog crap.
Hubguards showed up today, since we are in challenge mode, there's going to be another guess how many hubguards are in this pile contest. Send your guess to john@lastcalldistro.com. Check the pic somewhere below. The winner gets a hubguard in their color of choice.
Feel free to send us things of interest, candy works obviously, but don't let that limit your imagination.
FBM Bikes
1 Helen Dr. First Floor East
Johnson City, NY 13790
If you send us something worthwhile, we'll send you something back. Get to it.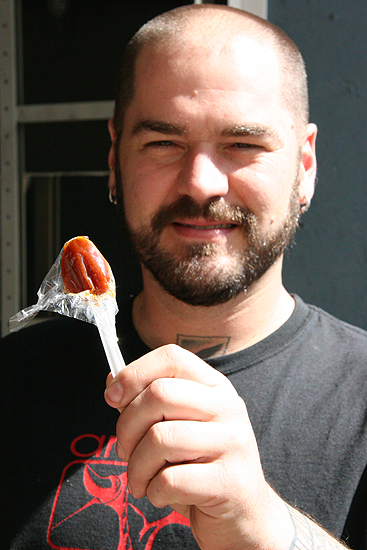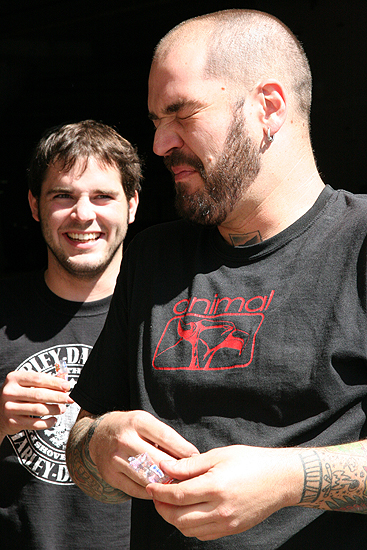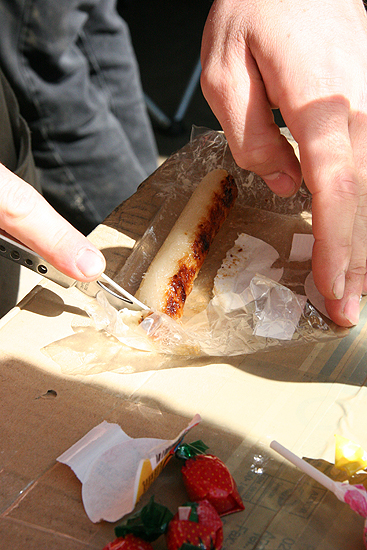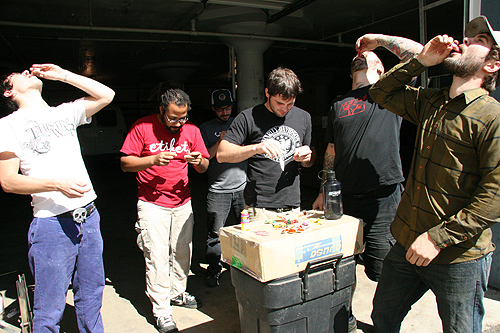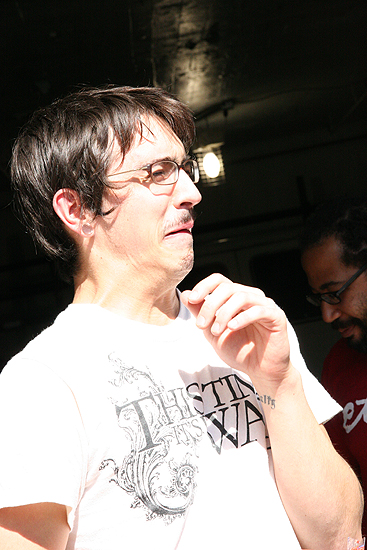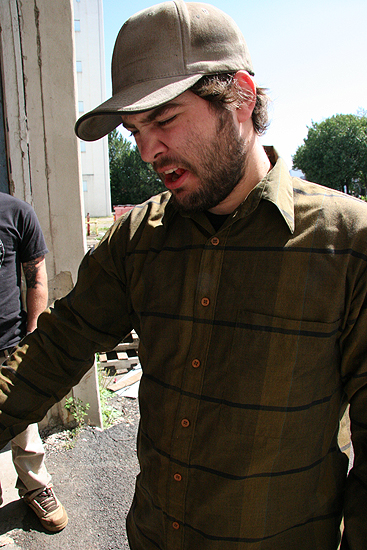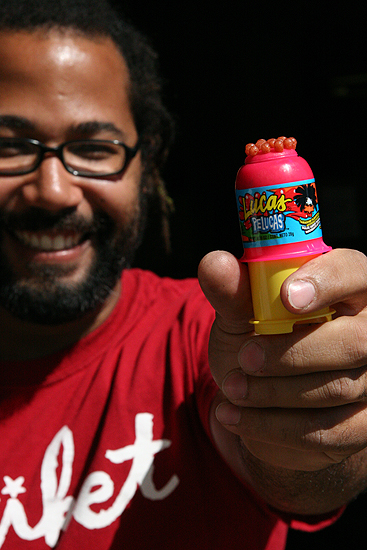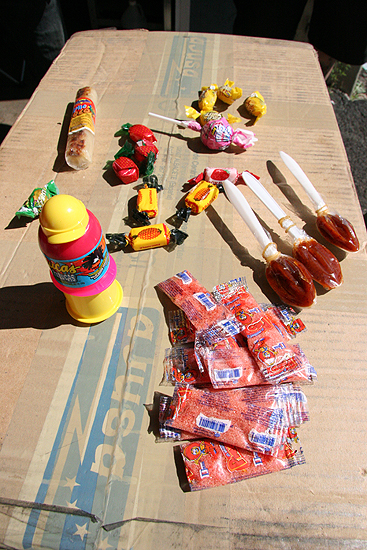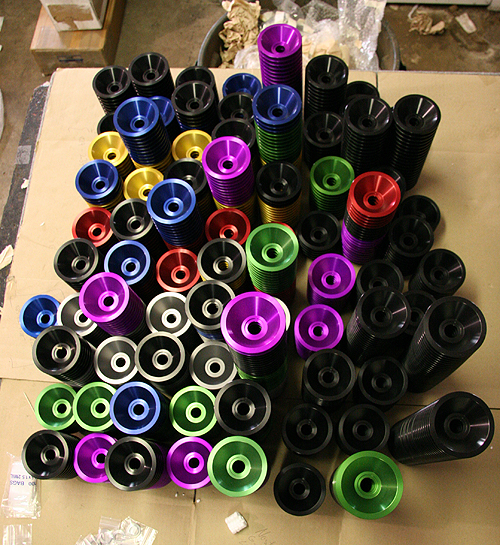 Originally Posted by JPR