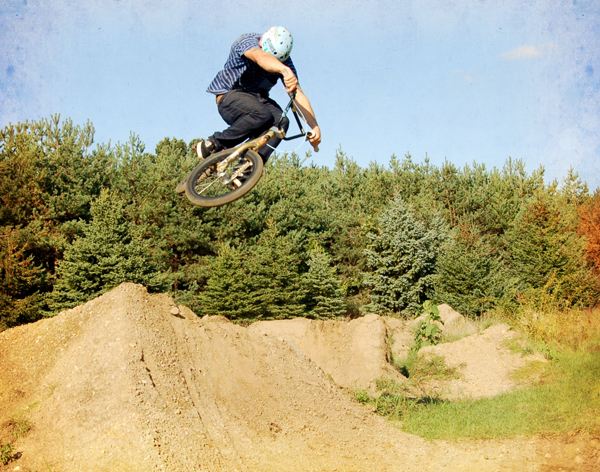 Scott Towne well known for many reasons, one because of his Deliverance Project, he recently sent over a pic of his new bike. Khaki Exodus Buildup…. Stoked.
Another character from the roots of fun in BMX, Hal Brindley Stopped through NY on one of his wildlife adventures… He'll be performing a wedding ceremony next month for Leigh Ramsdell, Congrats Leigh!
Kie Ashworth survived the 24 plus hour flight from Australia, for his first visit to the United States… He'll be here for a few weeks, riding and hanging out with the guys, having a hoot. Kie saw his first eve squirrel this morning. He was pumped. I have never seen a Kangaroo, he's never seen a squirrel.
Mikey Corts travel pics from Mega tour as well, while he was on the road with the guys from QBP. Word up.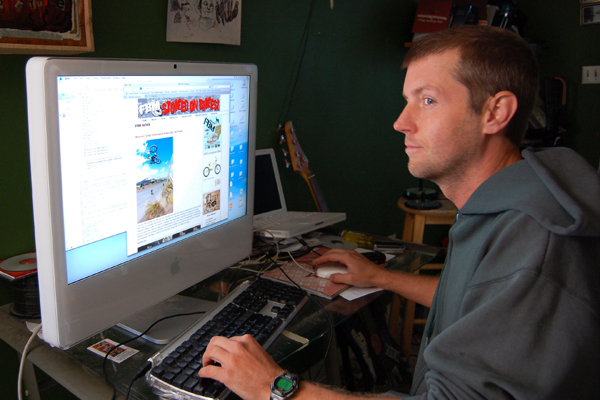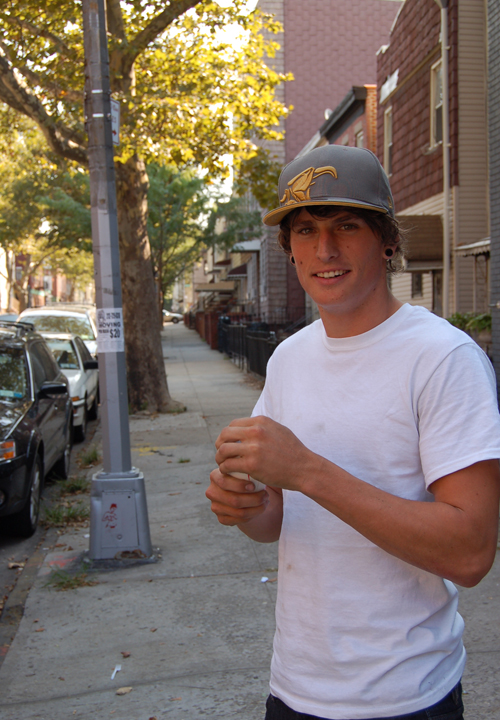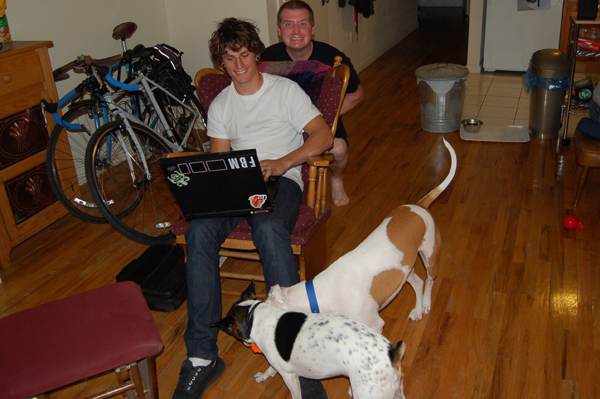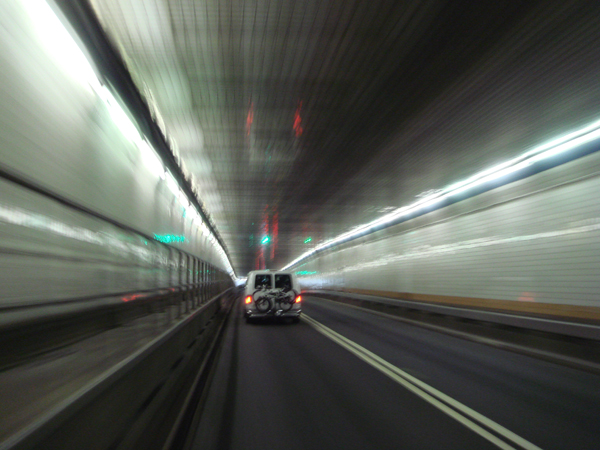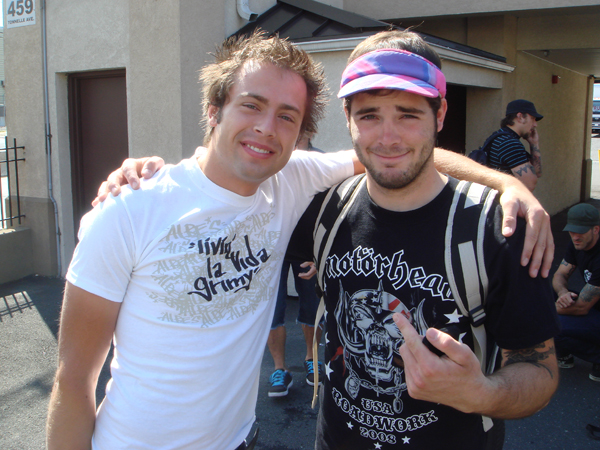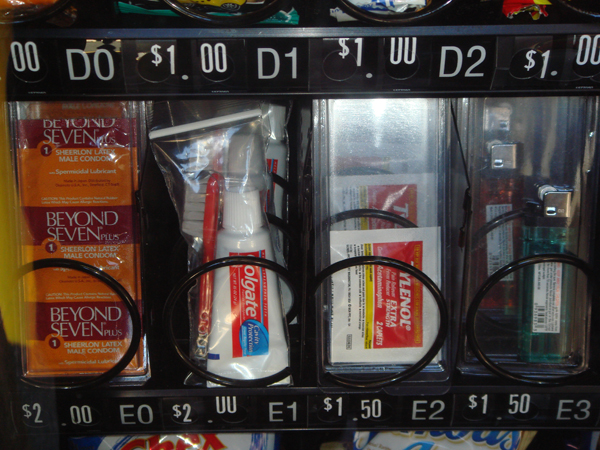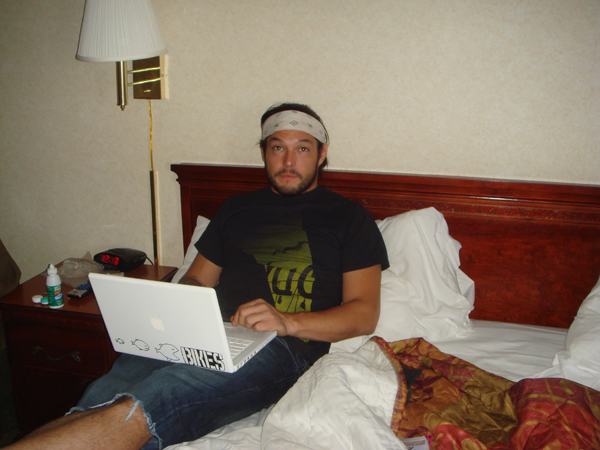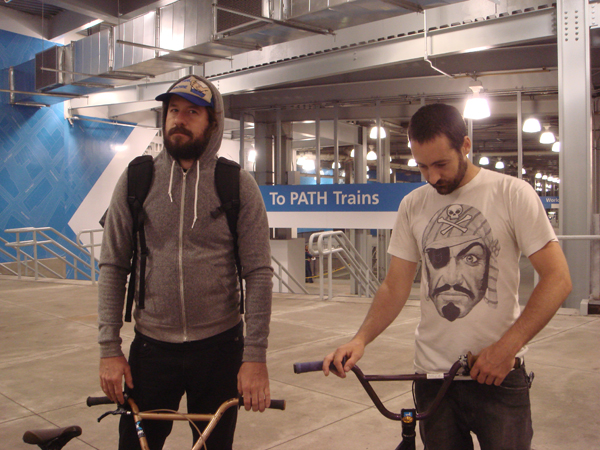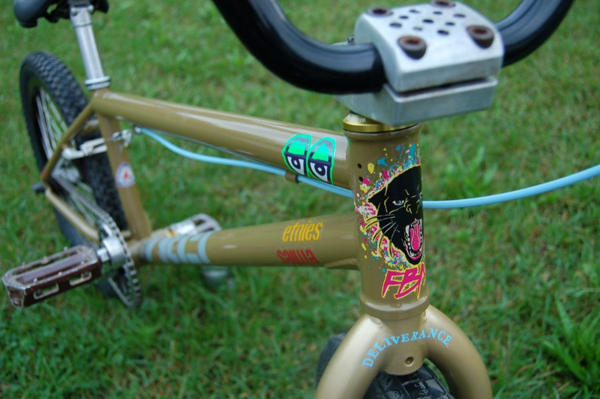 Originally Posted by Steve crandall