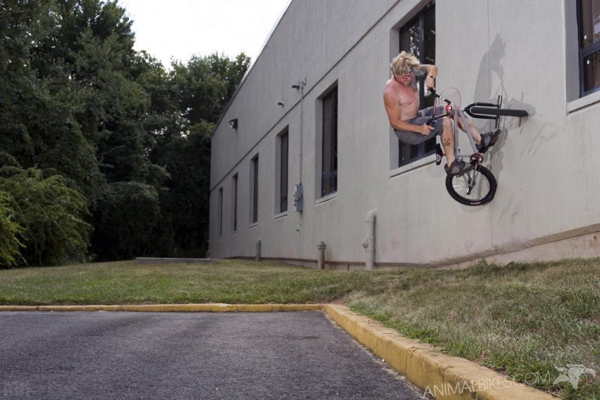 The riders are making it happen…. Power to the people!
Random Steve Wispeski photo poach from the Animal Site, Steve has been down with FBM for years, he is an APE!
Check out these links, and peep the flyers below for upcoming Events…
Credence
Get involved, have some fun, support the BMX!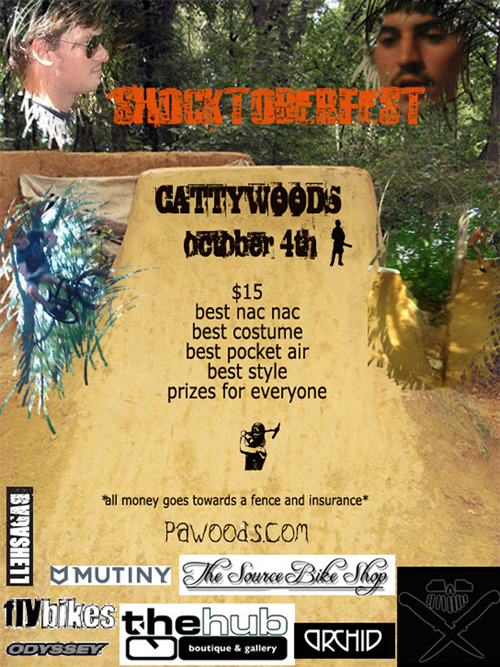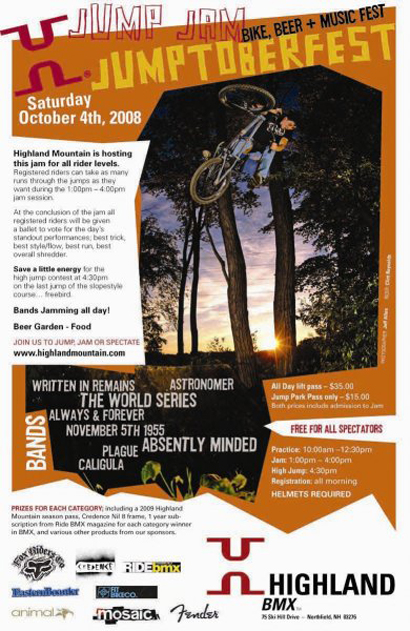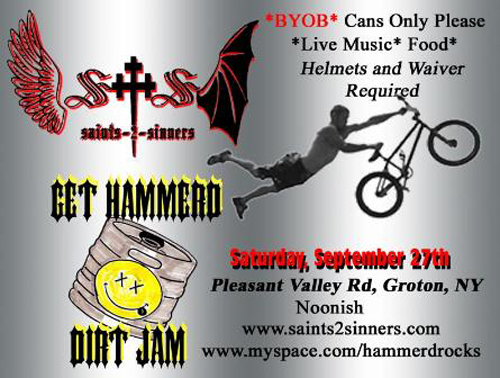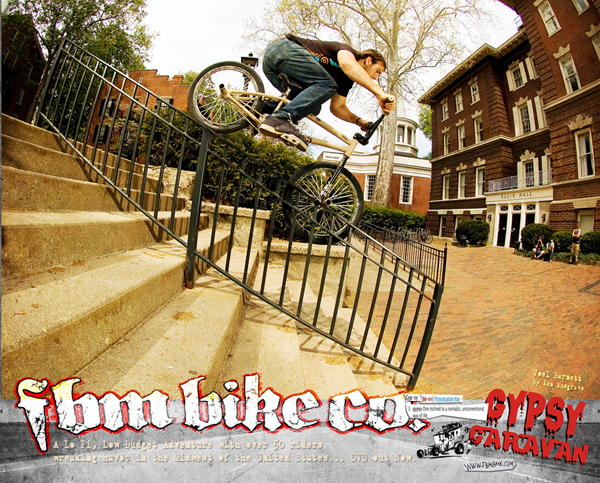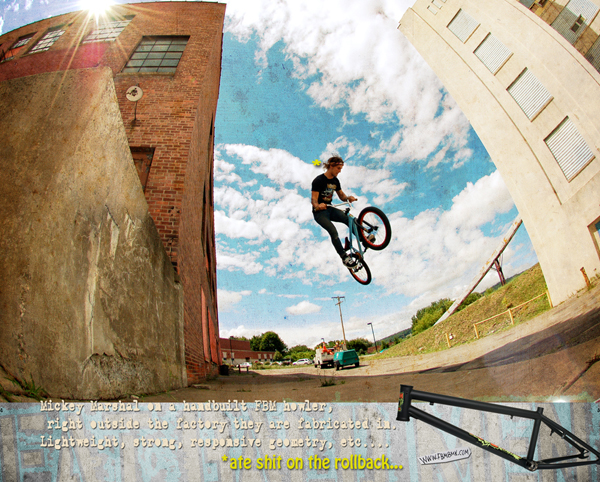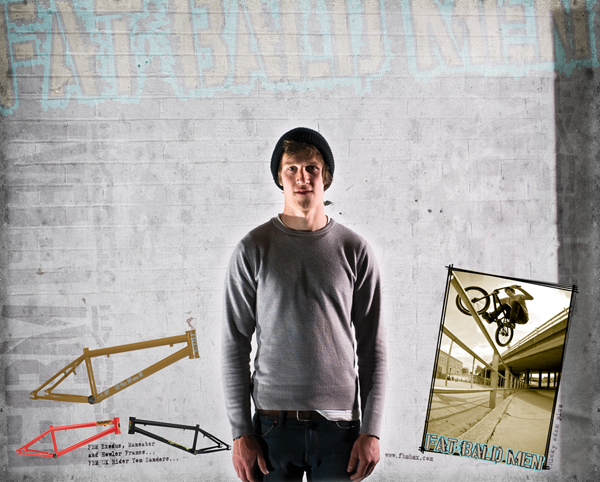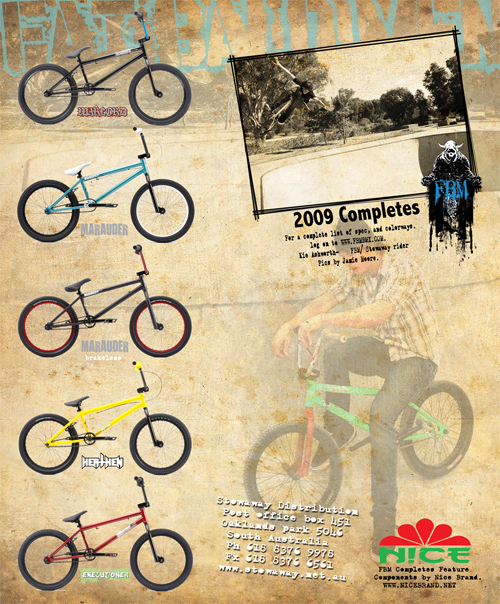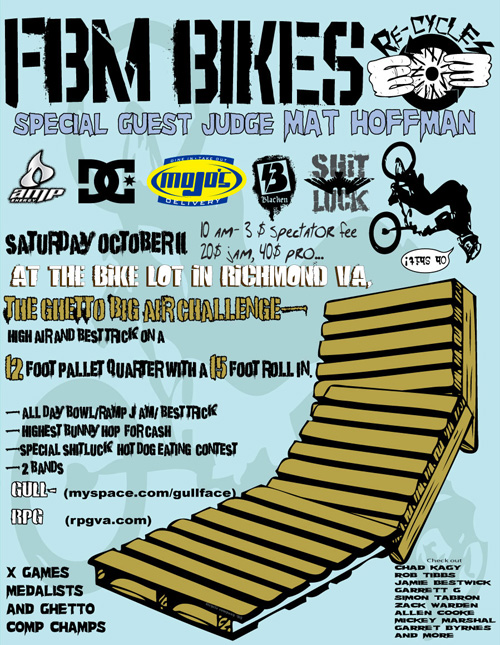 Originally Posted by steve crandall