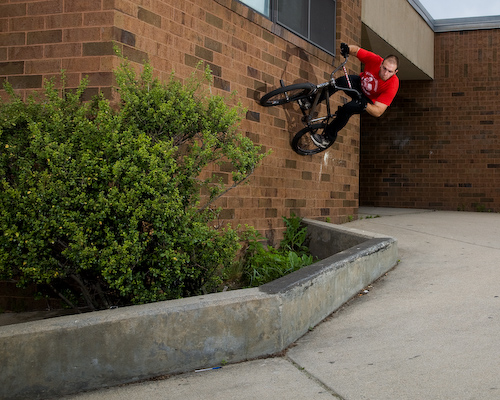 Kenny and Joel spent last week in New England riding bikes, and avoiding bad weather. Devin Feil shot this pic of Joel wallriding…
Garrett had been in Austin the past few weeks riding the trails and swimming, he sent over a few pics shot by Rick Crossman from the eastside trails. Stoked on Bikes…
Mickey Marshal has been in Baton Rouge, working, and getting ready for the Gypsy 2our. Mickey also has a kick butt interview posted on BMX Union. Props to Kurtlejuice!
You can check out some sick Mickey Clips in the Gypsy Caravan 08 video, posted below is the full length, with each teams parts from Last years trip.
Is it June already?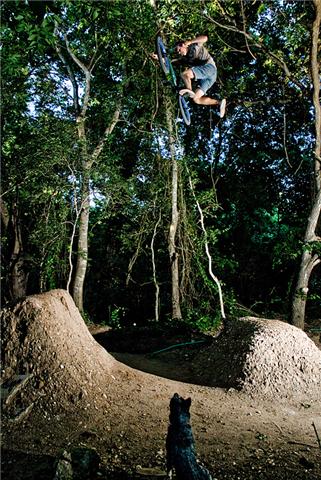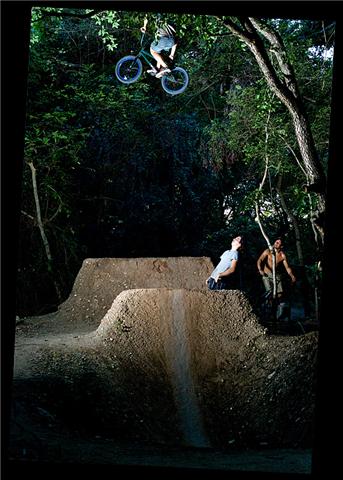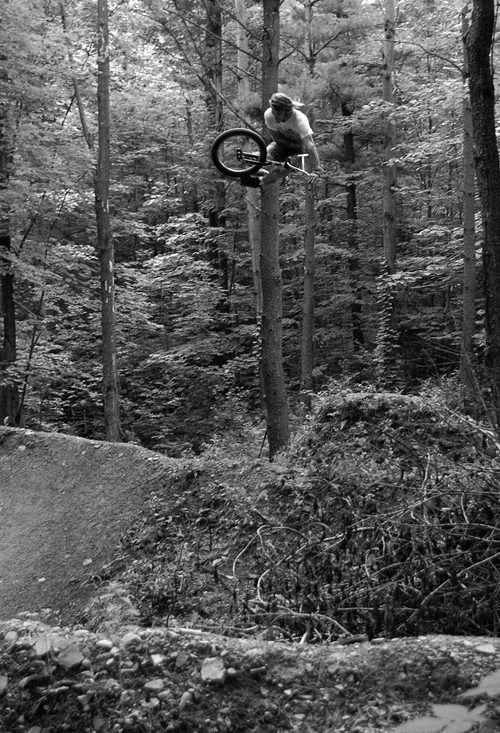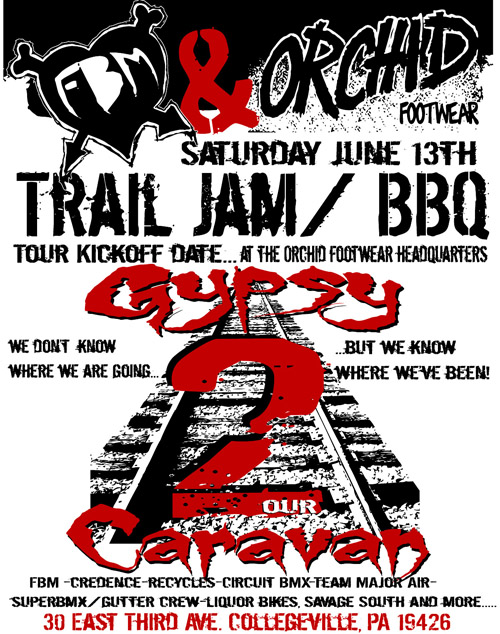 Originally Posted by steve Crandall