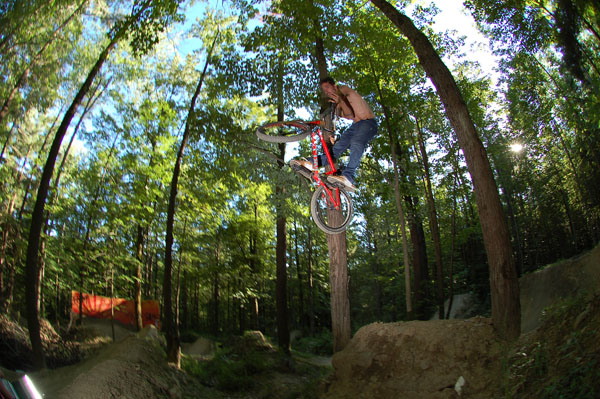 Long time FBM OG- Friend,Brother, Maniac- Jesse Bower, AKA Fisher, AKA Fishty Centy, AKA Fifty Pence, AKA, Ithaca Is Gangsta, celebrates a Birthday today. Stoked.
We met Jesse when he was a 14 year old kid, doing feeble grinds down ledges, on a stock Gary Fisher BMX, and wearing size 13 air jordans. Fisher is now 27, still riding like a young gun, and basically just being a huge friggin ape in general.
Anyrate, Happy Birthday Kid, You rule, and we love you!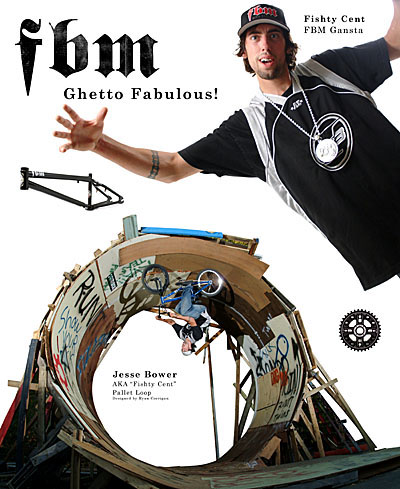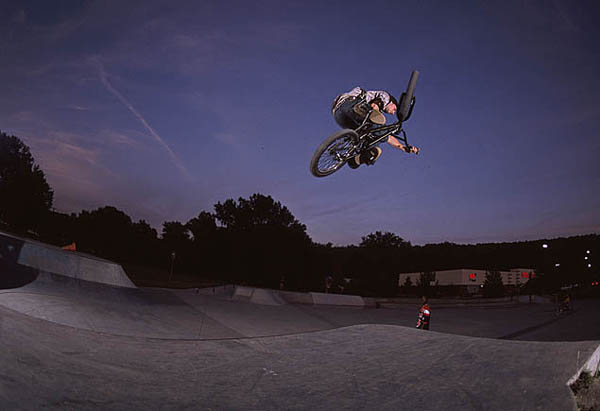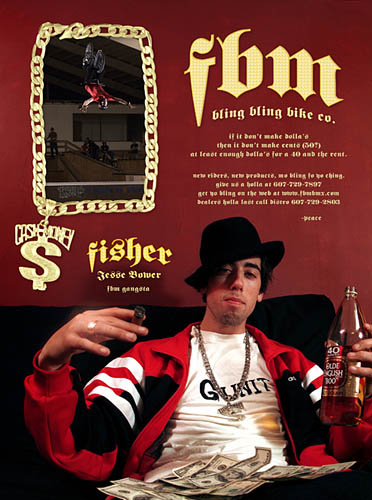 Originally Posted by Steve Crandall