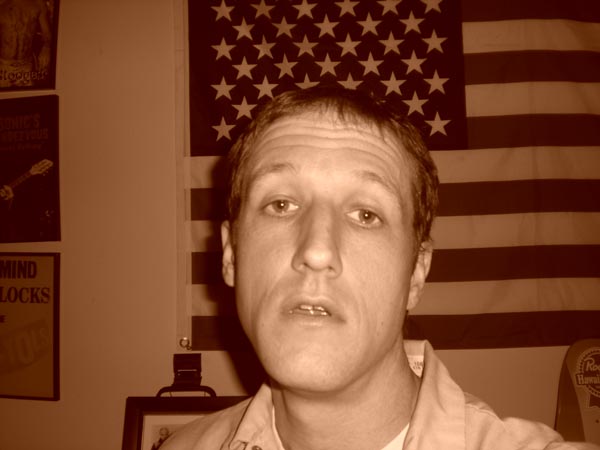 Sometime in 1993ish, the first year Fbm officially existed, Mike Tag, Magilla, crazy Joe Daugirda, and Myself, moved from the east coast, ( ithaca to be exact), and headed west some 500 miles to Live in a skatepark being opened by Jody Donnelly in Ft. Wayne Indiana. Stew Johnson was the one who invited us, he was living there, and we had become friends, after meeting at Jason Stiegs house the year prior at the South Park National in Pittsburgh.
The Skatepark never opened, and the result was us stuck in Indiana without a home. That's when the Fat house happened.
For those of you who don't know, it was a BMX/skate/punk house in a shitty neighborhood, with a backyard ramp, and enough leeway for us to behave however we wanted. Bad usually.
Soon after, the guys from Toledo would come down, spend the night, skate the ramp and ride the trails with us, Mike Mchue being the ringleader, and with him was often a band of lunatics, bearing gifts for us, with each visit. Sometimes it was slam bars and pitch forks, sometimes it was taxidermied animals like armadillos, or silver adidas jump suits, wigs, or even a spring board for indoor gymnastics. These dudes were straight up crazy. It was awesome.
Part of that band of gypsies, which included a guy named 'the weapon', was Chris Stevenson. Chris came down often enough that he ended up moving in. He was on food stamps, and survived on lunchables and coke classics until the evening hours where he would indulge in Black Label beer, Jim Beam, and Ft. Wayne style insanity. He even somehow made Colin Winkelmann a degree or 2 crazier. It was usually a blast, until he would he would fall asleep, leaving that one Rancid album on repeat, to which Gilly or I would get up at 3 am, and turn off the stereo in the living room. often to a skipping CD at peak levels.
As time passed, we all moved on, and Stevenson ended up working at S&M for years, bouncing between being totally proficient with his job, and totally incapable of keeping it together. He eventually lost it, and fell off the deep end. Between rubber room stays at the St. Ides Institute of the Mentally Insane, and working in the skate industry, Chris is Back.
Now sane and sober, and taking care of his ten year old daughter, Chris is dialing in the west coast and beyond with FBM, and Last Call Distro.
(FBMFixed, Nice Brand Components, and The Take.)
If you area shop out west, feel free to get ahold of Chris, or if you just like him, drop him a line.
chriss.stevenson@gmail.com
here's a video from the time Chris lived with us In the Fat house… Enjoy-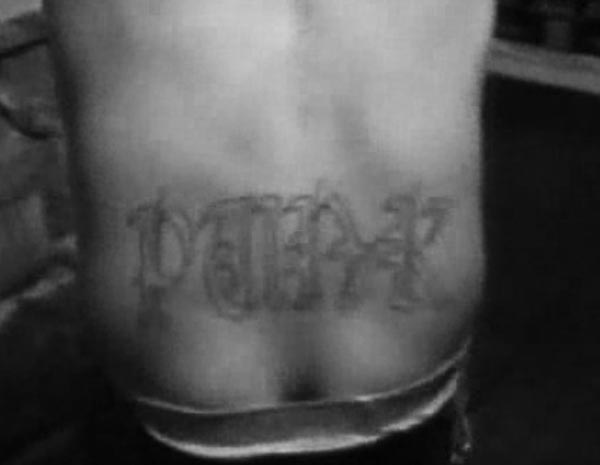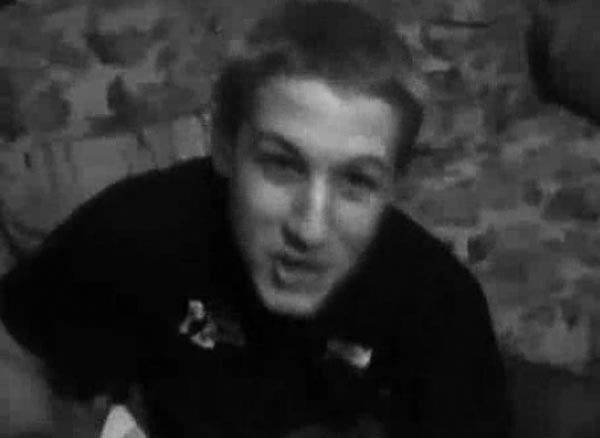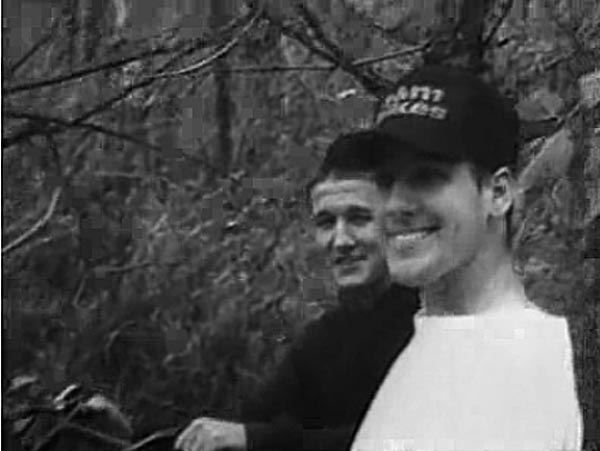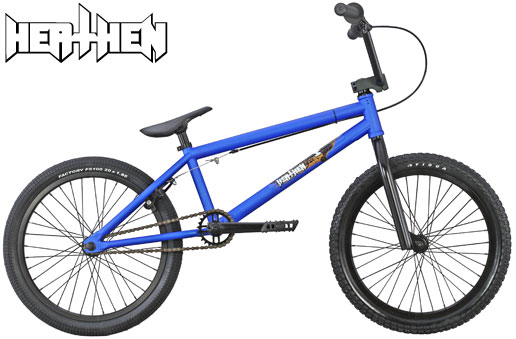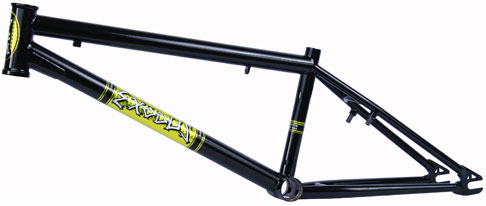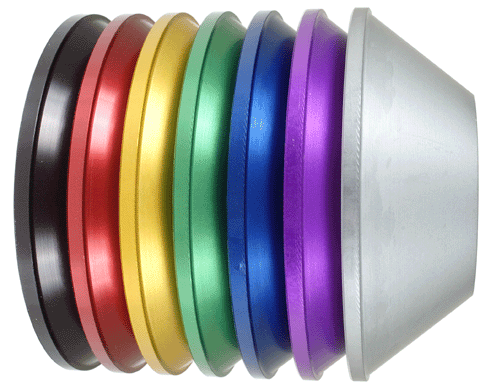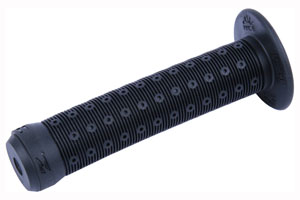 Originally Posted by Steve Crandall