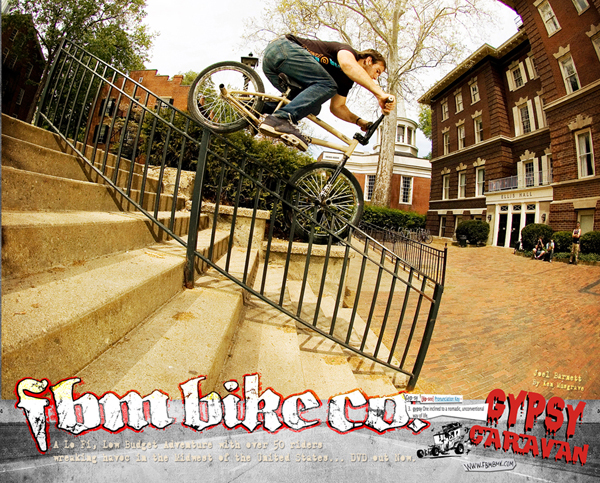 This is Joel Barnett, a seriously badass rider, and super nice dude . Ken shot this pic on the Gypsy tour. Joel earns it when he rides, and won the liverpool contest last weekend. he pretty much dominates local comps in upstate ny!
New Flyer for the Ghetto Big Air challenge. Tibbs and Brian Lee are rebuilding the Mini Ramp for the weekend, should be a good weekend, RPG will be rocking, as will be the one man band phenom known as Gull.

Check out some of this sweet Nice Stuff as well….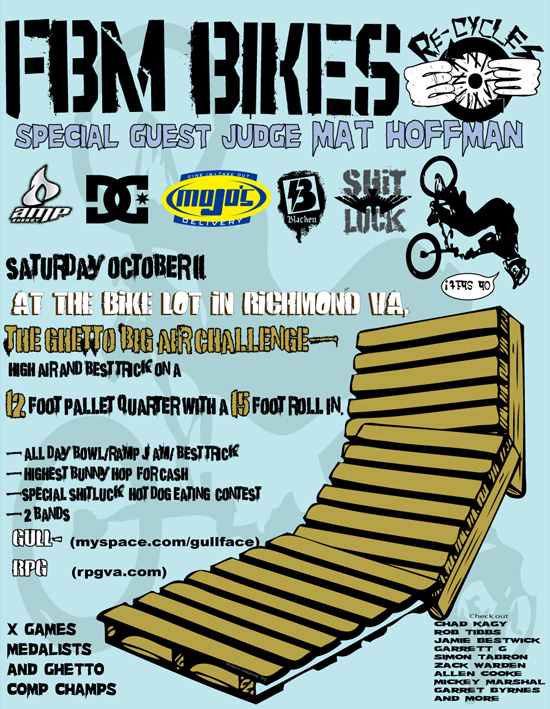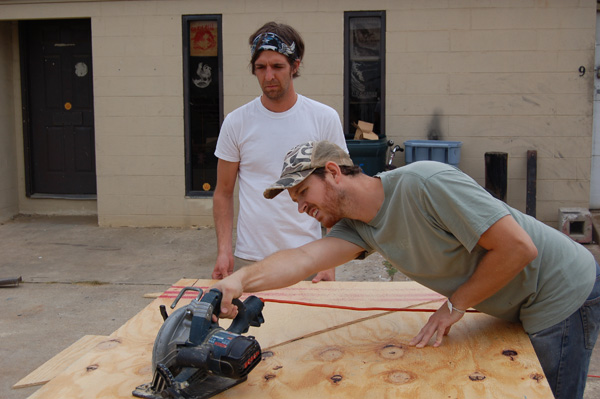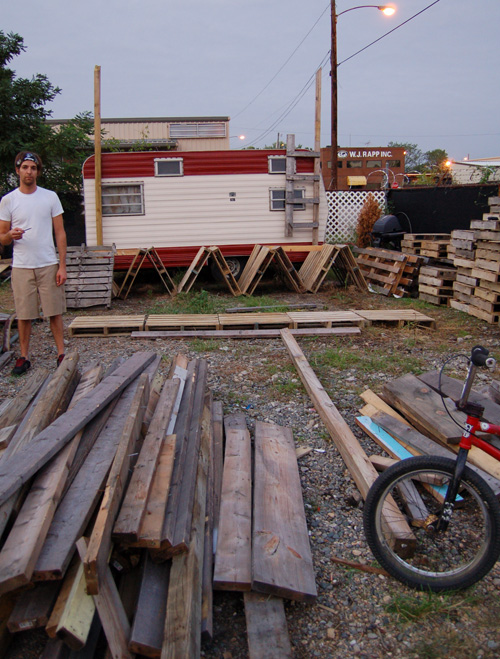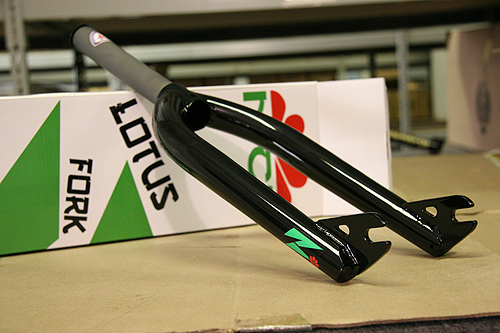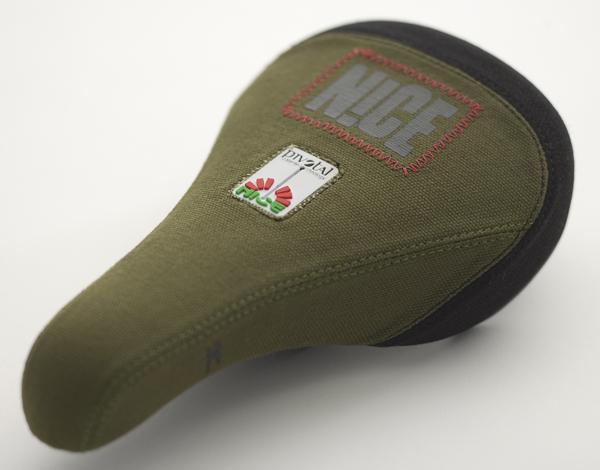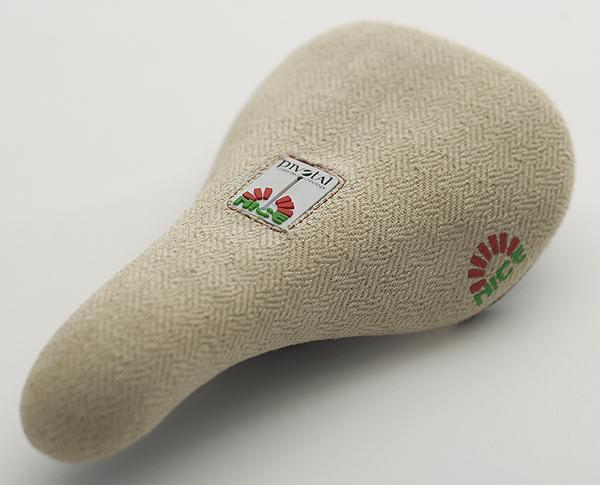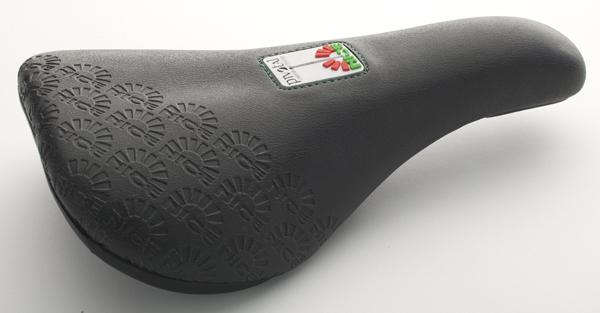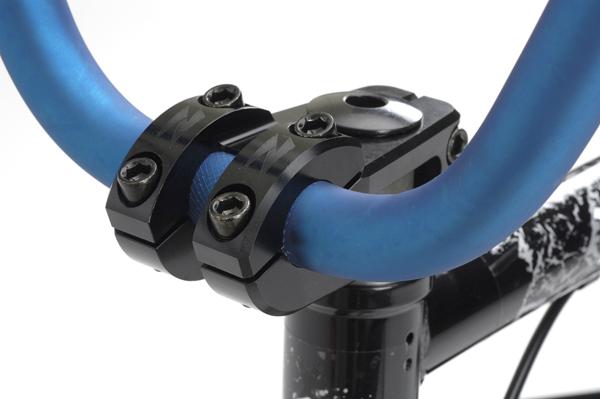 Originally Posted by Steve crandall