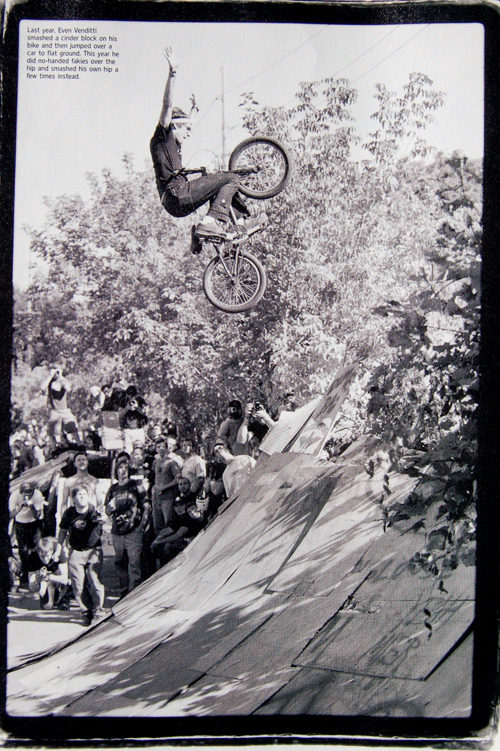 Check out Johnny Corts by clicking this Link= Shop Tour bit on vital.
Ghetto Big Air challenge ramp progress report,
there is a methadone clinic, and a metal scrap yard in the same area, and wild dogs. It's not unlikely to see dudes with back packs full of copper or brass lurking around, and then hitting up the clinic.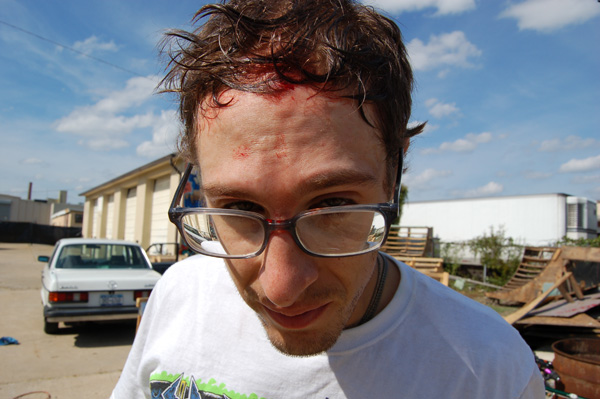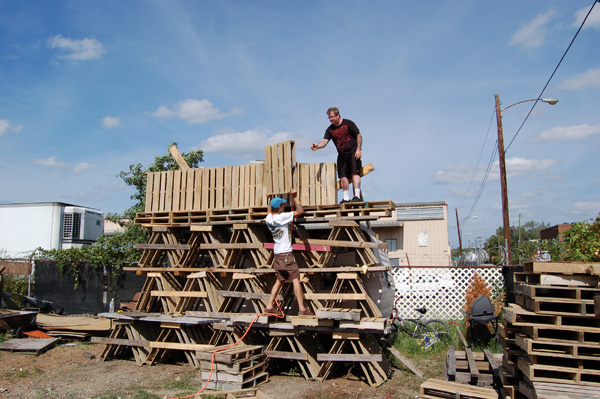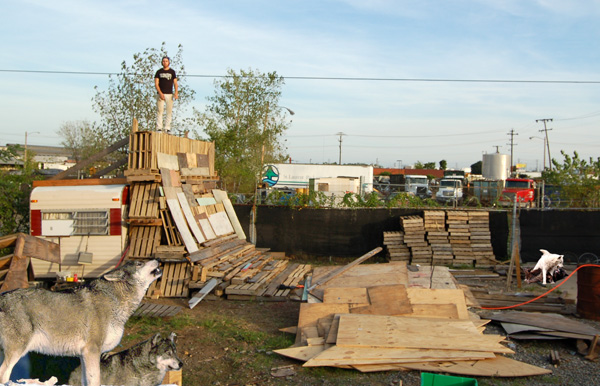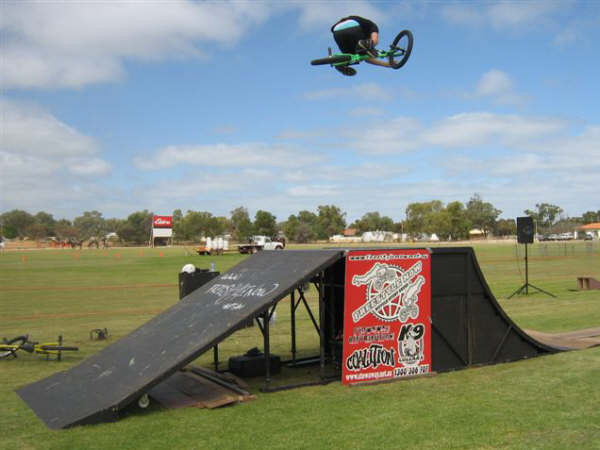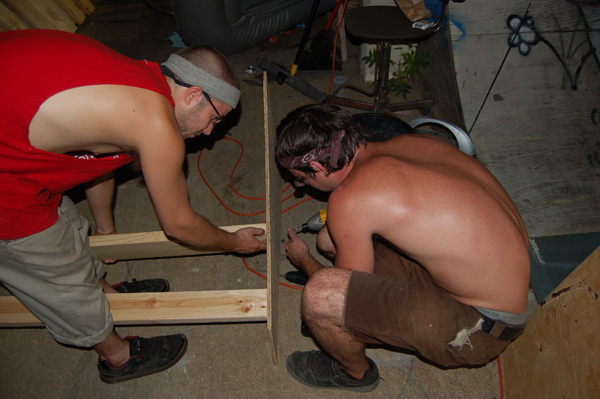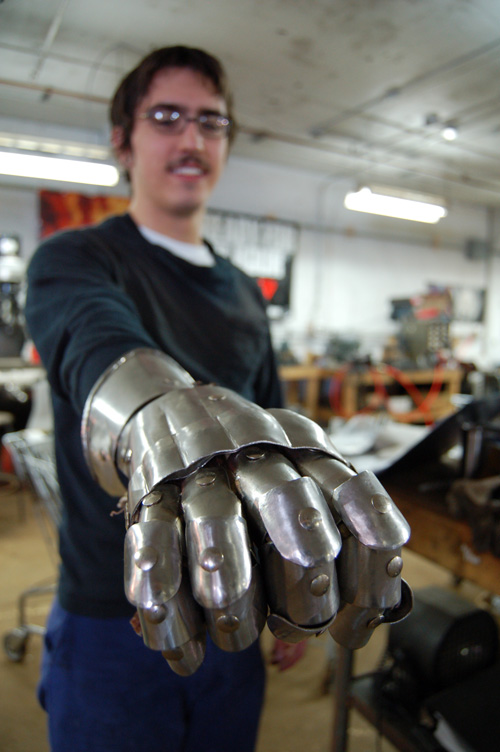 Originally Posted by Cran Cran