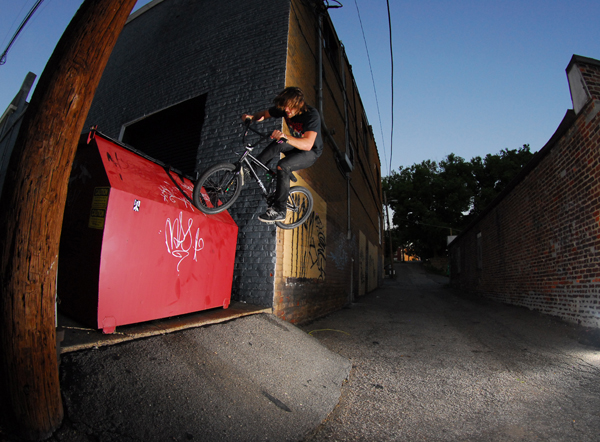 Monday Morning coming down, only one more before the trade show in vegas… Bob Quirk of JNKFD Zine, is working on a print issue, of what was an online Zine. Bob, also shot this killer pic of Kenny Horton. Ape!
Tommy T. sent over a couple of pics from the Jam At Protoz's house, Garrett tying for first in high Air, and Kelly Baker winning a case of beer for being the oldest beast at the jam, hitting the jumps. Last time we were there, 4th grade ran over KB, while he was asleep in the driveway, it was a sight for sure.
In between getting his bike stolen , and late night Belmar adventures, John Paul has developed a line of bikes, and answered some questions over at Fat BMX,among other facilitations. "I actually enjoy meeting insane people…"- JP.
Lots of other BMX goodness out there on the internets, surfs up….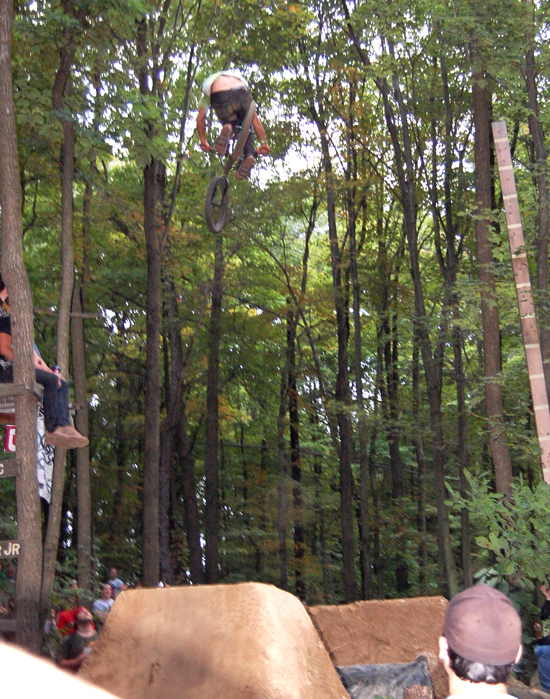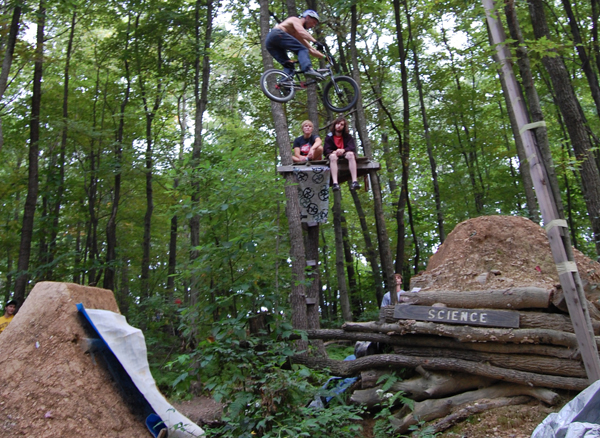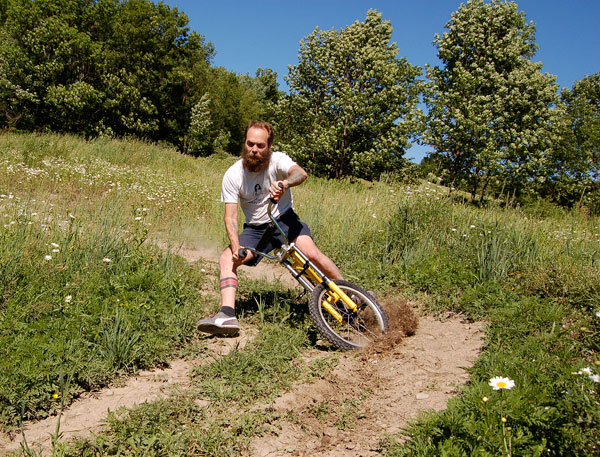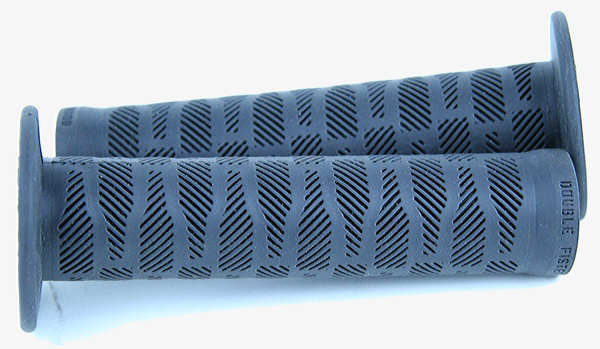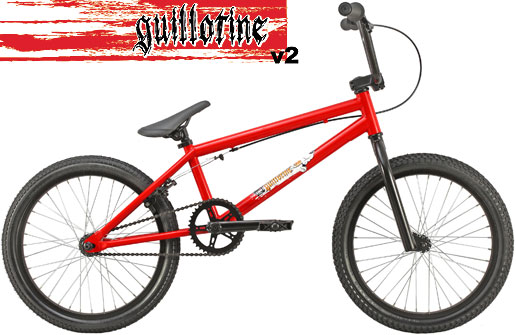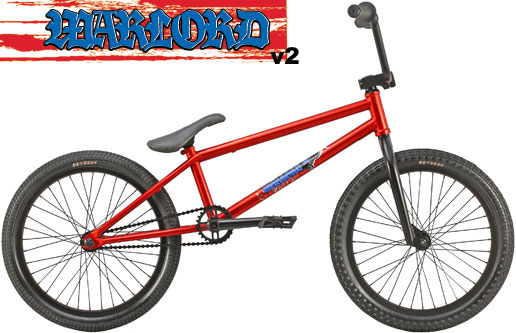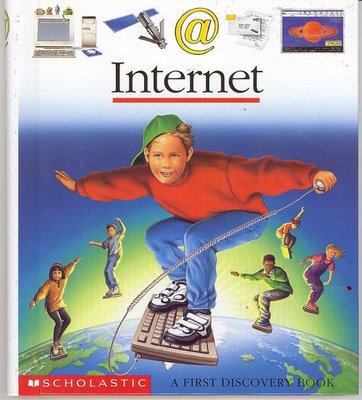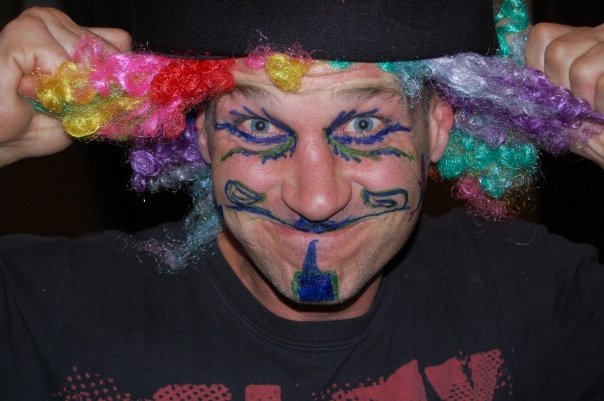 Originally Posted by steve