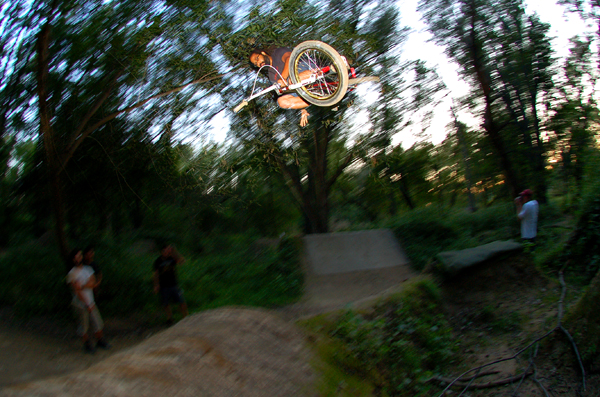 As well as being an east coast legend in the trails scene, and arguably the nicest guy in BMX, John Lee is also one the integral parts in making FBM a functioning entity. Besides handling warranty concerns, and random inquiries, John Is also the man with the plan at Last Call Distribution, handling sales for FBM completes, Frames, components, accessories, Take products, FBM Fixed Gear frames and more….
In my opinion, John also embodies the true essence of BMX, he works hard with his buddies to build his own spot (endwell trails), and does it with a big grin. His positive attitude and overall outlook is contagious, making for good laughs and good times riding. Nevermind the fact that his skill level is far that of beyond average chumps, and typical sales guys, he also has an affinity for good food, and heavy snackables. Rarely do people get as excited about candy or cookies as this dude, and he is a grown ass man.
Internet high Five for John….
Dealers can ring up Last Call, or Meet John Lee in Vegas at Booth #5359, He'll be the guy smiling next to the good looking bikes.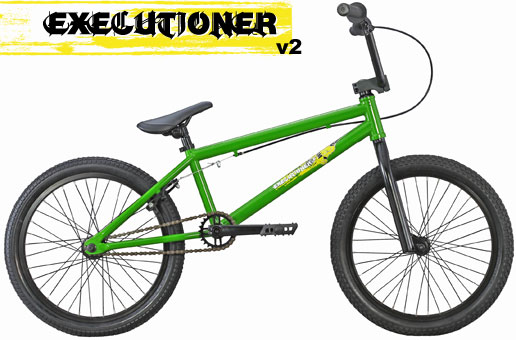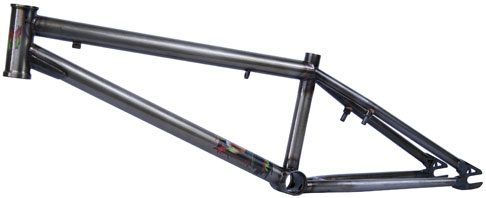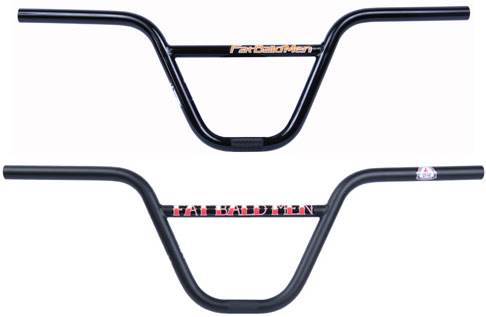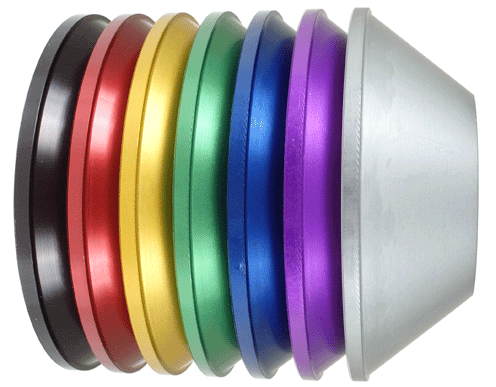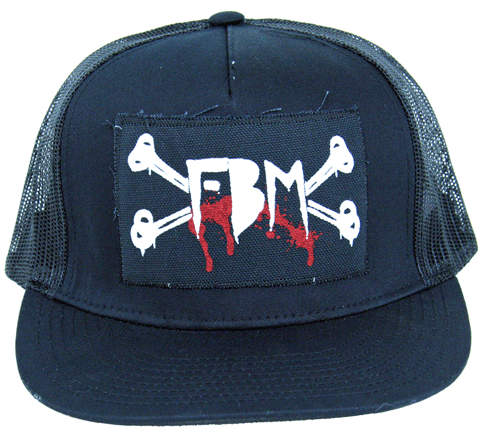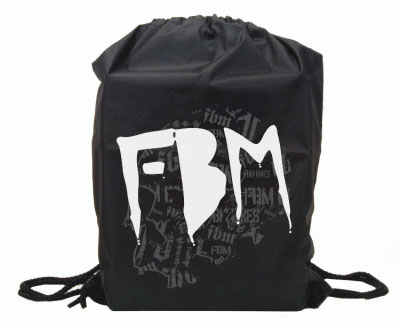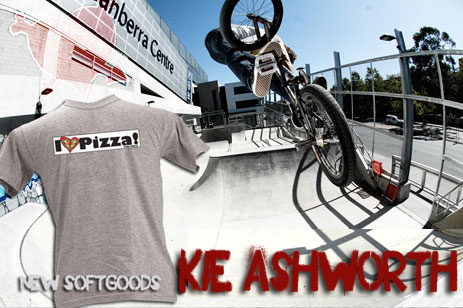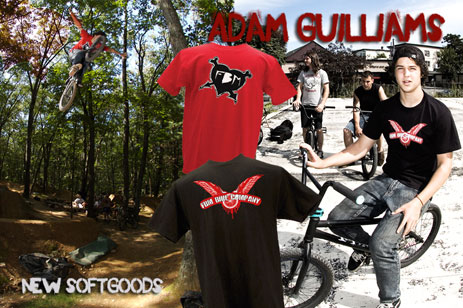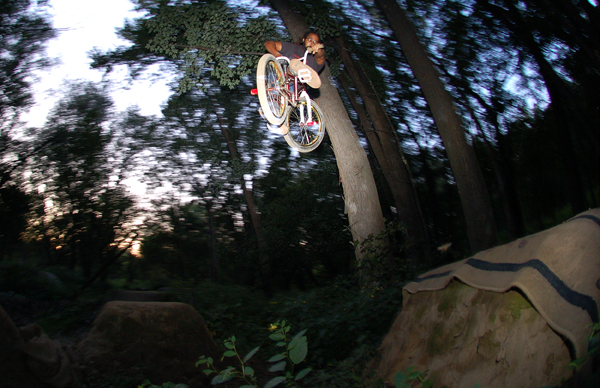 Originally Posted by steve