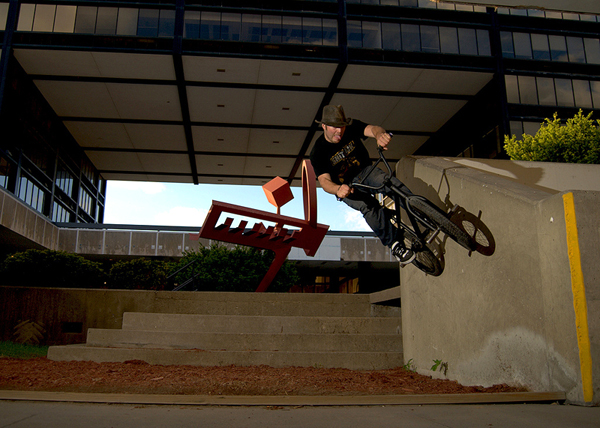 Johnny Corts is auctioning his custom FBM to help support Mikey Aitken… –
This is custom FBM frame that i built around 3 months ago. Its has a 20 3/4 toptube length, 75 degree heatube, 71 degree seatube, 11.5/8 bottom bracket height, and 13.3/8 slammed backend length. The toptube is 1.3/8 supertherm, the downtube 1 1/2double butted heat treated, chainstays 7/8 x .035, seatstays 3/4 x .035 with a mid bottom bracket and integrated headtube with gyro tab holes, and weighs about 4.5 lbs.
forks – nice loctus
front wheel – single ringle shred
back wheel – primo mix cassette with brand new 8th laced to a big city lite
cranks – profile 175mm
bars – fbm belmar bar
seat – fbm
seatpost – animal wedge ( only post style that can be used due to the lack of the top of the seat tube)
grips – brand new nice miso
tires – fly rueben rear and primo v monster front
chain kmc 510
pedals – primo stricker brand new
stem – nice jenkem prototype
Click Here for the Auction….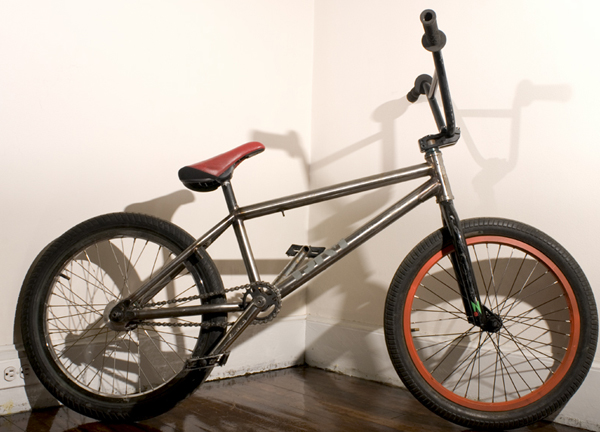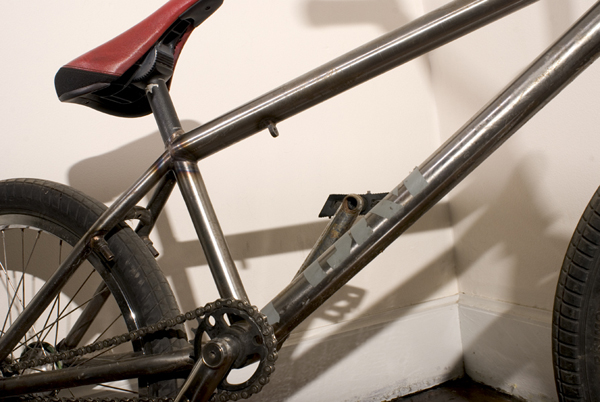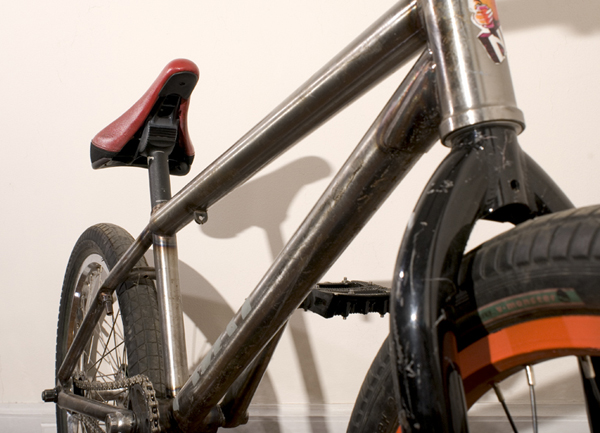 Originally Posted by steve crandall