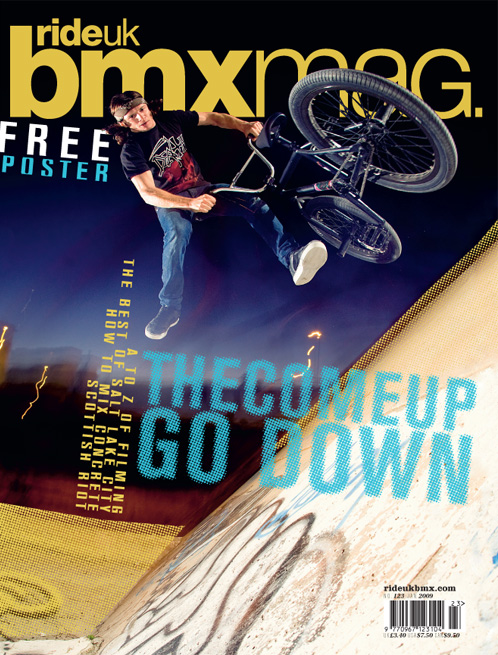 For getting the cover of the new Ride UK, shredding a new Maneater ST. Double Stokeage!!!
We also threw together a web edit, pretty fun stuff withRandom Footage of Mickey Marshal, Kenny Horton, Latane, Brian Lee, Rob Tibbs, Evan Venditti, Bob Q, Fisher, Neil Heisse, Chris Hancock, Nick Fioretti, KB, and Kie Ashworth….Filmed by Kenny Horton, Brock Gomez, and FBM…. Strictly for the fun of it. Enjoy….

FBM Friends and Family Random edit… from FBM BMX on Vimeo.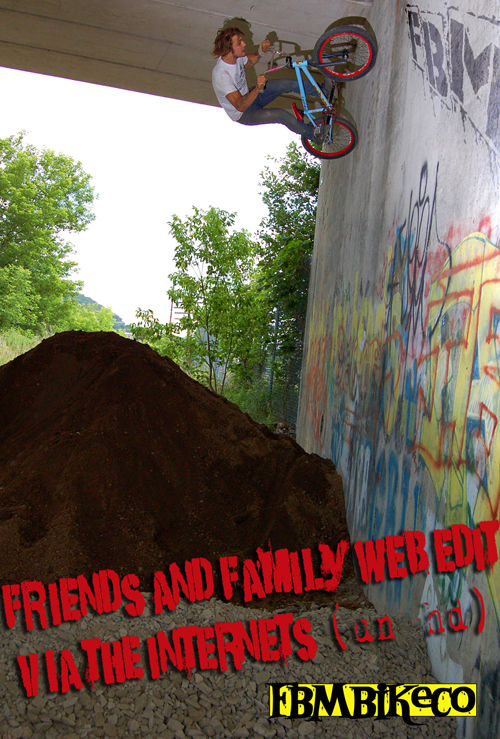 Originally Posted by steve