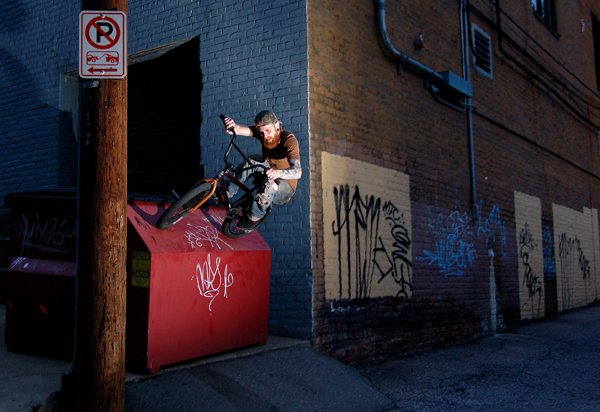 Here are a few photos of FBM supporter, Neil Heisse. Impromptu photo shoot, when we saw Neil Pedal by on a solo mission, with his headphones in last night. He said he had a few things to try if we were interested. Stoked. Thanks Neil.

In other News Rhysty of Backbone BMX turns 33, happy Birthday you old geezer. Peep their site for tons of hilarity.
Rhysty is also getting the first FBM Custom Frame out of the FBM Machine shop, and also sells FBM Completes like it's no joke! Check out all the new ones on the site!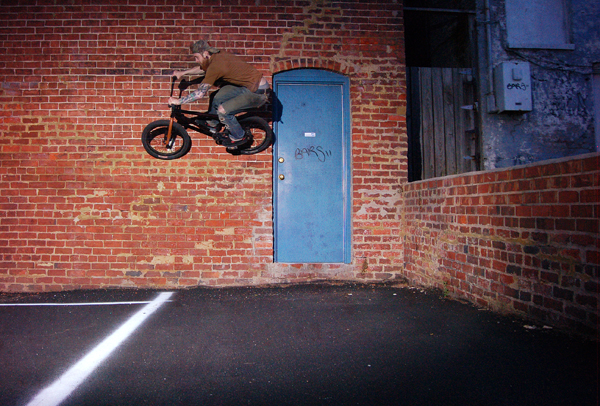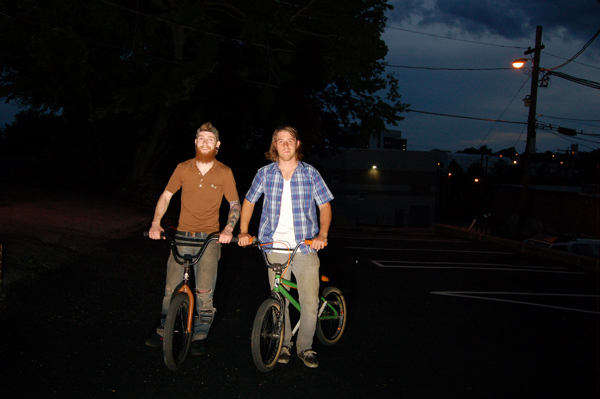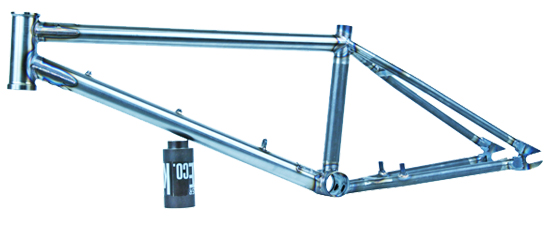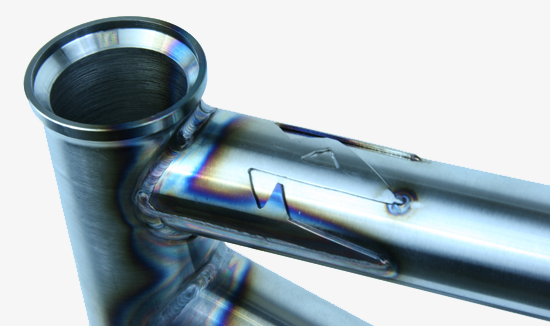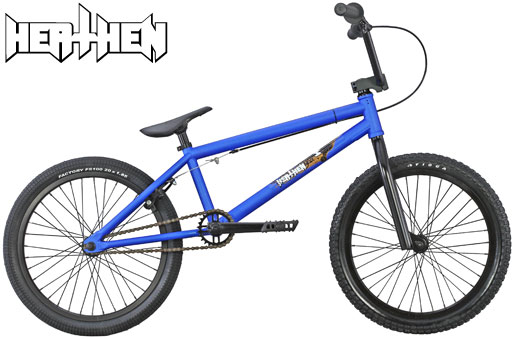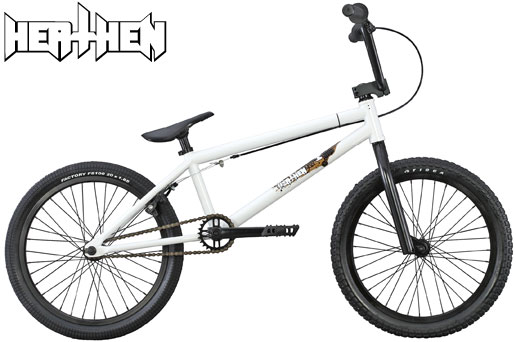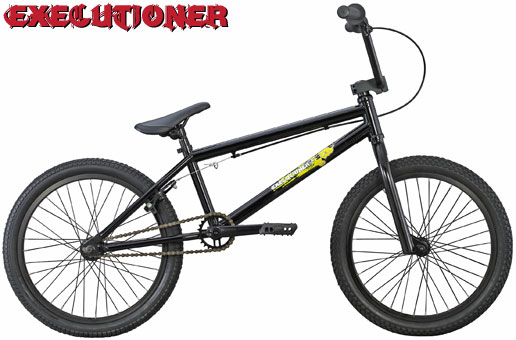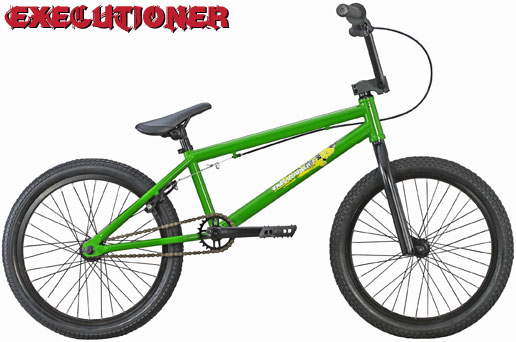 Originally Posted by Steve