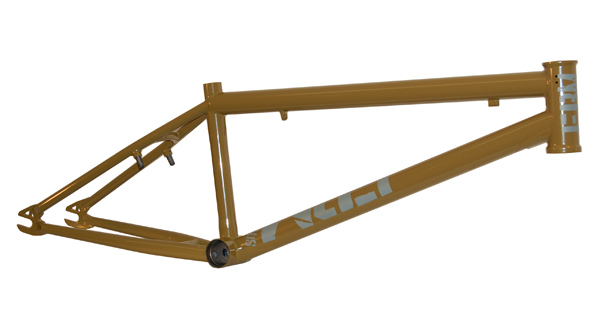 The new FBM frame, The Exodus is now available…
Weighing in at 5.4 pounds, the frame is post weld heat treated and is built with a tube set featuring heat treated,double butted top and down tubes, an externally machined seat tube, and tapered single bend/squashed chain stays.
It features a 74.5 degree head tube angle, an 11 5/8″ BB height, and a traditional 9″ stand over height.
The available colors are:
Daffodil Yellow
Khaki Grey
The available sizes are:
In other news, we changed the date of the Belmar contest and made it a week earlier for Aug. 2-3rd.
We are also working with Brien Kielb, and Rise Above store to host a "Have Fun Jam" at Ray's mtb park on may 17th.
New Web vids….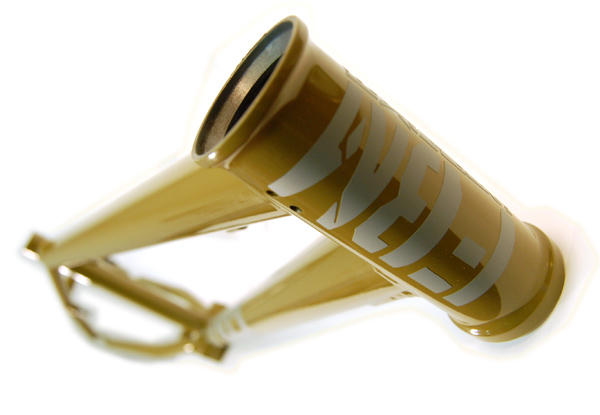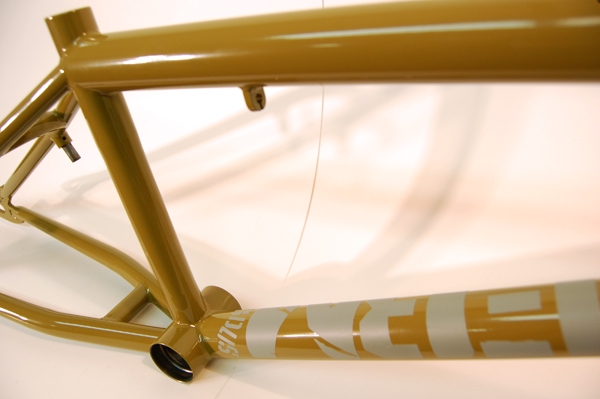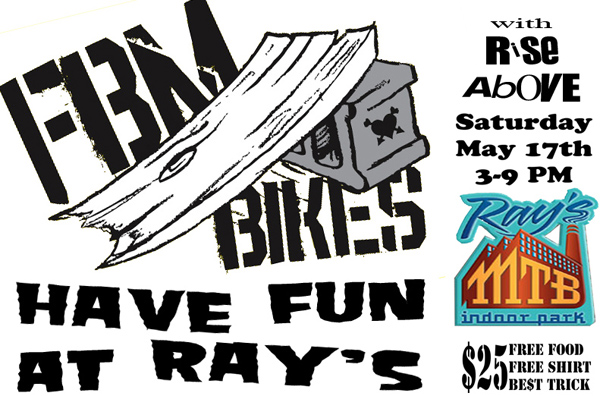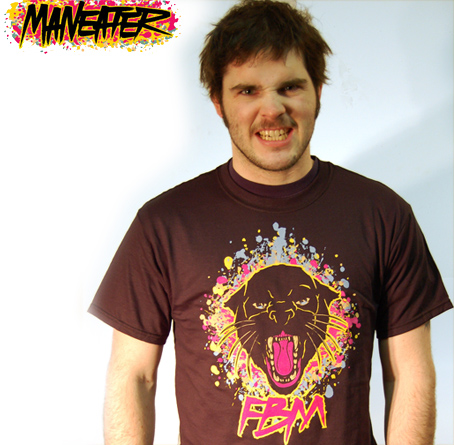 Originally Posted by Steve crandall