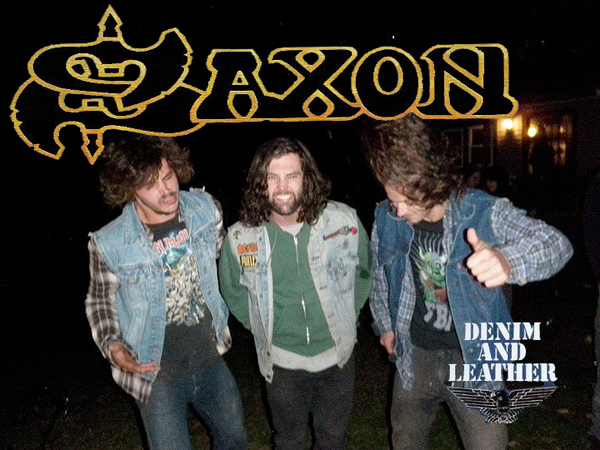 Several topics to be blogged this moment, for starters, Ramp Riders in St. Louis is having a BMX Bicycle Contest on December 11th, and w will be there handing out hi fives and knuckle sandwiches, under the watchful eye of Doug Guilliams who will be on hand to make sure no one stops smiling! check the Flyer for more info. Ginch Bros, the spawn of Doug will be juiced, and loose, it should be an extra midwestern good time!
The unruly mob at Helensvale BMXsent over this shout about Luke Gilford Retro Custom FBM. Afterwards, Mitch won an arm wrestling match with a gorilla, and pinned a grizzly bear!
Peep the Video below of FBM friend Anthony Maynard from Allegheny Skatepark.
Good times, get radical!

Anthony Maynard Edit from zack gerber on Vimeo.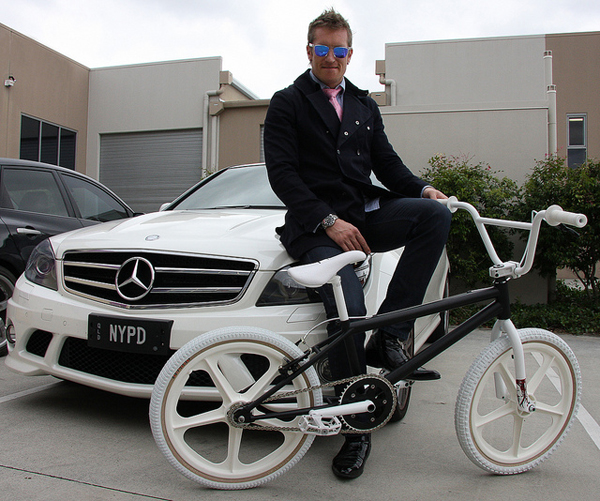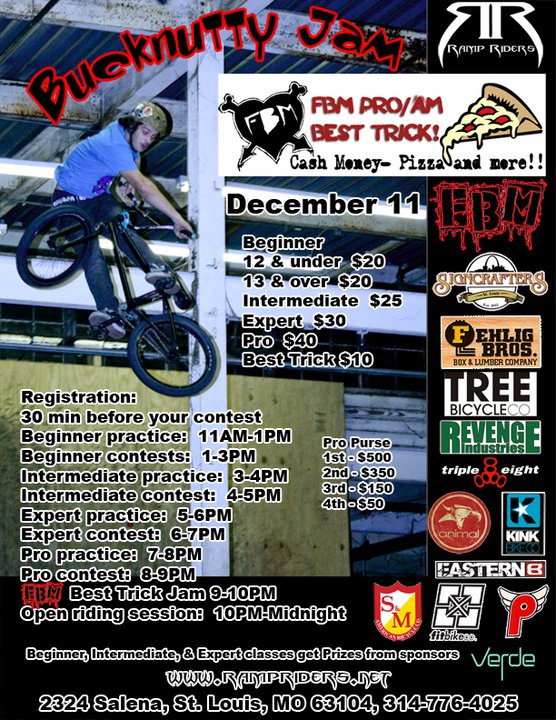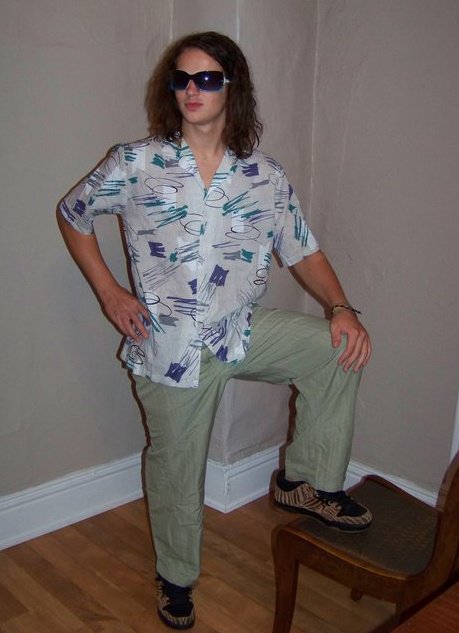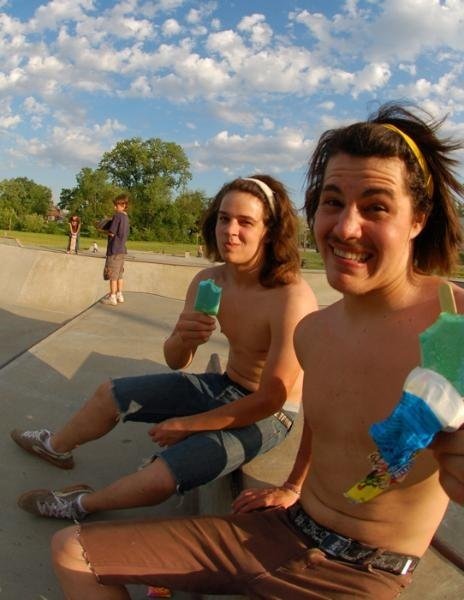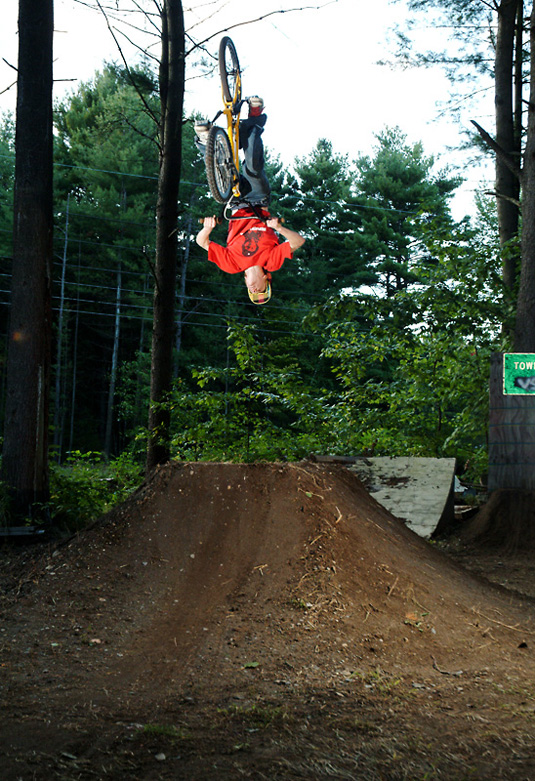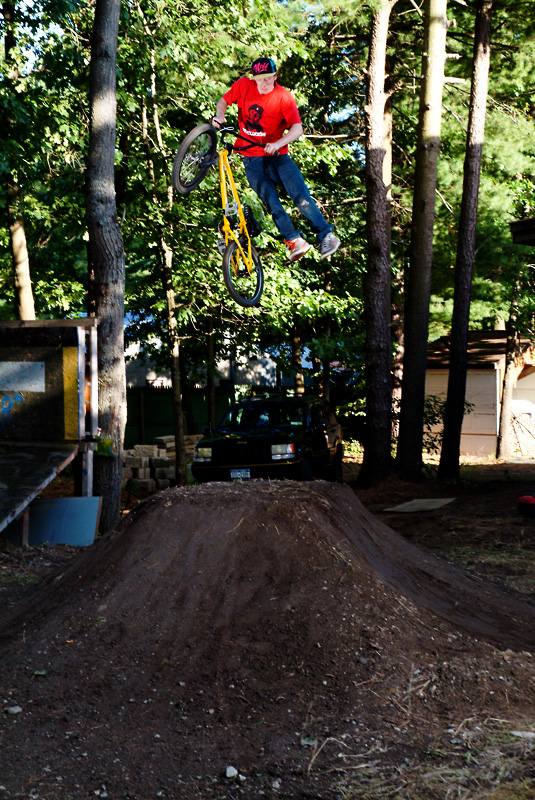 Originally Posted by steve crandall