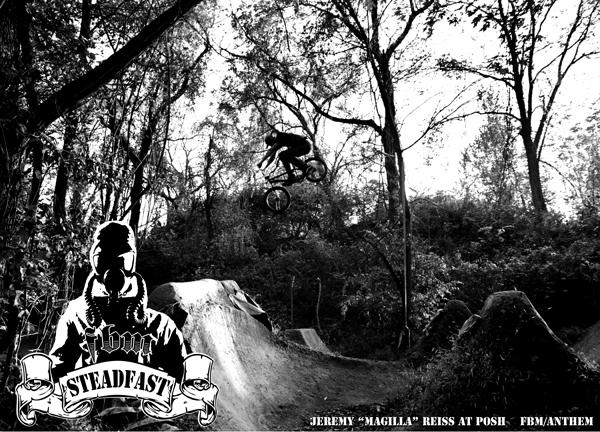 Well its holiday season, and time to give thanks, so here goes, FBM is thankful for Stew johnson for producing such a killer bmx movie in Anthem 2, pictured here are the Pics of the hand printed posters that will be coming with the Limited edition Steadfast frames. These posters have the Anthem/Steadfast headbadge logo and a cool pic of Gilly Smalls AKA Jeremy Reiss at POSH.
FBM is also thankful for the invention of dirt jumps, bowl corners, empty pools, hill bombs, Ginch bros, patch kits, sleeping bags, vans, launch ramps, Dirt Bros. roadtrips, pizza, Baker Bros, skateparks,campfires, Corts Bros, Hi fives, hand built frames, ditches, street missions, 360s, amongst many, many other things!
Anyrate, on Behalf of John Lee, Big Dave, Mike Erb, Joby Springsteen, Brett Diener, the FBM Team, and myself, have a safe and fun holiday season, with good friends, loved ones, and those silly kids bikes!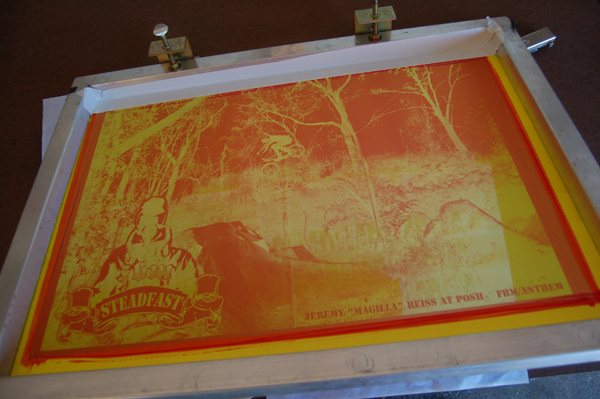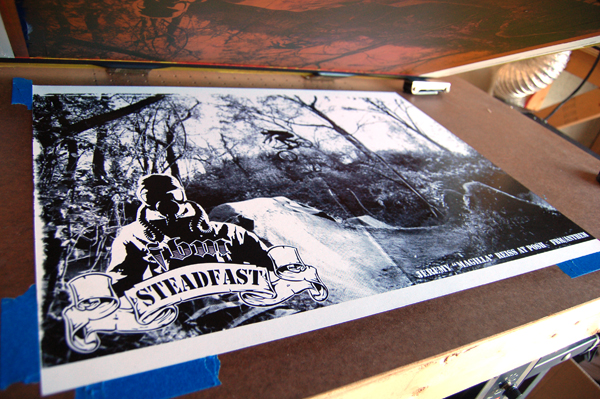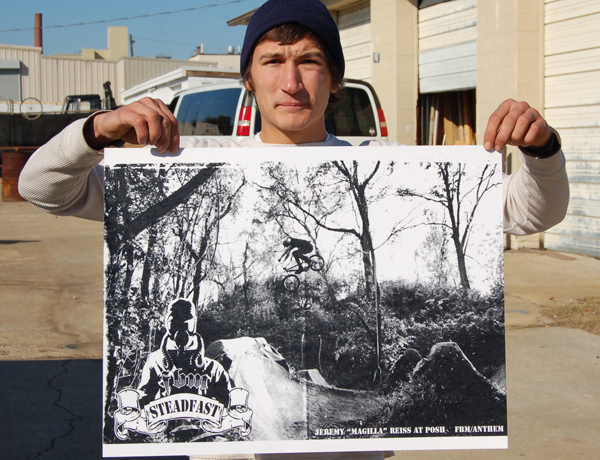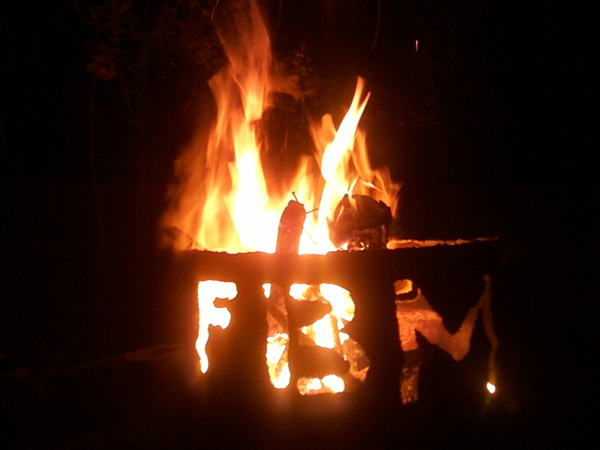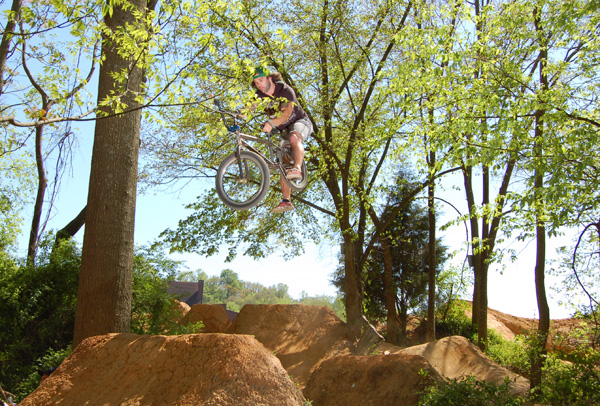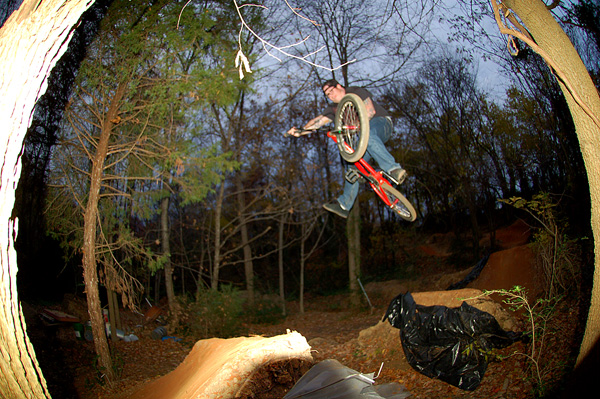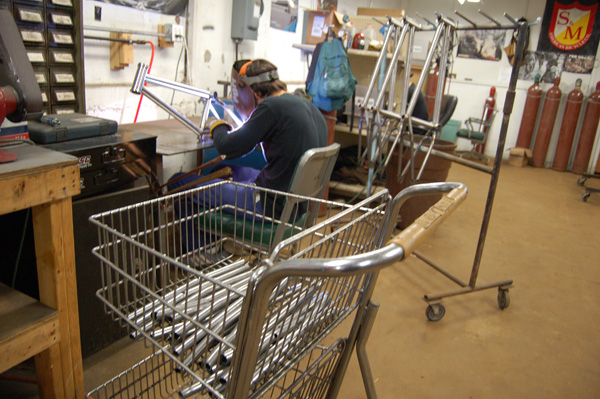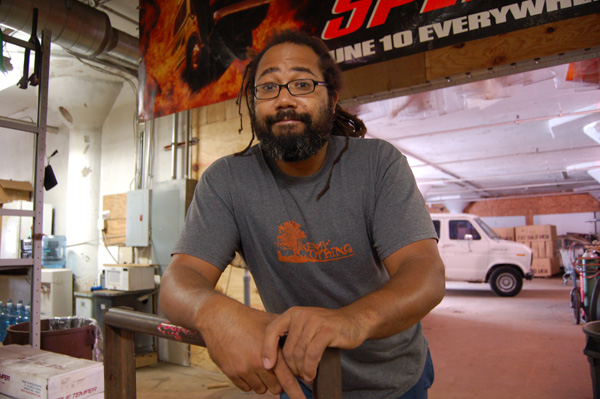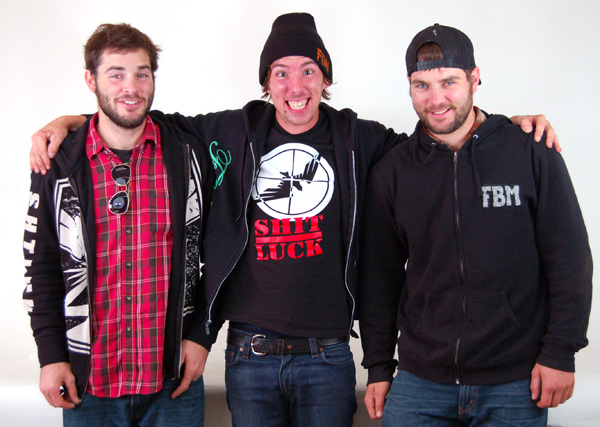 Originally Posted by steve crandall