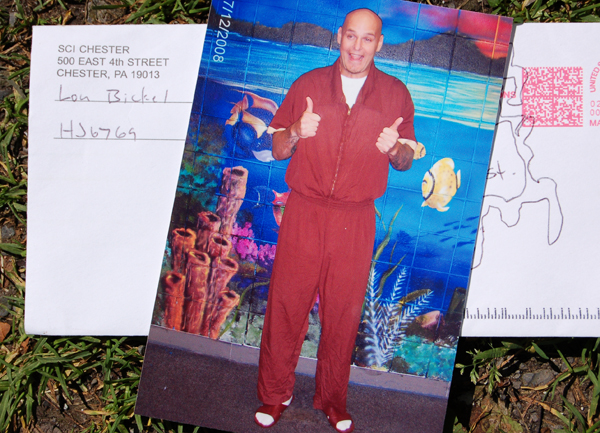 So I got a letter from my good friend Lou Bickle today, it was a cheery, heart warming note from jail, where Lou is living, and has been for a while…He is in good spirits, and wants me to say hi to everyone for him, so "HEYYY" from Lou. Lou reports that FBM is famous in the jail, and people went apeshit when they saw his FBM tattoo. Kind of ridiculous. Actually its completely ridiculous. He also said people should send him small dollar amounts in the form of money order's so he can buy soup. He said small dollar amounts like up to 5 bucks, will drive them crazy, and piss them off, something about the book keeping. Lou Also Added that Jail is no fun, and everyone should avoid going there.
His address is- Lou Bickle
hj6769
S.C.I. Chester
500 east 4th street
Chester, Pa. 19103
In unrelated news, the guys at the Bike lot bowl in Richmond are having a BBQ on saturday to try and raise some money for ramp repairs, and such… If you are around and want to lend a hand, holla at them.
Dennis Mccoy also has a Bike check up on EXPN. DMC pretty much is the awesomest dude From Kansas City ever, except for Richard Kelly and PW Moto Himself- Phil Wasson!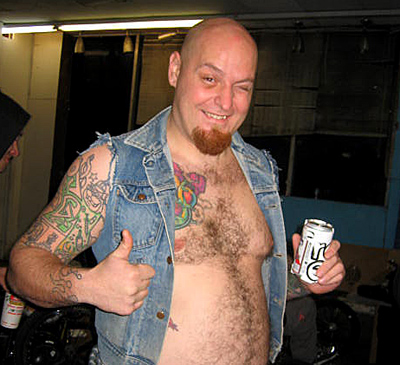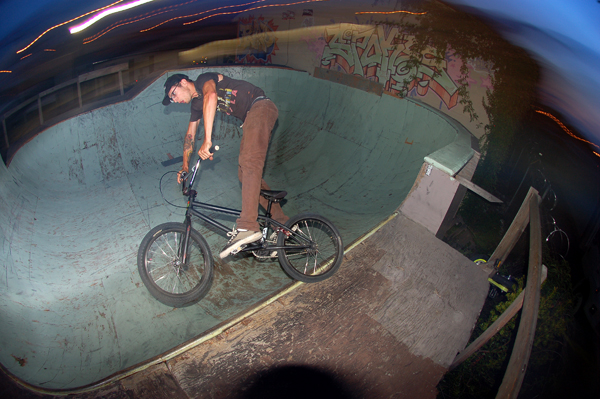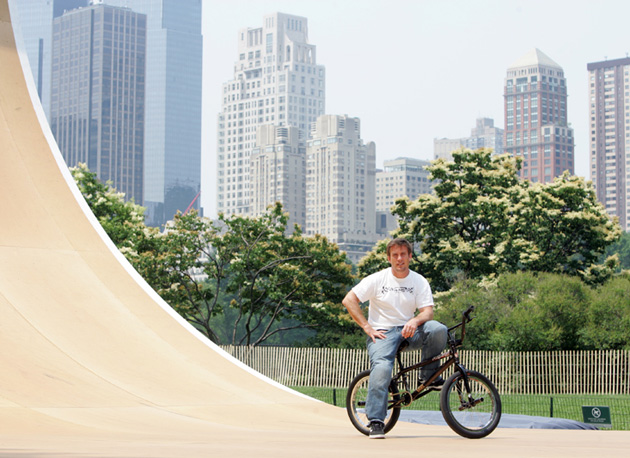 Originally Posted by Steve crandall