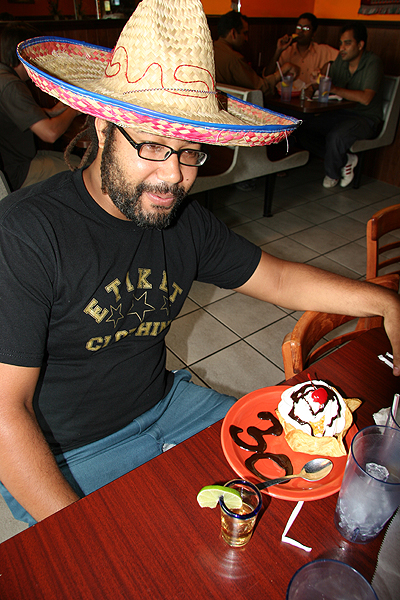 Today is John Lee's 30th birthday, so stand up and shout about it. To prepare for the occasion over the weekend he ate a nice fish dinner and topped it off with 4 PB&J sandwiches for dessert. This man knows how to party.
Everyone at work piled into Dave's car and headed to Margarita's Mexican joint out in the cut so we could be near Cold Stone, one step closer to Cake and Shake ice cream. Unfortunately, Margarita's was no abierto and we drove back across town to Los Tapatios, our favorite Mexican spot, but no Cake and Shake in sight. Everything worked out great, John wore a sombrero while eating free fried ice cream, and I drank the free tequila shot. We were all winners.
In more exciting news, we added a new welder to the roster this week, and he goes by the name Joby, like Madonna, just one name. After a month or so of apprenticing, he's ready to help beef up production. Screw you sagging economy…FBM keeping the American dream alive!
It only gets crazier, all of our bikes are boxed and ready to circumnavigate the oceans of the world in all directions out of Taiwan. Outsourcing, keeping the American dream alive! Wish us luck, the seas are treacherous.
In all the excitement I almost forgot to mention we got some new hats in today, the Upstate. I can't imagine the heat we are going to get over these things.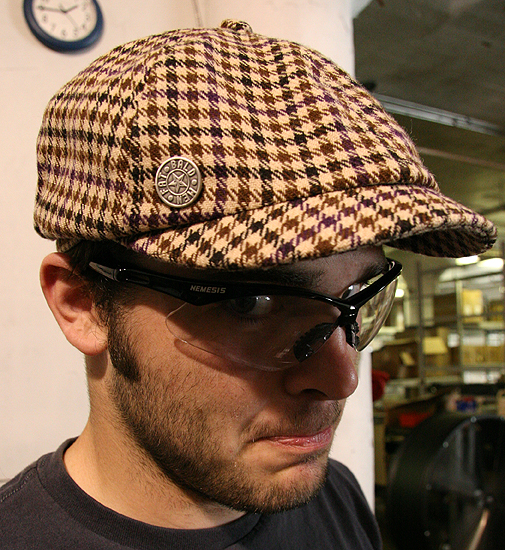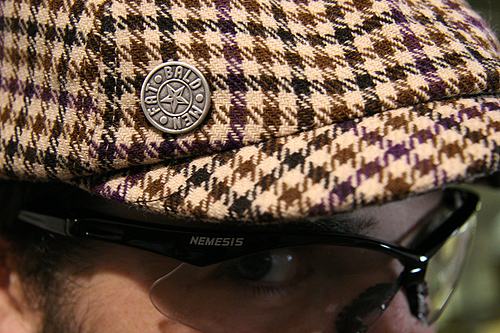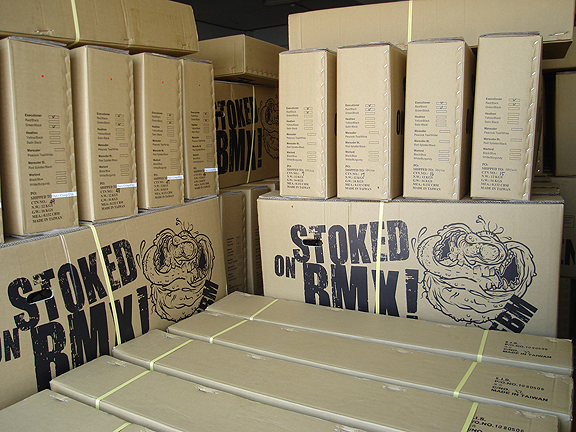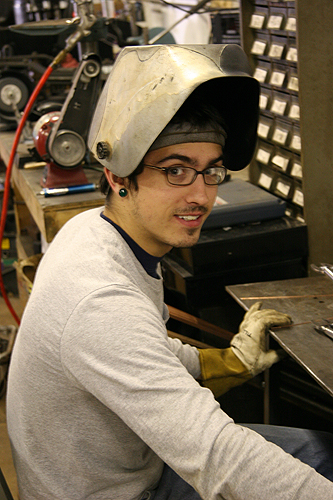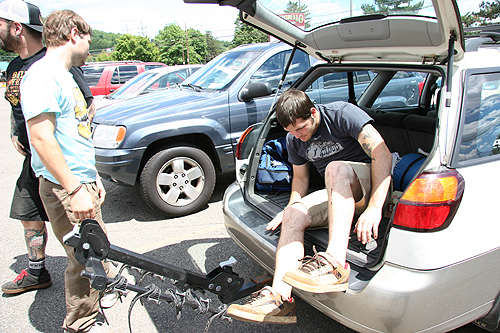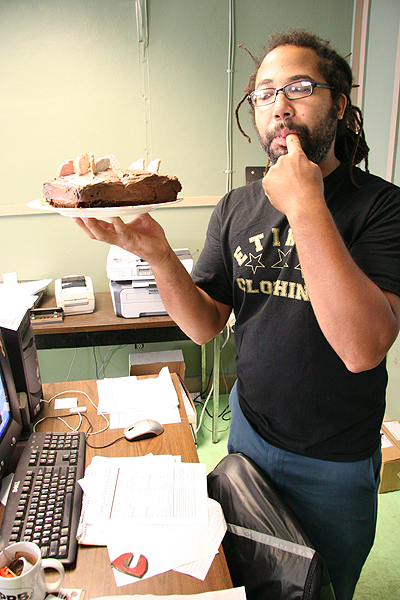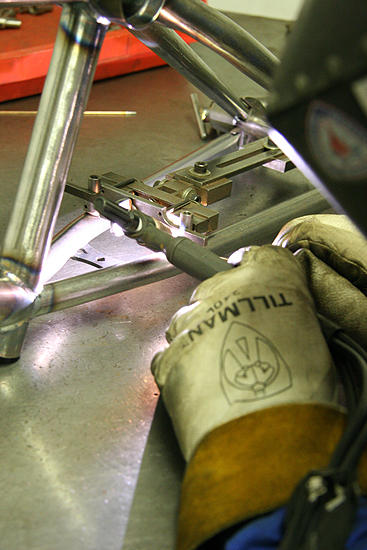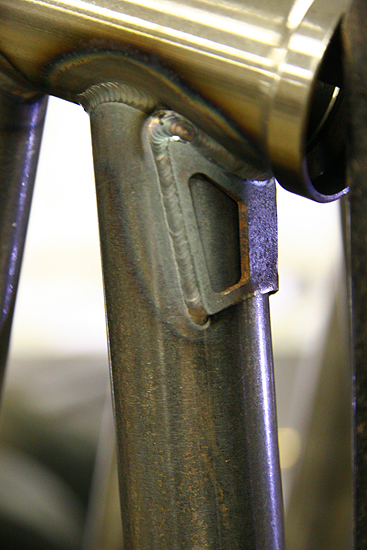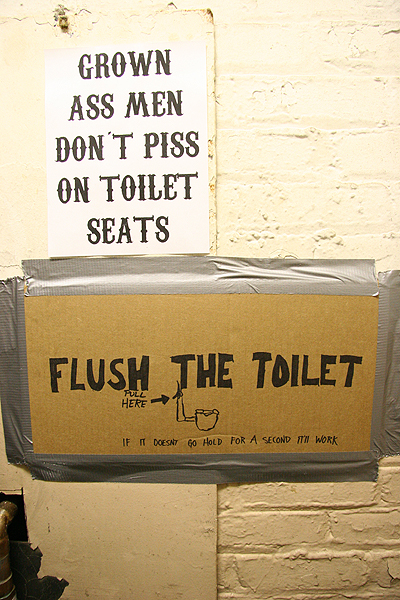 Originally Posted by JPR