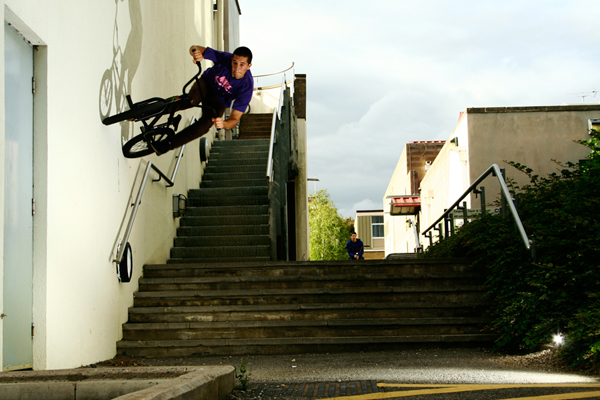 The boys over at 4 down posted some pics of flowbie, Luke peters riding a Howler. Stoked.
A couple of poached serbian pics, from Catty of Dave King, who is currently in Canada, helping the Canadian Beast, Jumpin Jay Miron, build stuff out of dirt for the Metro Jamboree. Afterwards, Dave will be building jumps at this years Belmar comp (aug. 9-10), where Derrick Girad, and his buddy Randy will be riding motorcycles to, all the way from the far north in new england. Derrick will likely be in some trance like state all weekend, performing the strangest dialect tweaks of the event.
In other dirt jumping news, the Washington Post ran a huge article on Stephen Murray, one year after his tragic accident. Continued best wishes to Stephen and his family. Stay Strong!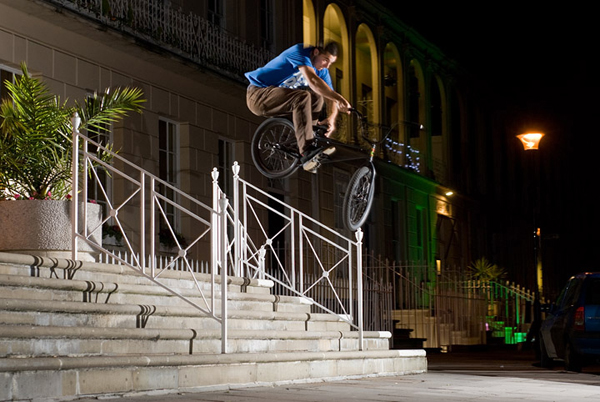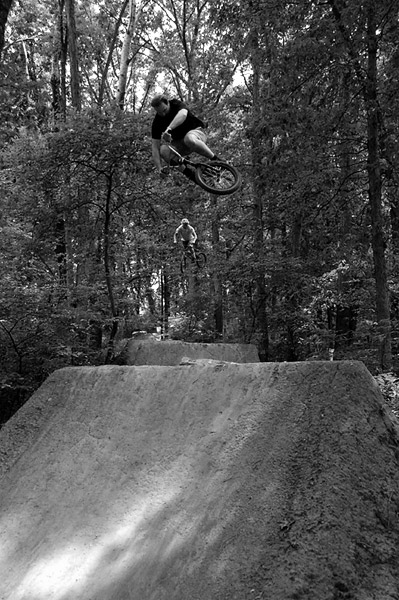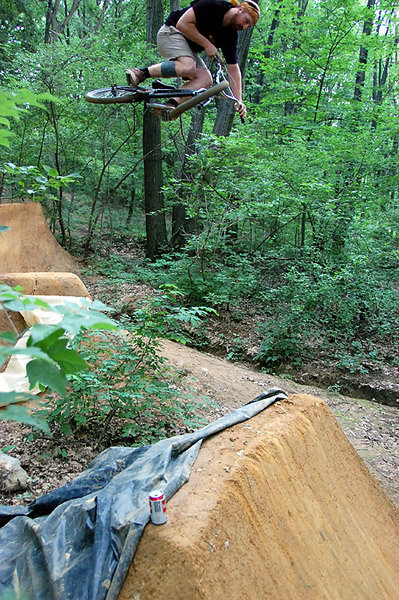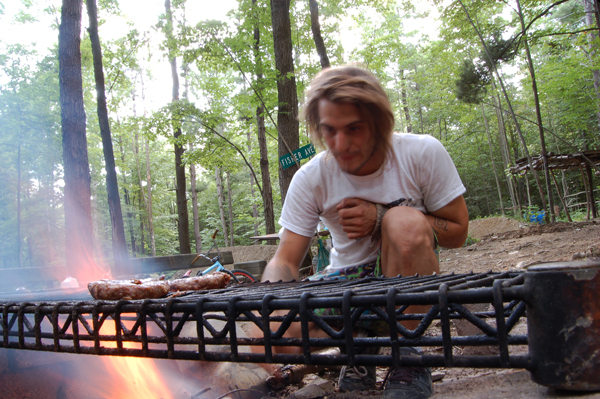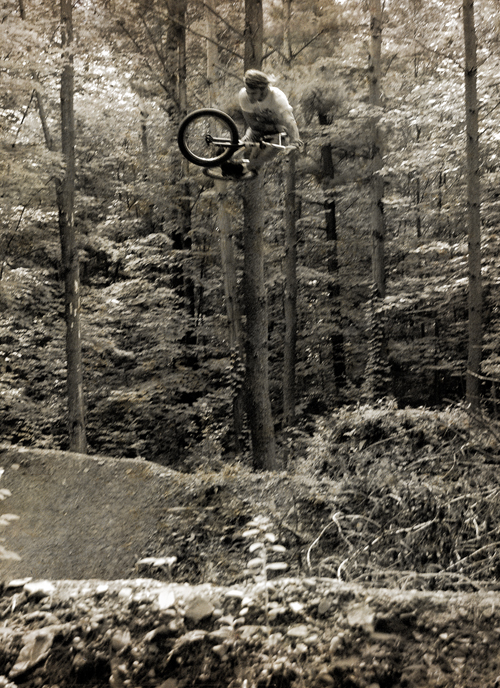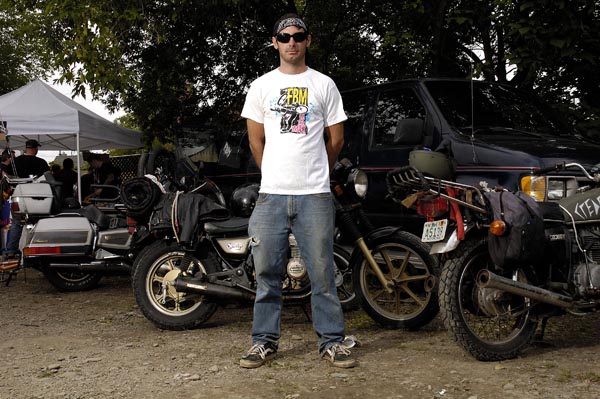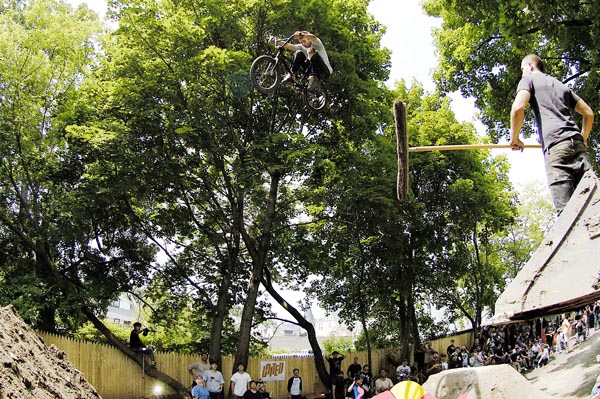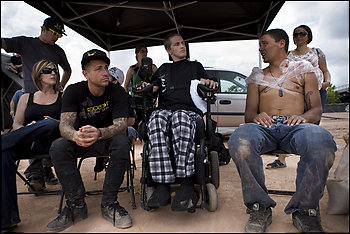 Originally Posted by Steve crandall