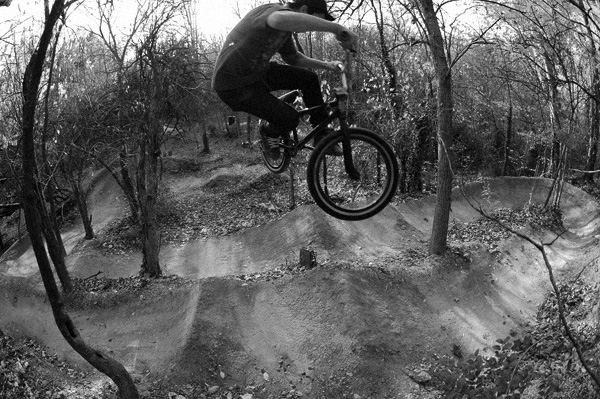 I searched FBM on youtube, and these were some of the finest cuts. Some of this shit I had no idea was bootlegged and posted on the digital video interface for the entire world inside a web to see. Pretty funny stuff in there, as the court jesters of the BMX industry, there sure have been some funny moments caught on tape.
Jamie Moore from Stowaway sent over a pic of a stoked youngster, read this Post- Giving kids something to believe in! about a Local named Isaac hooker, a cancer patient getting hooked up! Great work guys!
15 (fifteen) is the natural number following 14 and preceding 16. In English, it is the smallest natural number with seven letters in its spelled name. Crimpshrine!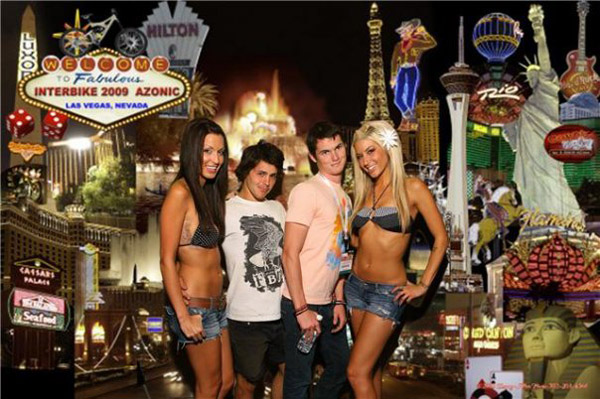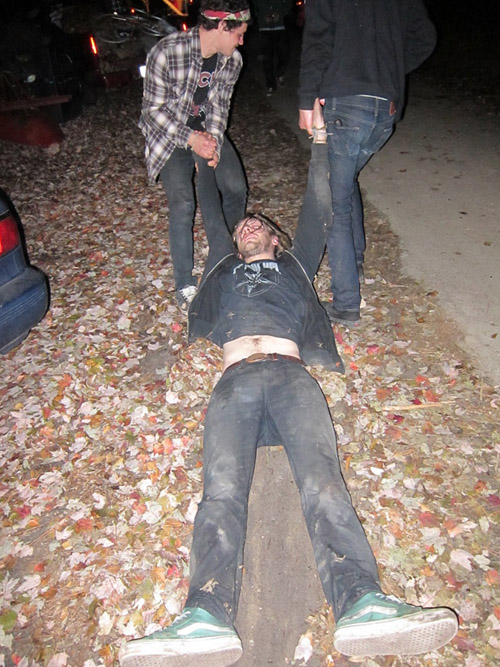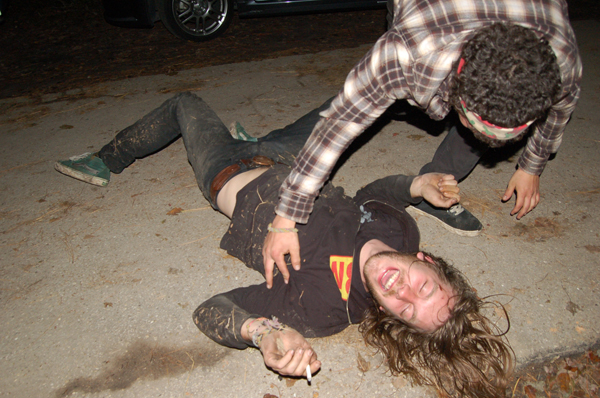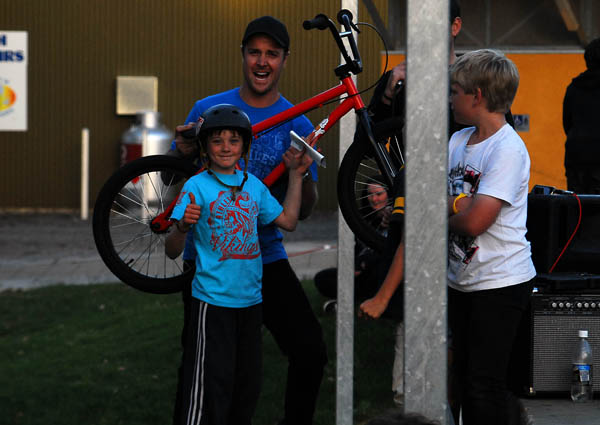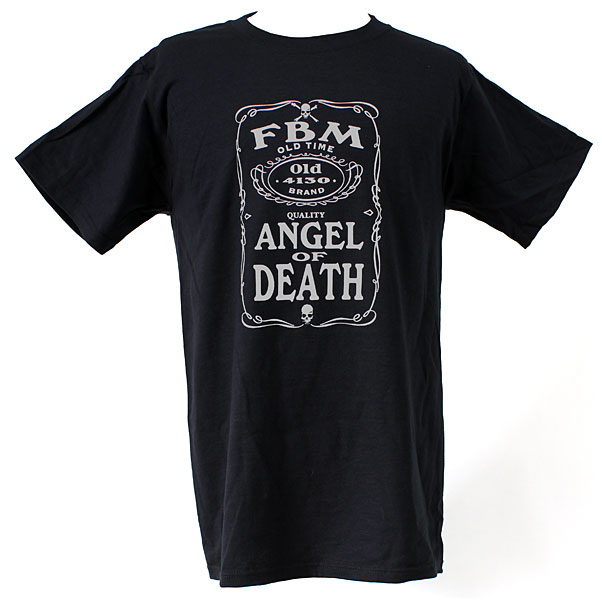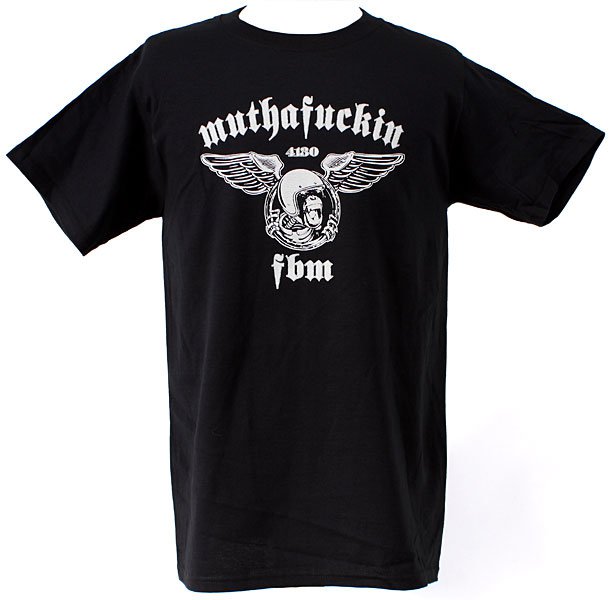 Originally Posted by steve crandall