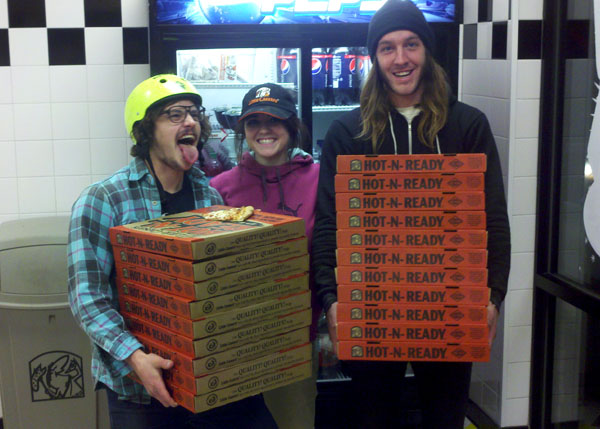 The FBM crew set out over the weekend to St. Louis,Ginch country, to have a pizza party at the skatepark, which was awesome! We will have some photos and video from the adventure shortly, The drive home however was a miraculous 1000 mile drive straight out of a John Candy/ Steve Martin film, minus the plane, and the train. Bad weather made for a sketchy trip, including 3 or more flipped semis, at least 50 cars strewn off the highway, an exploding van window, sub zero temperatures, 50 mile an hour winds, squirrelly waffle house employees, and more….
We did however manage to squeek a visit in to Dan's Comp, where Steve Kalsch, AKA the Big Wig, personally installed a new van window in the FBM Dodge Vandal for us, that he made of leftover Jofa's in true Macguyver style, and we also chilled hard with Scott Towne, Ernesto Rodriguez, and Frank Bertke. It was awesome, there is a lot of BMX love and history in that building, and a squadron of BMX elves, shipping out holiday orders to the kids. If you are near Mt. Vernon, check out Show Me's, they have great deals on Keystone Light…. Thanks guys!

Ginch Bros. Web Edit. from FBM BMX on Vimeo.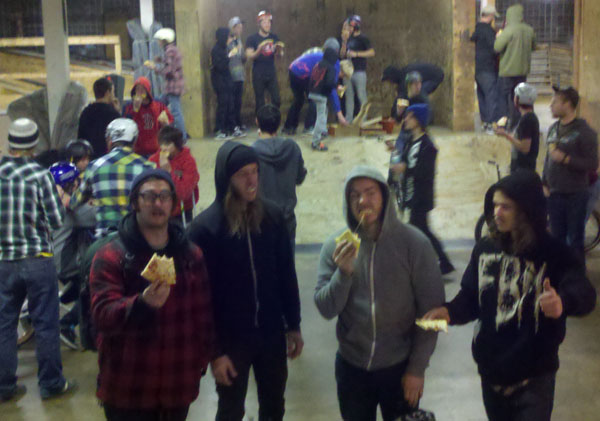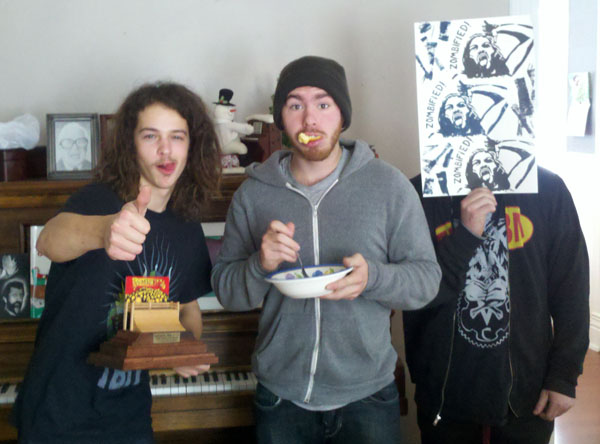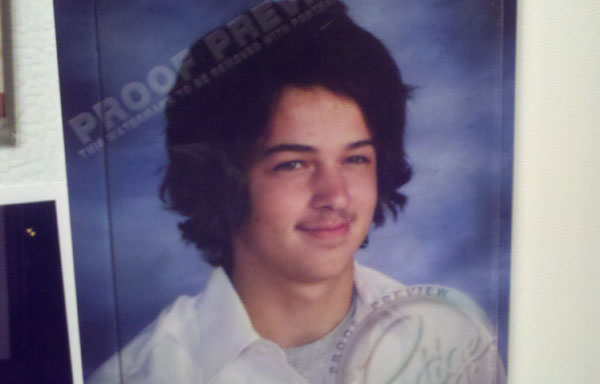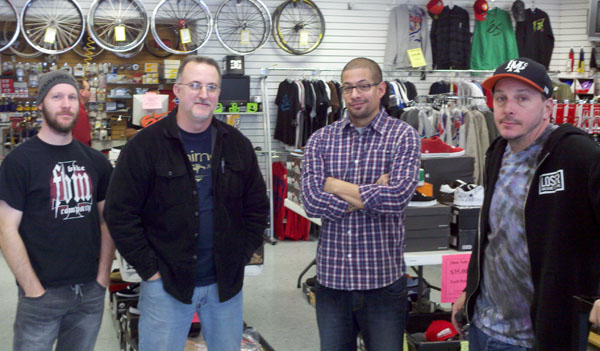 Originally Posted by steve crandall