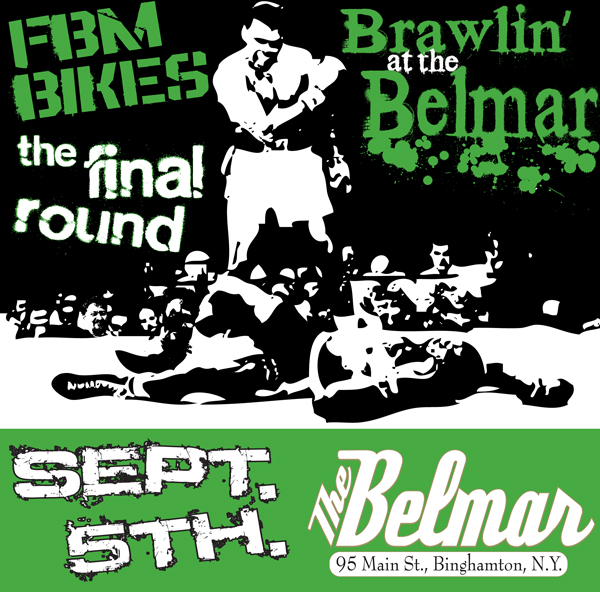 Yup, first place in Am at the Brawlin' at the Belmar contest wins a free week at Woodward East. That's a $1,200 value, wow. Companies are already sending in boxes and boxes packed with delicious goodies for the prize packages. Check out the info HERE.
We just got Ride Editor Keith Mulligan's custom frame back from paint. Looks pretty slick.
I dug up a few photo archives from the last Ghetto Comp in '04. It's bonkers to think that I have over 1,500 photos from the last two of those contests. Crazy action. Don't miss out on the Belmar comp, it's the last one and it won't go out with a wimper.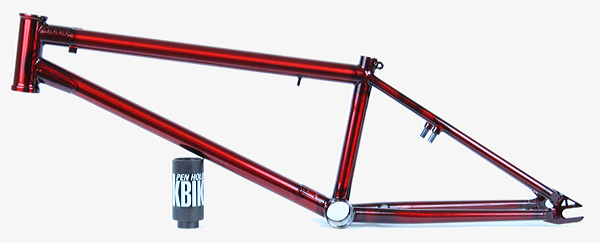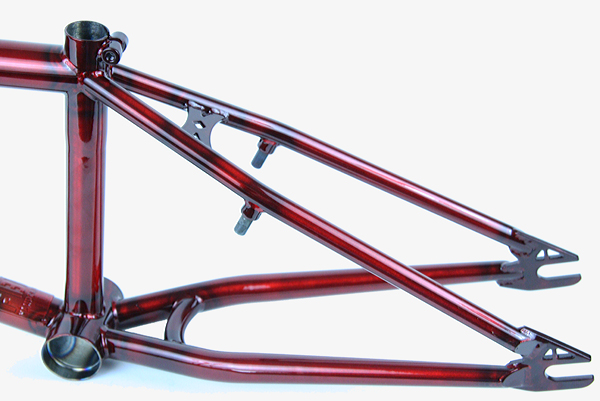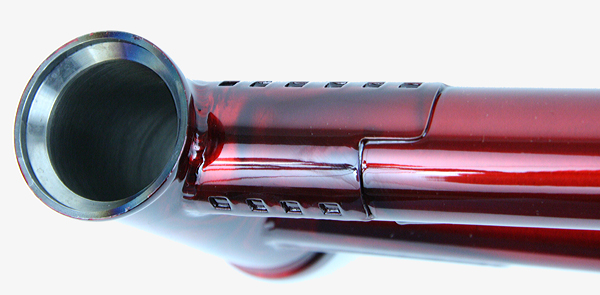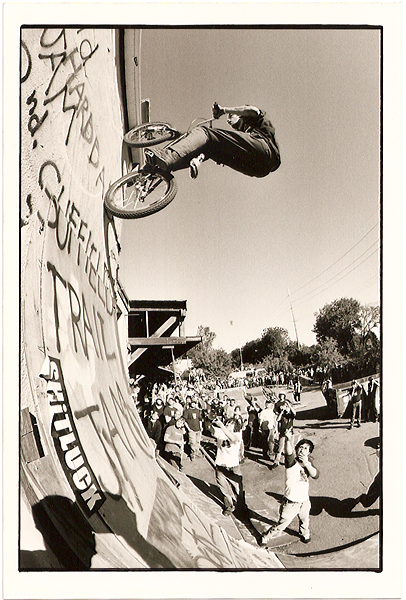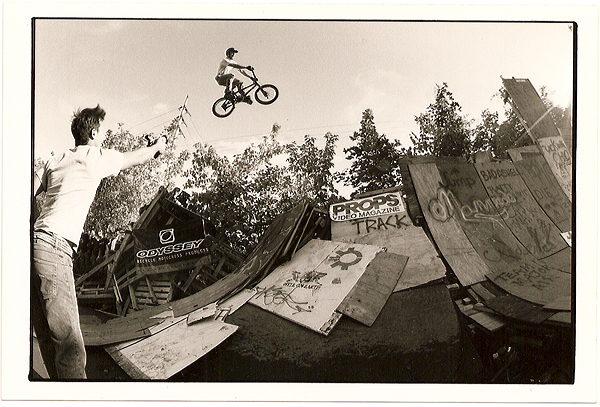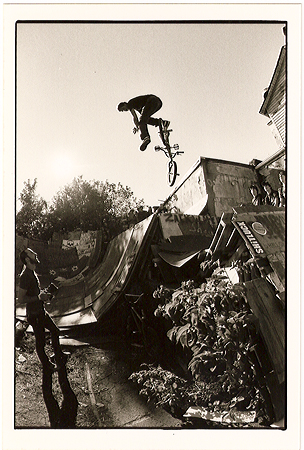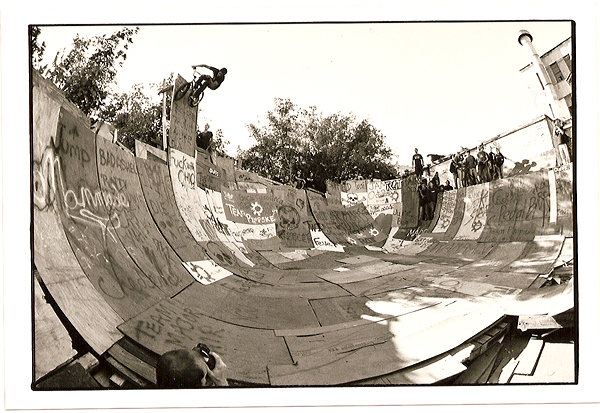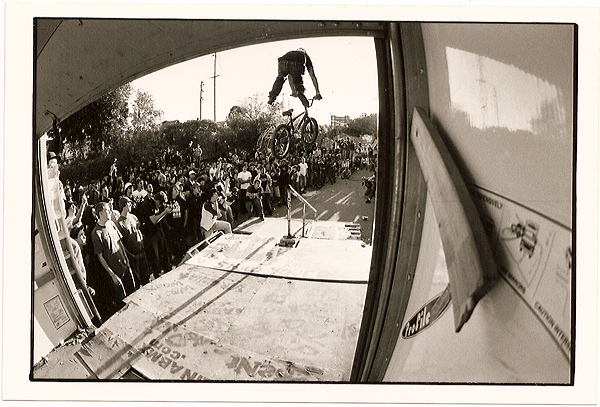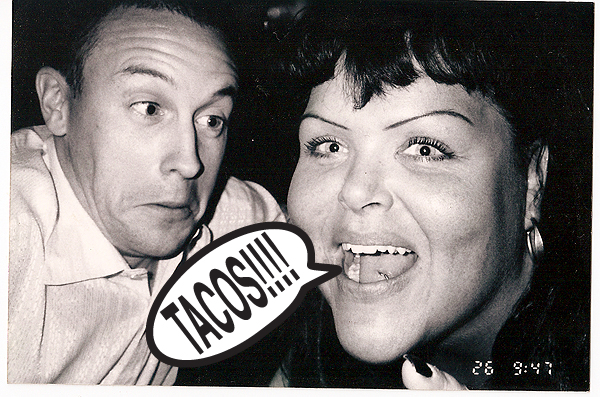 Originally Posted by JPR